Are you planning your first trip to Hawaii and need a Hawaii vacation planner? Keep scrolling to read this Hawaii trip planning guide for first-timers!
This Hawaii vacation planner for people visiting Hawaii for the first time was written by Marcie Cheung (a Hawaii travel expert) and contains affiliate links which means if you purchase something from one of my affiliate links, I may earn a small commission that goes back into maintaining this blog.
Hawaii is one of the 50 states in the US. It is undeniably one of the most popular destinations not only within the US but also around the world.
It is a group of islands that were formed from volcanic eruptions. Hawaii sits on the Pacific, offering fine white sand beaches, surfing spots, active volcanoes, and stunning hiking trails.
Tourists have been flocking to Hawaii for decades; however, with ever-changing travel policies and new businesses popping up, planning a Hawaiian vacation can still be confusing and even overwhelming, especially to first-time visitors.
But don't worry; this article will guide you on how to plan a Hawaiian vacation, including what to pack, places that should be on your "must-sees," and things to remember to ensure that you will have an unforgettable trip to Hawaii.
Why follow my lead? I've explored Hawaii more than 40 times, so I've got lots of advice!
Want to skip all the planning and just access my detailed Hawaii itineraries complete with daily schedules, fun activities, and travel hacks? Click the button below.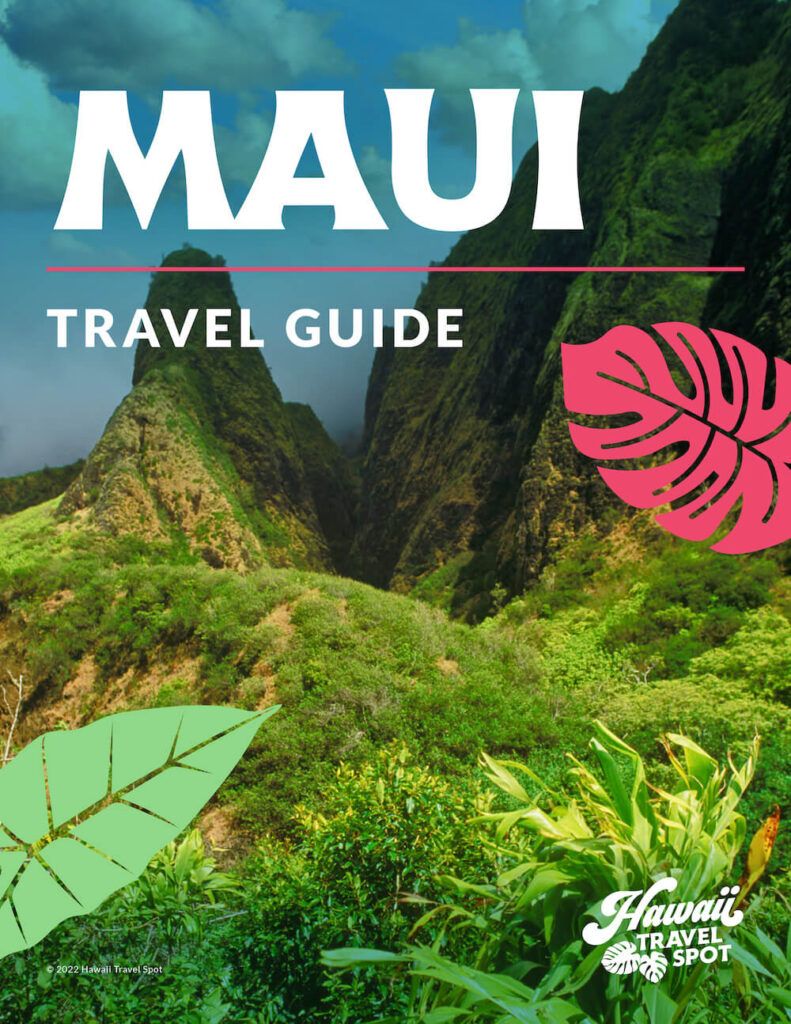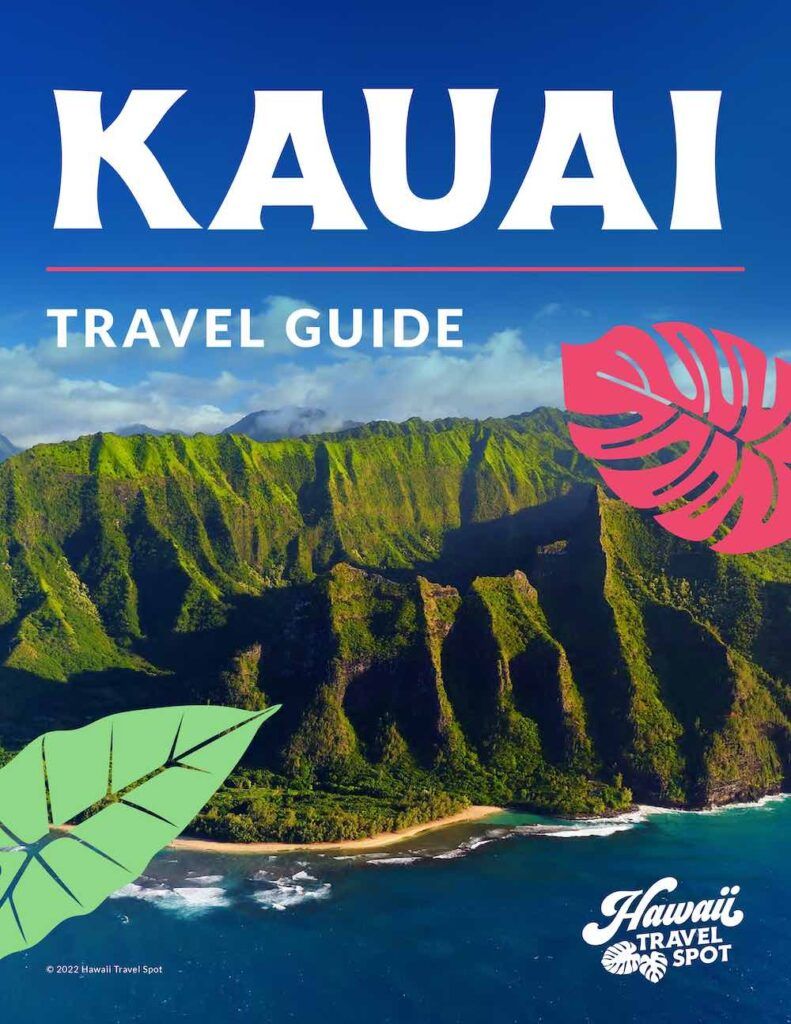 Hawaii Vacation Planner Checklist Items
Step 1: Check to See if You Need an ID
If you are a citizen of the US, you only need a valid government-issued ID such as a driver's license or a passport card.
International Visitors
For foreign visitors, you must bring your passport and ensure that it has at least a 6-months validity from your location's date of your intended departure date.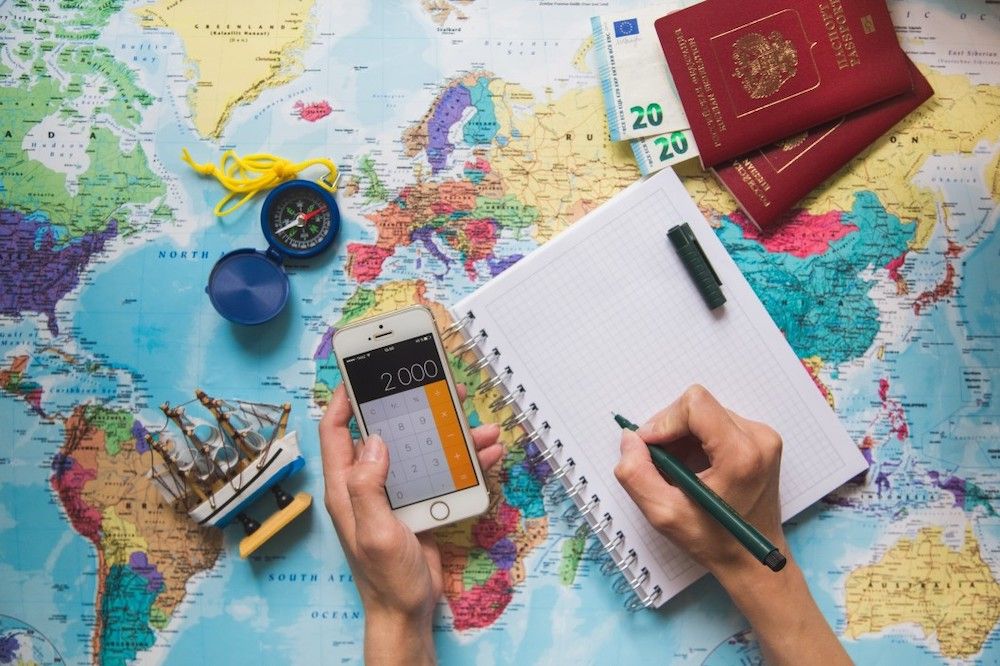 Checking if you need a tourist visa is also very important. Most travelers with a passport from Canada, most of Europe, some East Asia, and Oceania don't need a visa to enter and travel around the US.
If your passport is not on the list of visa-free nationalities, apply for a visa at least 6 months in advance. Depending on your location, the processing time might take longer than expected. Find out whether or not you need a passport to visit Hawaii.
Step 2: Choose Which Island(s) to Visit
There are over 100 islands that make up Hawaii, but there are only eight main islands; Oahu, Maui, Kauai, Moloka'i, Kaho'olawe, Ni'ihau, Lana'i, and the Island of Hawai'i (aka Big Island).
The most popular island is Oahu, where Honolulu is located. First-time visitors to Hawaii love this island not only because of its beauty but also because of its convenience and ease of moving around.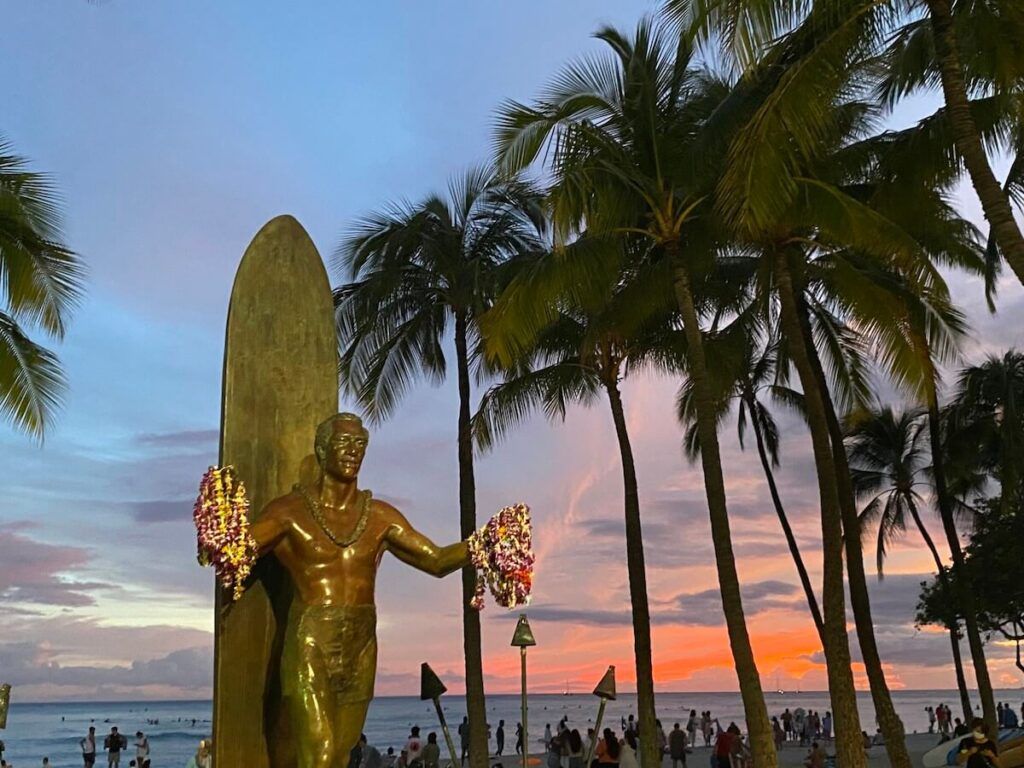 Maui is another spectacular island to visit, which is southeast of Oahu. Although it is about as popular as Honolulu, there are significantly fewer crowds here, one can find tranquillity much easier and still have accessibility to shops, hotels, and restaurants.
While planning your first trip to Hawaii, you will also find information about the island of Kauai. It is situated northwest of Oahu. On the other hand, this island is more popular for its hiking trails. It's filled with lush and amazing forest reserves, an awesome place for those who love spending time with nature.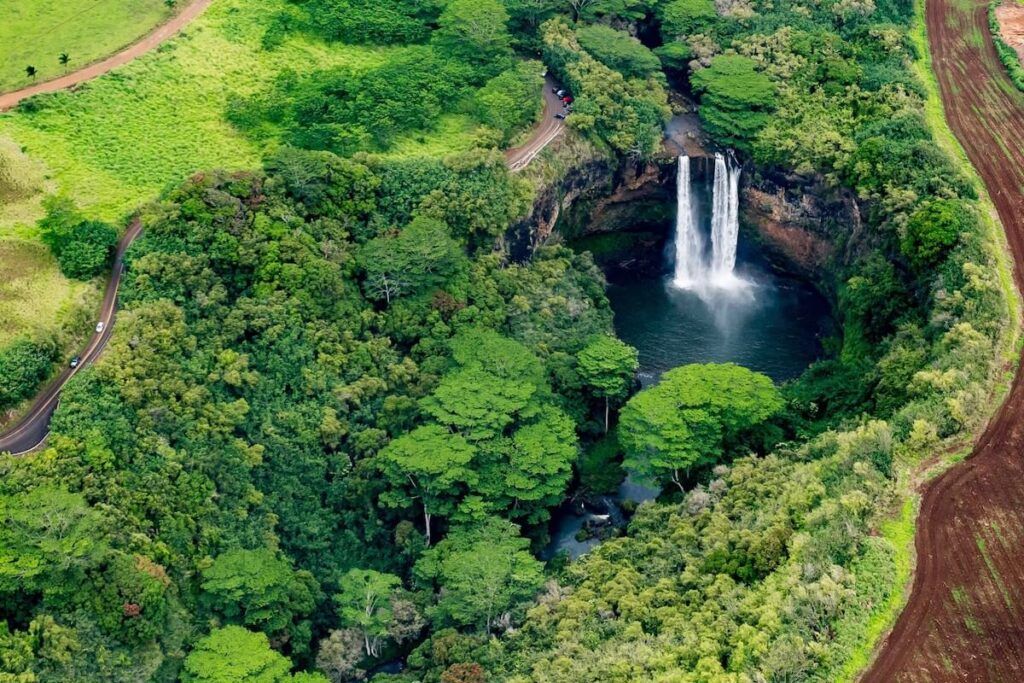 You will most likely arrive at Honolulu International Airport (Daniel K. Inouye International Airport). There are also airports on other islands; however, usually, the flights heading that way can be more expensive and have limited flights per week.
Depending on how much time you have during your visit to Hawaii, you can plan to stay on 1 to 2 islands or even more. Looking up what other islands can offer will help you decide where to go.
For example, if you only want water activities, stick to islands with the best beaches, perfect snorkeling spots, and even water sports like surfing.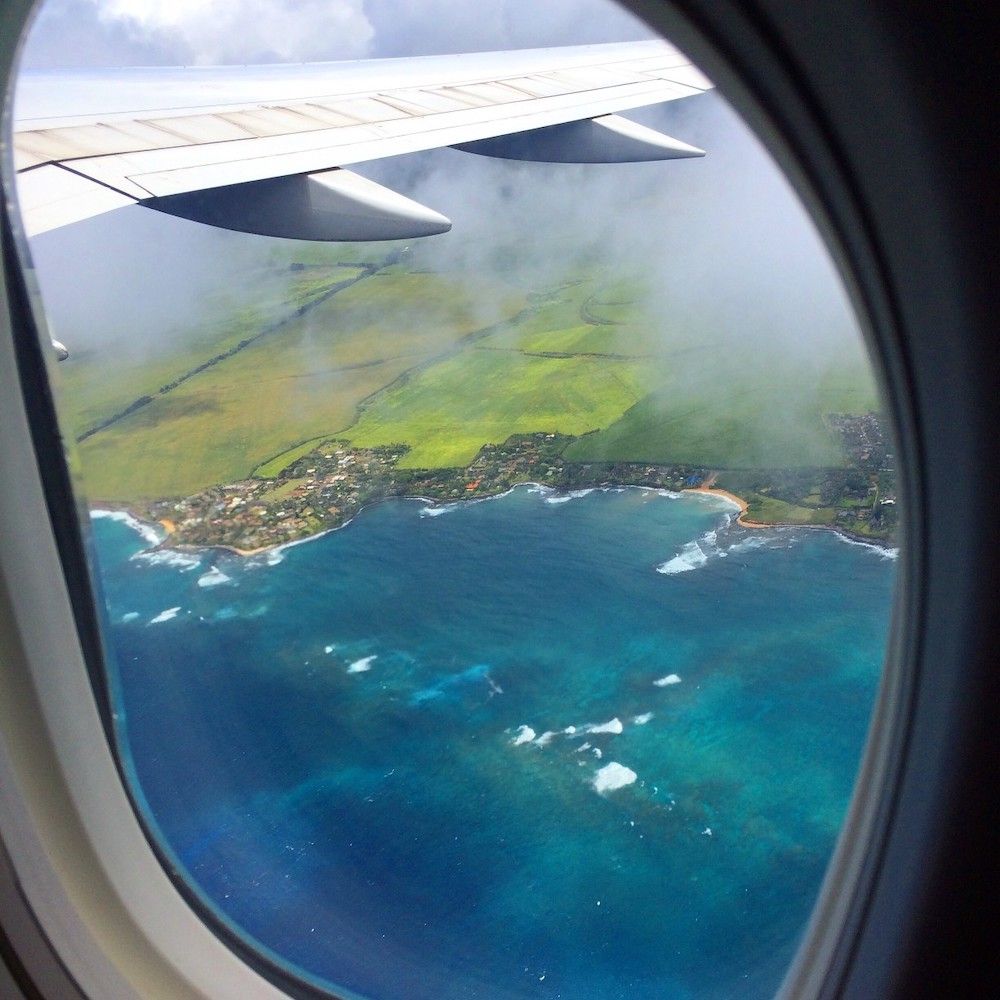 One thing to remember, it's pretty easy to fly between the islands. In general, it should only take 30 minutes to an hour to travel between two islands. We have a guide on Hawaii island hopping that might be helpful in your Hawaii vacation planning.
Save Money with Points
Here are the best credit card offers for people who travel and want to use points to pay for airfare and hotels in Hawaii.
Step 3: Plan Your Itinerary
Now that you have decided which islands you want to visit, it's time to plan your Hawaiian itinerary. This includes how many days to visit in each place, which part of the island you prefer your accommodation, and where you will be landing or starting your trip.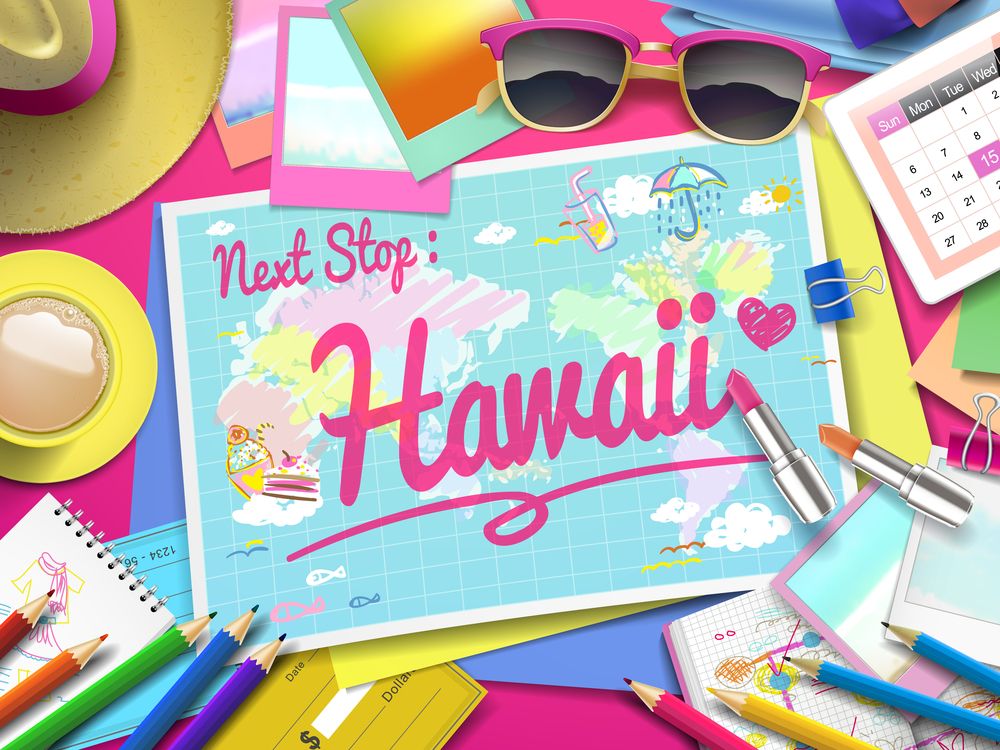 For example, Honolulu has the biggest options when it comes to hotels and resorts. Regardless of your Hawaii budget, you will find something suitable for you and your family.
Step 4: Book Your Airfare
After creating the basic itinerary, you can now look into flight choices. If you plan to travel during peak season (school vacations, holidays, or winter), it's vital to book your flight at least 3-months before.
Airfare and accommodation rates skyrocket during the high season. You will also have limited choices if you leave the booking last minute.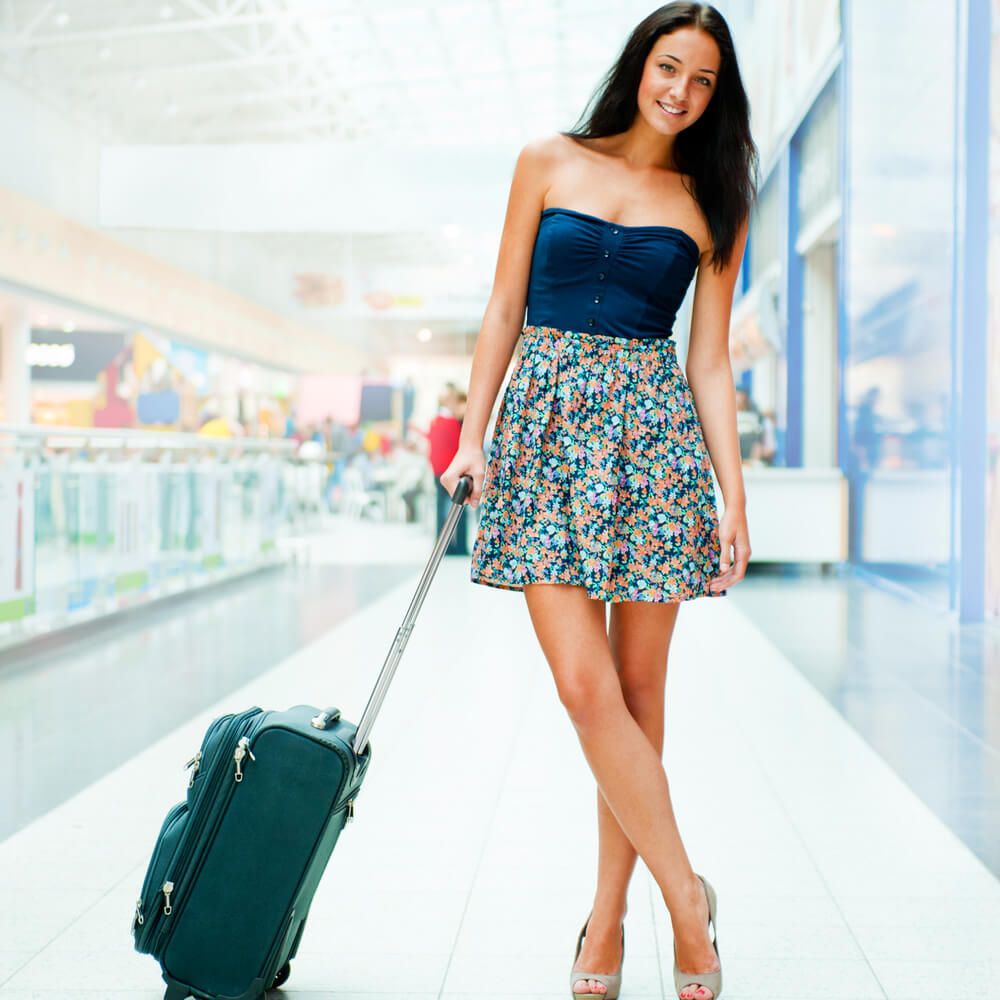 The airlines you want to focus on are Hawaiian Airlines, Alaska Airlines, and Southwest Airlines if flying from another part of the US.
On the other hand, if you are coming from Europe, you should look at airlines such as British Airways, Lufthansa, United Airlines, Air Canada, and Finnair.
Check out Asiana, Hawaiian, United Airlines, Philippine Airlines, and Cathay Pacific for visitors coming from Asia.
If flying from Oceania, the trip will be long, hence, it's important to look at flights that will only take one connection. Fiji Airways, Hawaiian, and Qantas are the airlines you want to consider.
I often use Skyscanner and Google Flights to see which airlines are heading to the destination and which ones offer the most affordable ones.
If the price difference is not a lot, I prefer booking via the airline's official site because if I have to cancel, I get my money back faster versus third-party sites. Plus, I get to collect miles which I can convert into flight tickets in the future.
Step 5: Plan your Activities
This is my favorite part. Researching and writing down things to do and places to see is very exciting for me. It helps me visualize the place and create a mental map. Your Hawaii trip checklist must include a list of activities you want to do and attractions that you want to see.
There are many things to do in Hawaii; from anything related to the beach, trekking, ATV driving, interacting with wild animals, and even trying out local dishes and drinks. There are plenty of attractions in Hawaii to enjoy.
This is only a quick list of things to do in Hawaii to give you an idea of what activities are popular and can be done during your trip.
Things to do on Oahu:
Things to do on Maui:
Spend an afternoon at Kaanapali Beach
Explore Wai'anapanapa State Park
Things to do on Kauai:
Discover Na Pali Coast State Wilderness Park
Hike the Kalalau Trail
Visit Waimea Canyon
Things to do on the Island of Hawai'i/Big Island:
Explore Hawai'i Volcanoes National Park
Check out Akaka Falls
Enjoy Punalu'u Beach
Things to do on Moloka'i:
Relax at Papohaku Beach
Hike Halawa Valley
Explore the North Shore sea cliffs
Visit Kalaupapa
Things to do on Lana'i:
Swim at Shipwreck Beach
Trek the Fisherman's Trail
Check out Garden of the God / Keahiakawelo
Book a Hawaii Photo Shoot
Whenever we travel to Hawaii, we almost always book a photo shoot with Flytographer. They are super easy, affordable, AND it guarantees that I'll have more than just selfies. You can get $25 off if you book through this link or use the code HAWAIITRAVEL.
Step 6: Budget your trip
Hawaii is a unique place, there's no debating about that. But it's natural scenic views, exciting activities, and an abundance of places to explore, it's unsurprising how costly a vacation in Hawaii can be. It's essential that you determine your budget and how much you are willing to spend.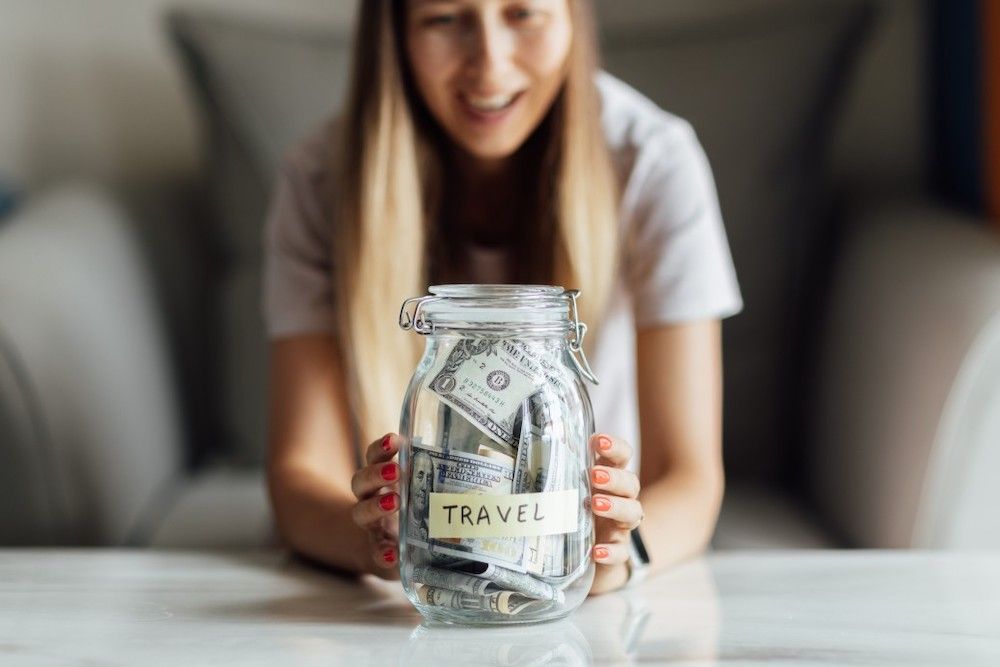 Ask yourself and list at least the top 5-10 must-see or must-do activities. Do you plan to visit each place on your own or do you prefer booking a guided tour?
Figure out what type of accommodation you want to stay in; condos, hotels, resorts, or bed and breakfast.
Deciding how you plan to get around the island is also crucial. Using public transportation such as the bus will be the most affordable but could also eat up your time. Renting a car is the most popular, but before you settle on that, check if your driver's license is valid in Hawaii or the US.
One last thing is your food budget. If you are planning to stay in a condo with a well-equipped kitchen, it will be more affordable to head to the grocery store and cook. But make sure to plan to eat out once or twice to simply experience Hawaiian local dishes.
An average tourist in Hawaii spends about $1,900 per week. It's pretty easy to spend more than that.
Step 7: Book your accommodations
Since Hawaii is such a popular destination, there are plenty of choices of accommodations, from budget, mid-range, to luxury. It's often cheaper if at least two people travel together since you can split the cost.
If you have a young child with you, you often don't have to get another room for them and instead book a room with a double bed and a single bed.
Where to Stay on Oahu:
Where to Stay on Maui:
Where to Stay on Kauai:
Where to Stay on the Island of Hawai'i/Big Island:
Where to Stay on Molokai:
Where to Stay on Lana'i:
Step 8: Book your Rental Car
Renting your own car to navigate around the island gives you the freedom to go and leave whenever you want compared to relying on public transportation and even guided tours which stick to a certain schedule.
Having your own rented car also allows you to bring more items while exploring around, such as snacks, water, and even extra clothes, especially if traveling with children.
You don't have to rent a car on all islands you plan to visit. Some areas are small enough to simply walk around to get from one place to another. But on bigger islands such as Oahu and Maui, renting a car will make everything more convenient.
Although there shouldn't be any shortage of cars to rent during your visit to Hawaii, it can happen, especially in peak season.
It's best to book your rental car for Hawaii as soon as you have your flights booked. But not after you compare prices on different sites and check which rental company has the most flexible cancellation and/or rebooking policy.
Finally, make sure that the car can be picked up at the airport. This will save you money from taking a taxi and the hassle of towing your suitcases.
Discount Hawaii Car Rental
For the discount-savvy travelers out there, there are some easy ways to save a little bit of cash on your rental cars! One of the easiest ways to take advantage of these deals is by getting your rental through Discount Hawaii Car Rentals. We have found that you can typically score some amazing deals through this method!
Companies like Alamo, Dollar Car Rental, Avis, Thrifty, Enterprise, Budget, and Payless, these places can obtain some amazing deals, which they are then able to give to you to save some cash!
The list doesn't end there, though. These places can even give you some extra benefits, like lowering the rate for young drivers and getting you some extra drivers for free! Check out the latest prices and more details.
Step 9: Learn a few Hawaiian Words
English is one of the main languages in Hawaii, but it helps if you learn some basic words to help you get by and understand when the locals are greeting you. Knowing these words also shows your respect for the people and the culture. Here is a quick list of Hawaiian words:
Aloha – hello/goodbye
E hele kaua – let's party
E kala mai – sorry/please forgive me
Howitz – slang for how are you
Keiki – children
Kokua – help
Mahalo – thank you
Step 10: Pack your bags
When it comes to Hawaii's vacation packing list, aside from your swimsuits, there are other things that you have to remember to bring.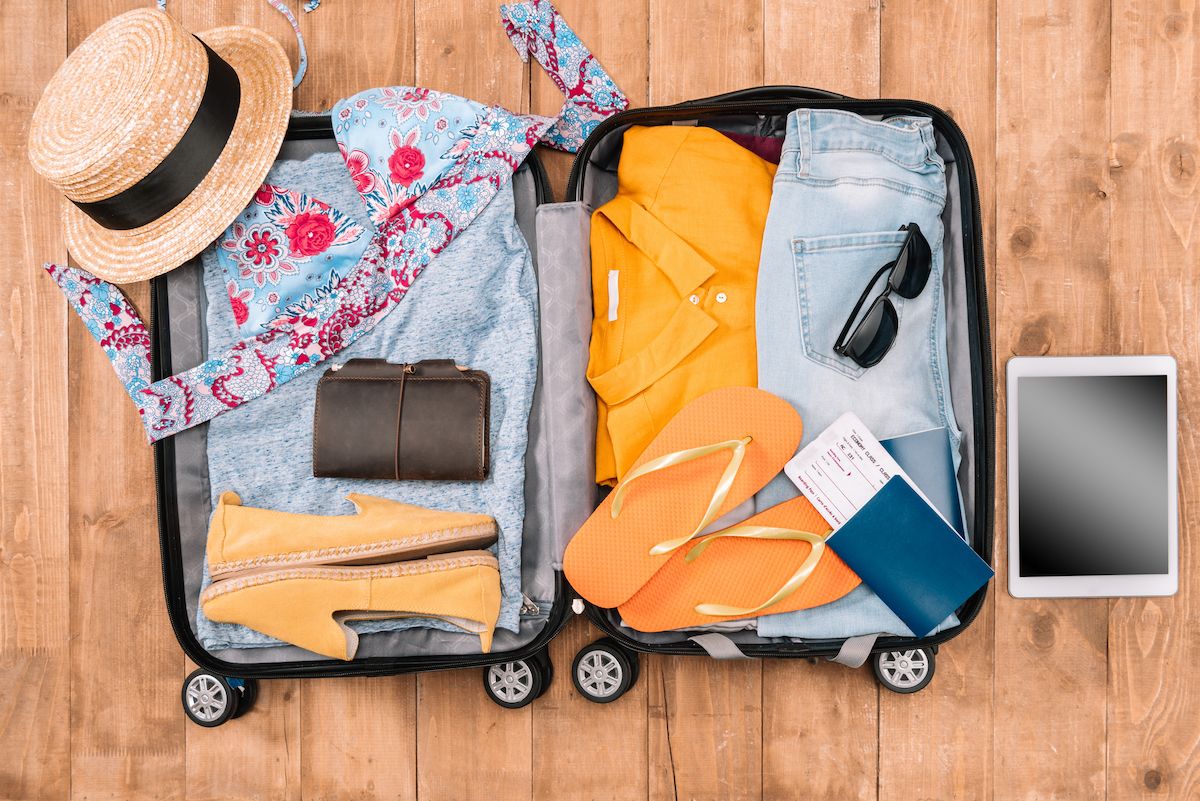 It's safe to imagine that you will be under the sun and underwater on many occasions while visiting Hawaii. Bring the following items:
Ethical or safe-reef sunscreen
Water shoes
Comfortable hiking sandals or shoes
Waterproof phone case or a dry bag
Universal power adapter
Use packing cubes to help ease and organize your travel essentials for Hawaii. Some have handles designed to allow your packing cube to be hung on a bathroom rack or closet. You can also get a laundry bag which does a great job separating dirty or wet clothes from the clean ones.
Step 11: Prepare for your arrival and departure
Now that your flights and hotels are booked, the itinerary is ready, and the packing list is printed, the last thing on your Hawaii vacation planner is to do final checks, such as entry requirements based on the airline you will be using and the destination you will be coming from.
You should also check if your airline requires you to "check-in online" prior to departure. In Europe, failing to do this extra step could cost you extra fees.
Write down your flight number, booking number, and hotel reservation code in case you cannot access your email due to a lack of internet connection. Add on this list emergency numbers such as medical services and police hotline in Hawaii.
And last but not least, book yourself an airport pick-up if you don't have a car rental arranged from the airport. This will save you time and money, it also helps to get you out of the airport as quickly as possible.
Hawaii Trip Planning Wrap Up
You now know everything you need for planning a Hawaii trip like a pro! I hope this Hawaii trip planner checklist helps you feel confident planning your first trip to Hawaii!