Lanai is just 9 miles from Maui, but it's the smallest inhabited island in Hawaii. It's a popular day trip from Maui. Lanai is the ultimate island for people who want serenity, adventure, and a bit of off-roading.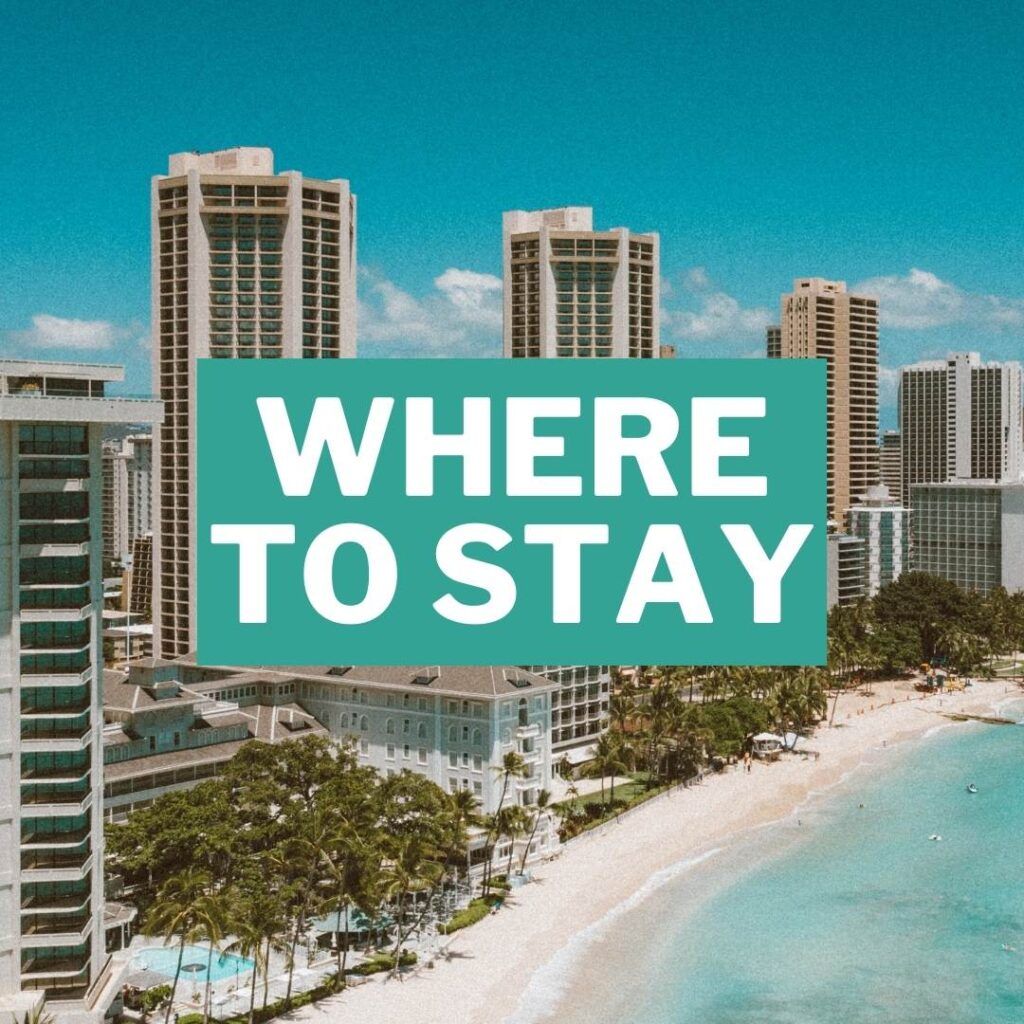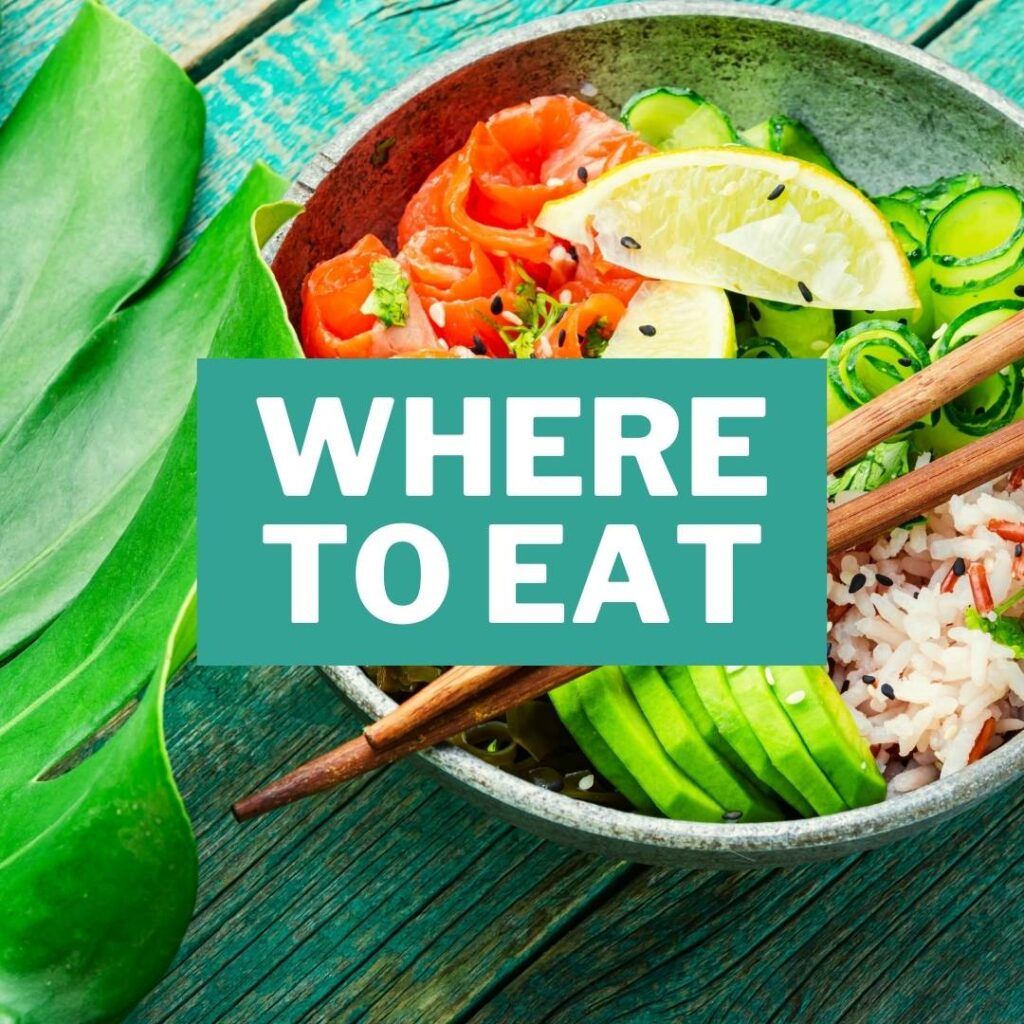 BEST PLACES TO STAY ON LANA'I
Hotel Lana'i
Hotel Lanai is an island landmark in the heart of Lanai City. Renovated in 2018, the hotel features modern, stylish accommodations and amenities for travelers seeking a quiet retreat on Lanai.
Four Seasons Lana'i
This is the premier place to stay on Lana'i and features on-site dining and world-class amenities. Check the latest rates and availability.
TOP THINGS TO DO ON LANA'I
Garden of the Gods
You'll either need to rent a Jeep or book a tour with a local to head to this Hawaii wonder. It's an interesting place to walk around.
Lana'i Cat Sanctuary
Many people visit Lana'i specifically to check out the Lana'i Cat Sanctuary. You can play with the cats or find one to adopt and take home.
PLACES TO EAT ON LANA'I
Malibu Farm
This is located at the Four Season Lana'i and has a reputation of being one of the most memorable dining experiences on the island.
CHECK OUT OUR LATEST LANA'I POSTS: