Looking for the best Hawaii travel apps for planning a trip to Hawaii? Here's a list of some of the best Hawaii travel tips I know of!
This list of the best Hawaii travel apps contains affiliate links which means if you purchase something from one of my affiliate links, I may earn a small commission that goes back into maintaining this blog.
Hawaii! The spot to enjoy the sand, surf the ocean waves, and see the setting sun. It's truly an island paradise!
From radical surfing lessons to enjoyable hikes when seeing the scenery, tasting some of the delicious food to some of the most delectable drinks – Hawaii has them all!
People traveling to Hawaii should know very important Hawaii travel tips to enjoy their trip the most. We've made a list of some of the best Hawaii travel apps!
Planning for your Hawaiian trip may be easy by using a smartphone in the comfort of your bedroom, I would be lying if I said smartphones didn't offer such a revolutionary level of convenient planning.
Especially because of GPS technology, paper maps are no match to competing with smartphone maps, as smartphones adjust their maps regularly.
Whether from tour guides, weather reports, or even bus stops, here are my top best Hawaii travel apps made to make your visit to Hawaii the best it can be!
Below, you'll see Hawaii travel tips that will make your Hawaiian trip much easier and more enjoyable.
Want to skip all the planning and just access my detailed Hawaii itineraries complete with daily schedules, fun activities, and travel hacks? Click the button below.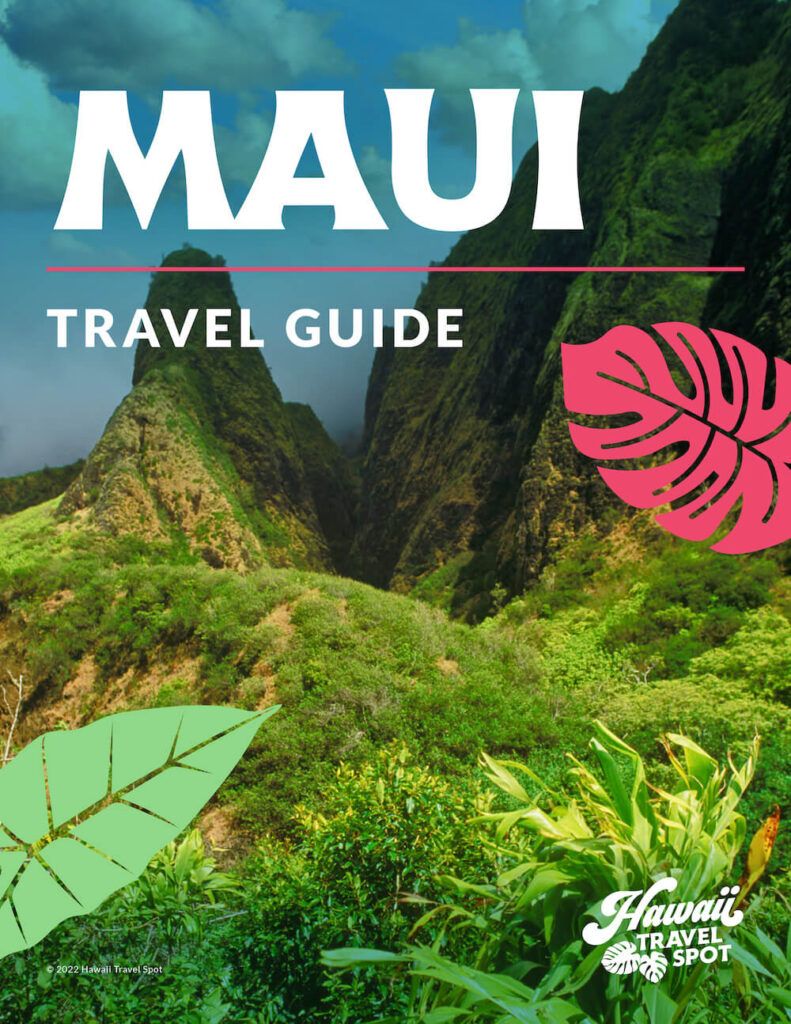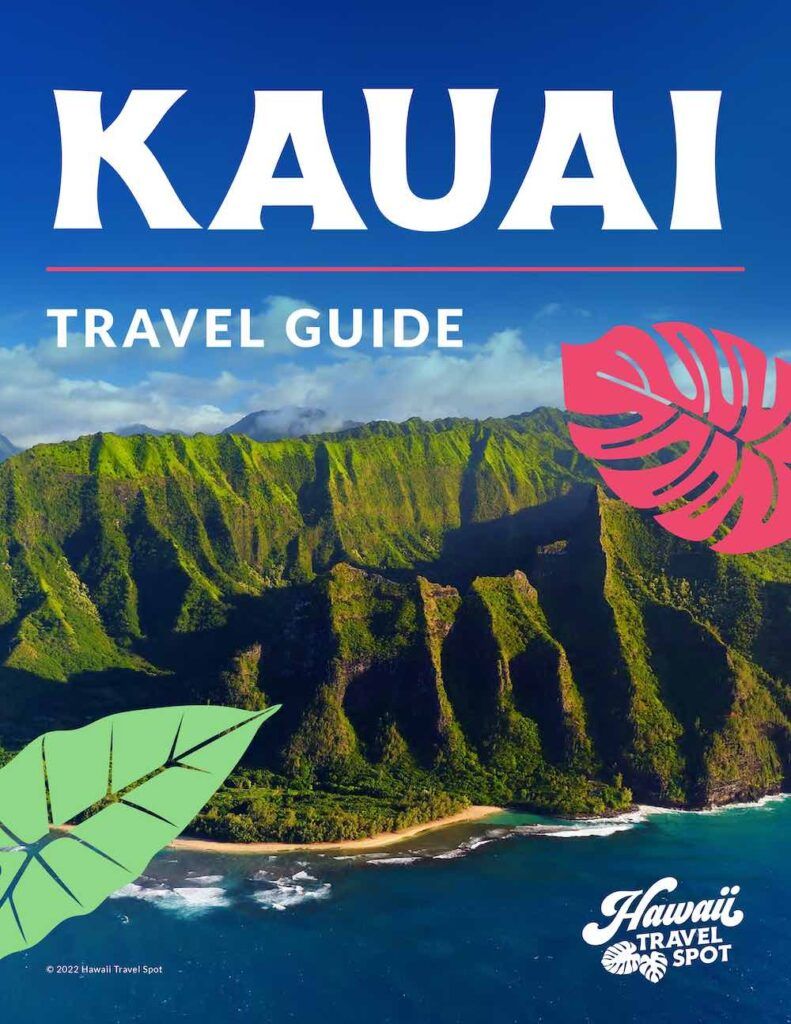 What are the Best Hawaii Apps?
Hawaii Revealed App
This Hawaii Revealed App is a famous travel app for Hawaii. Although, using it includes risks like encouraging you to trespass on private property. Other than that, it has quite a useful amount of features.
Hawaii Revealed is known for many award-winning guidebooks, up-to-date maps, and remarkable clarity. These books are also used in their app, which uses GPS features that let you use the app without any wifi or cable connection.
This kind of Hawaii travel app offers great reviews on many things, like hotel summaries, sights, attractions, and local beaches. The Hawaii Revealed app is popular for providing useful information on restaurants and many food places.
Using the app by itself is a good option, but using the book and the digital Hawaii Revealed app offers fantastic insight into Hawaii travel tips.
DaBus2 (Oahu Bus App)
Traveling to Oahu? DaBus2 is one of the best Hawaii travel apps for your situation!
DaBus2 displays the information on bus routes, including the departure and arrival of buses. Hawaiian buses are crucial for getting to certain areas cost-effectively. This app also works with the Oahu Transit.
Most Oahu buses use GPS, making the departure and arrival times even more accurate. It also has a virtual bus route to make it easier to visualize your bus routes.
Hawaiian Words – Translation and Dictionary
The Hawaiian Words app translates English words to Hawaiian words (and vice versa). This app also offers a way to pronounce certain words! Hawaii surprisingly only has two different official languages, which are English and Hawaiian.
Apps like Hawaiian Words provide a prompt that teaches you a random Hawaiian word. These apps also allow the Hawaiian language to stand out even more.
I recommend to anyone visiting Hawaii to learn at least some Hawaiian if respecting the culture of the state you visit matters most.
Not learning the language is one of the Hawaii mistakes tourists make. Learning some of the simple terms such as "Keiki" and "Kokua" is one step closer to achieving Hawaiian respect.
Magic Seaweed Surf Forecast
The Magic Seaweed Surf Forecast app provides you with many different surfing locations worldwide. This app offers you wind direction, water temperature, swell height, and the surf size of the waves.
This app isn't only intended for surfers, it's great for people who want to visit beaches as well. Try checking for average surfing conditions for people just visiting beaches so the beach won't be too crowded.
Hawaii News Now Weather App
Hawaii News Now Weather app is a great Hawaii weather app. It's free and displays its maps in horizontal and vertical positions. It displays the future weather from 10 days, a whole day, and individual hours as well. It color-codes the weather alerts in color.
This app is available on Android and iPhone.
Sunrise Companion: Sunrise and Sunset Times
Sunrise Companion app is my final recommendation. It predicts when the sun will rise and set, so you know the perfect times to look outside and never miss the beautiful sunset in the sky!
Apps that rely on GPS rather than wifi are more optimal as you don't have to be near a hotel to check the times.
Shaka Guide
Shaka Guide offers high-quality audio tours for traveling to Hawaii. Almost anyone can use it and it costs far less than paying for a whole tour. It's a fantastic Hawaii tour app!
This app is also great for travelers that like to take their time. Unlike large physical groups of people, this app goes at your pace so you don't have to feel rushed.
Shaka tours use GPS to use audio at the correct time. It works best when you pair them with Big Island, Kauai, Maui, and Oahu. These tours offer Hawaiian history facts as well as the most authentic Hawaiian stories.
No pausing or rewinding is required! The GPS knows where you are, and when to display audio. It's an amazing travel app for Hawaii!
My Favorite Hawaii Guide Book
DK Eyewitness Hawaii
They make some of the best Hawaii travel books! They are fantastic when sorting things like places, culture, and history. Each page of their books is incredibly colorful and bright.
Use this book to plan the outlines of your Hawaiian trip. It will make planning your Hawaiian trip much easier and quicker while easing the strain compared to without it. It's also great for learning about the places you pass by with a rental car.
Hawaii Travel Planner FAQs
How does the Shaka Guide app work?
Shaka Guides use GPS to automatically adjust its map for special hidden gems or famous sites. You can learn about the Hawaiian islands and stories and even listen to your favorite songs while traveling. The Shaka Guide app allows you to explore Hawaii without you feeling rushed.
What are Road to Hana apps and how do they work?
Road to Hana apps is based on the Road to Hana tour guides. They help you explore the Road to Hana, which includes locations of the most popular beaches, hikes, cultural sites, scenic spots, and attractions.
What are some important Hawaii travel tips?
Some tips I can give you are to try Hawaii's local food, check the quality of beaches in Hawaii before entering, and also check the weather before deciding to hike. Having one Hawaii weather app on hand can be very useful!
Plan Perfect Hawaiian Trips with Apps
Regardless of where you are in Hawaii, the possibilities are endless when it comes to exploring the Hawaiian world or taking pictures of the beautiful natural scenery. These apps not only make your trip more enjoyable but much easier as well.
From sunset calculators based on GPS, weather forecasts, surf forecasts, and even audio tours, you're going to have the best Hawaiian trip ever!