Excited to go hiking in Hawaii to see some amazing mountains, waterfalls, and volcanoes? I'll dive into some of the important items that you will need to bring with you.
This list of items to bring hiking in Hawaii contains affiliate links which means if you purchase something from one of my affiliate links, I may earn a small commission that goes back into maintaining this blog.
Trying to plan what things you need to bring with you on your vacation to Hawaii can be difficult.
However, no matter where you plan to explore and see, there are always some important items you should bring.
For groups who want to hike in Maui and are going to have some smaller travelers with them, having some helpful clothes for hiking on Kauai is going to be important.
There are also some amazing hikes that you can check out at the Molokini Crater, or you can take on some kayaking on Oahu. With both of these options, having the right footwear is something you will want to look into.
It might be worth adding some of these things to your Hawaii packing list to ensure that you are prepared and comfortable throughout your Hawaii vacation.
Want to skip all the planning and just access my detailed Hawaii itineraries complete with daily schedules, fun activities, and travel hacks? Click the button below.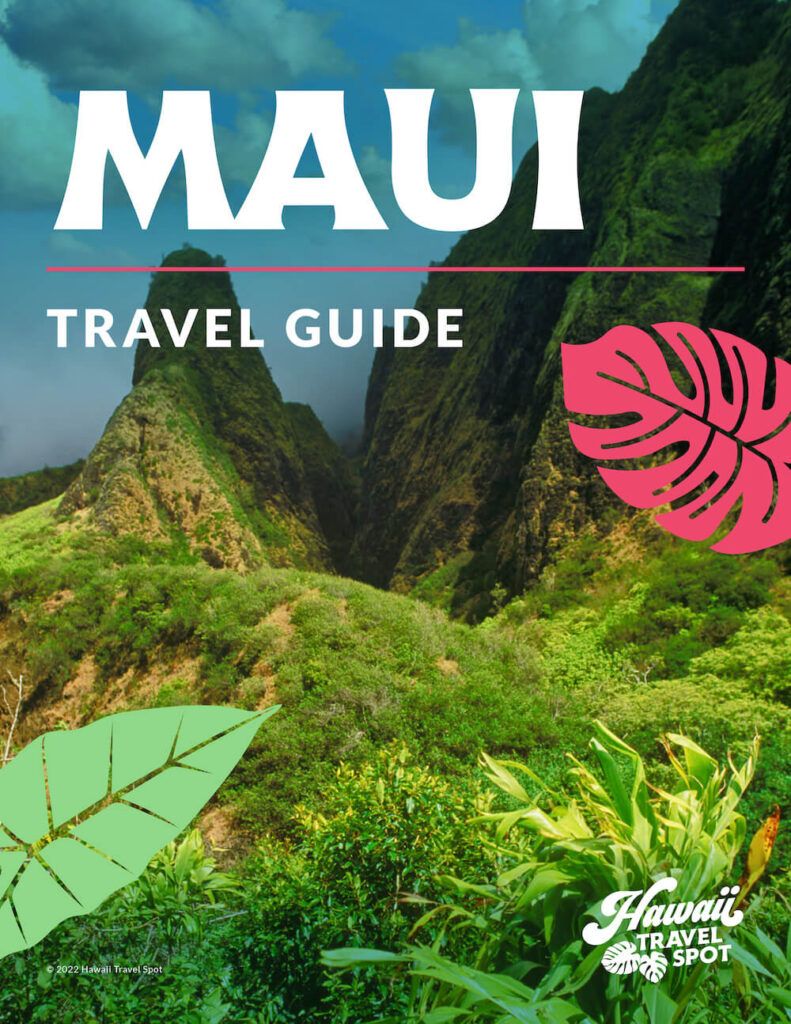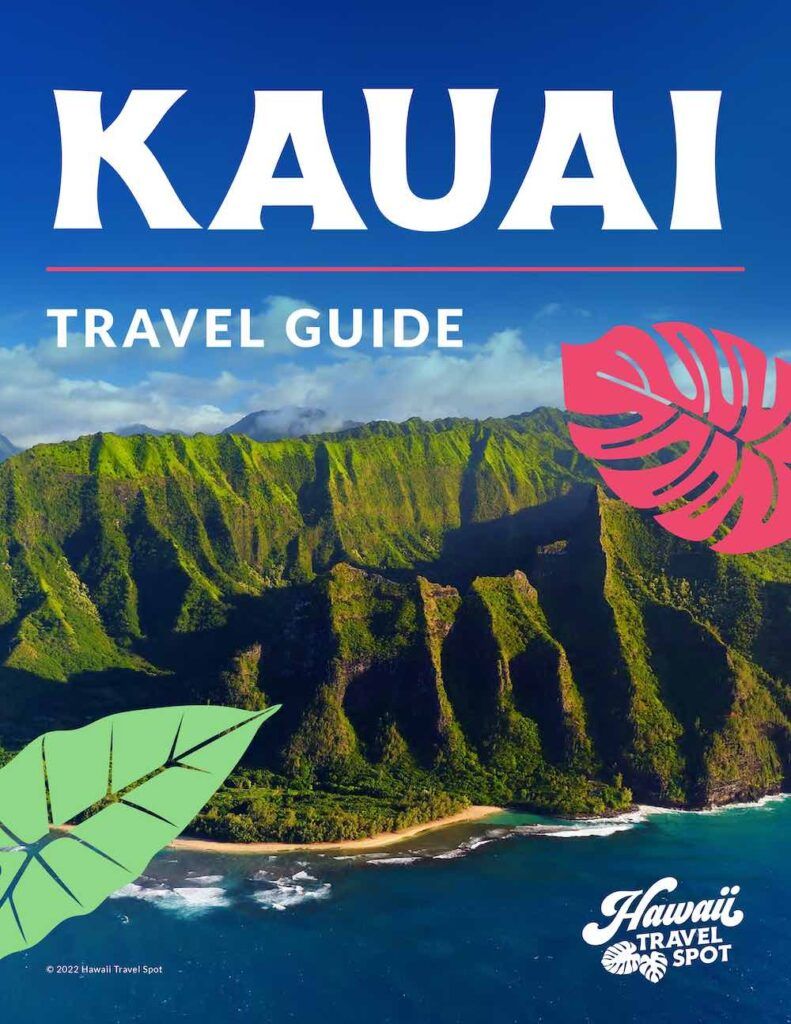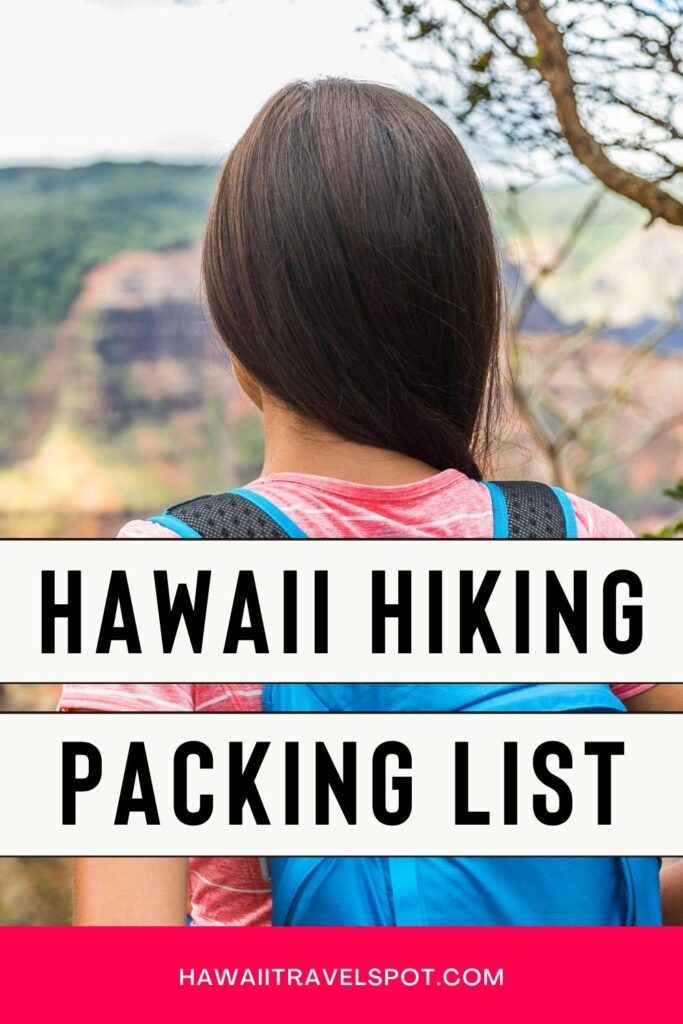 How to Pack for Hiking in Hawaii
Weather is going to be a huge factor in your hiking plans, but luckily, Hawaii's weather doesn't change too much throughout the year.
The summer season, from May to October, averages 85 degrees. November to April, the winter season will have temperatures hitting a high of around 78 degrees.
However, the temperatures from day to night can vary pretty drastically, so it is recommended that people have some light layers with them so they can stave off some of the cooler temperatures.
High locations such as Haleakala on Maui can also have significant temperature drops, so if you are heading to a high place, be sure to pack for the cold.
Hawaii Packing List Must-Haves
Because of the warm and sunny weather year-round, there are some things that you should always try to bring with you, no matter where you go.
Reef-Safe Sunscreen and Bug Repellant
Sunscreen is important for protecting your skin from the sun's rays, but you also want to make sure that your sunscreen is safe for the environment as well, as some sunscreens have chemicals that can do massive damage to marine life and the coral reefs within Hawaii.
Getting reef-safe sunscreen can help to minimize the damage. Also, choosing a sunscreen like Suncream SPF 50+ from Reef Repair is a great option that will give you up to 80 minutes of sun protection, even in water! Check out the latest prices and more details.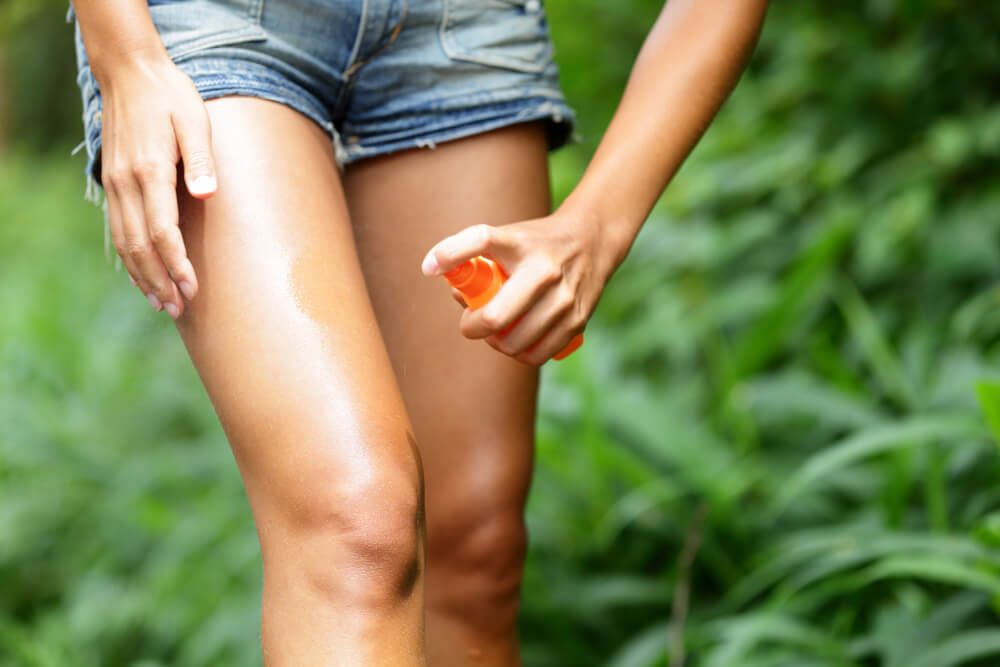 Because it is Hawaii, there are also a lot of bugs and mosquitoes that will probably annoy you unless you have bug spray. Off! Botanicals Natural Mosquito and Insect Repellent is plant-based and also gives you up to two hours of bug protection. Check out the latest prices and more details.
Best Hats for Hiking in Hawaii
While protecting your skin with sunscreen is important to keep yourself safe, you can add to the protection with a good sunhat.
Panama Jack is a great option for Hawaii hikers. I recommend the Panama Jack's Women's Bucket Sun Hat and the Men's Foldable Boonie Fishing UV Sun Hat.
Panama Jack kid's hats are also great because they have all sorts of cool designs and have a neck flap to help protect the skin of younger travelers. Check out the latest prices and more details.
Hiking Shoes For Your Hawaii Packing List
If you are going to be hiking in Hawaii, having shoes to prevent slips is crucial. There are so many amazing waterfalls on the Hawaiian islands, and the last thing you want is for someone to fall and get hurt.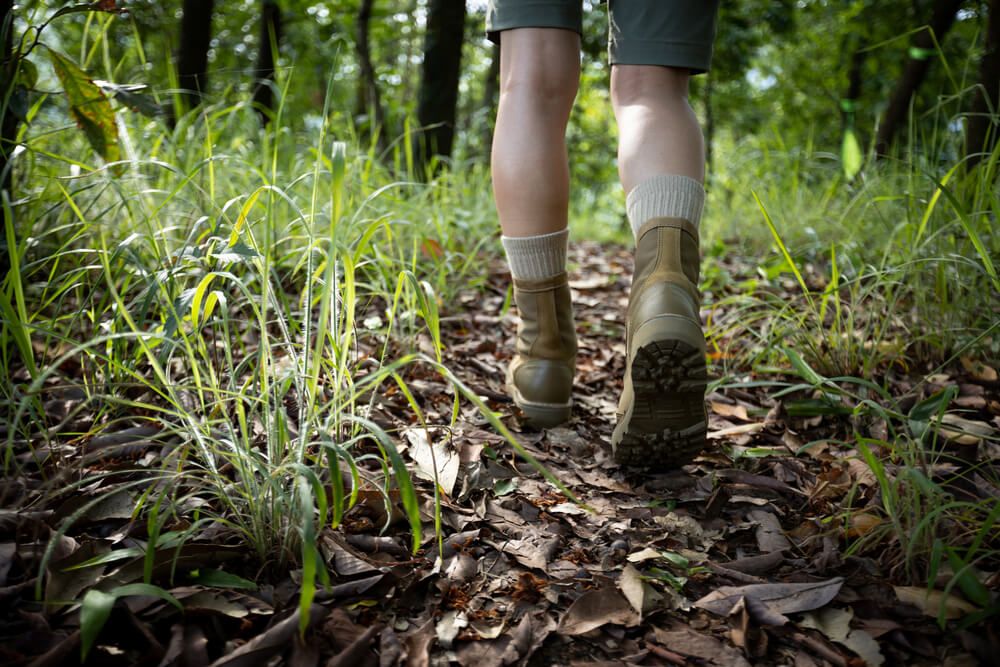 A great option is the Keen Whisper Sandal, which has plenty of options for kids and women, as well as the Keen Men's Newport H2, which is fashionable and practical. They help prevent slips and they also dry quickly if they happen to get wet. Check out the latest prices and more details.
If you are going on more rugged terrain, such as a volcano, you should check out the Columbia waterproof mid-boots. Another great option is the Columbia Redmond Hiking Boots, which have sizes for both men and women. Check out the latest prices and more details.
What to Wear for Hiking in Hawaii
Once you are out hiking, you want to ensure that you have a lightweight backpack to help you carry water, snacks, and anything else you may need.
An efficient and slim option is the Osprey Hiking Daypack, as it is easy to carry and can be put away easily. Check out the latest prices and more details.
You also want to ensure you are prepared for the elements, such as rain or when it gets chilly.
A great jacket for staving off the rain is the Columbia Women's Arcadia Waterproof Breathable Jacket, which also comes with a hood you can put away so you don't have to have it on if you don't need it. Check out the latest prices and more details.
For younger travelers, the Columbia Watertight Breathable Jacket also has a hood you can take on and off. Check out the latest prices and more details.
Having lightweight and breathable clothes is important, and shorts and leggings that dry quickly will be very useful. Choosing something like the Coolibar women's pants can offer you comfort, flexibility, and most importantly, style! Check out the latest prices and more details.
Other Hiking in Hawaii Packing List Items
Even after all that stuff, there are some things that you want to bring with you just to make sure you are as prepared and comfortable as possible.
Sunglasses are important, especially if you are heading to higher altitudes, where you will have less protection from UV rays. Sunscreen here is also important as well.
Check out the Unisex Cloudfield Polarized Bamboo Sunglasses are a very stylish choice that will help protect your eyes from the intense UV rays. Check out the latest prices and more details.
Having a large water bottle like the 20 oz. Hydro Flask is great for ensuring you have all the liquids you need to stay hydrated. You can also check out the kid's 12 oz. water bottle, which is great for smaller travelers and come in all sorts of cool colors. Check out the latest prices and more details.
It is also important that if something goes wrong, you have a First Aid Kit to help you. This small first aid kit is great because it is small and easy to put into your backpack, and it is always better to be safe than sorry in the case of an emergency! Find the best prices here.
Hiking in Hawaii FAQs
Is Hawaii a good place to hike?
It is an awesome place to hike! There are tons of opportunities for hiking all across the island, and hiking is a great way to experience the unique ecosystem within Hawaii firsthand!
Which Hawaiian island is best for waterfalls?
Maui is definitely one of the best places to check out waterfalls. A lot of them are easily accessible and of course, they look amazing!
Do you have to pay for hikes in Hawaii?
There are a lot of hikes that you don't need to pay to access. However, if your hike is a tour or is found in a national park, there is a chance that you might have to pay some money.
Hawaii Hiking Packing List Wrap Up
While figuring out the details of a Hawaii vacation is a fun way to hang out with friends and family, making sure you have the items above can ensure that your trip goes from good to great!