Are you wanting to do a stargazing session in Hawaii? Get all your questions answered. Plus, find out some of the best places to go stargazing in Hawaii!
This list of the best places to go stargazing in Hawaii contains affiliate links which means if you purchase something from one of my affiliate links, I may earn a small commission that goes back into maintaining this blog.
Ever dreamt of looking up at the sky and being surrounded by a sea of stars?
Well, Hawaii is the place to make that dream come true! The Hawaii night sky is unlike any other, filled with bright stars that shine so clearly.
Hawaii is not just famous for its beautiful beaches and volcanoes, but also for its stunning stargazing spots.
The stargazing Hawaii Big Island offers is a sight to behold, with vast landscapes making it perfect for viewing stars.
Maui stargazing tours let you explore the sky like never before, guided by experts who point out constellations and tell tales of the cosmos.
But don't forget about Oahu and Kauai! These islands also have their unique charm when it comes to Hawaii stargazing.
So, get ready to journey through the stars and discover the best places to stargaze in Hawaii!
Want to skip all the planning and just access my detailed Hawaii itineraries complete with daily schedules, fun activities, and travel hacks? Click the button below.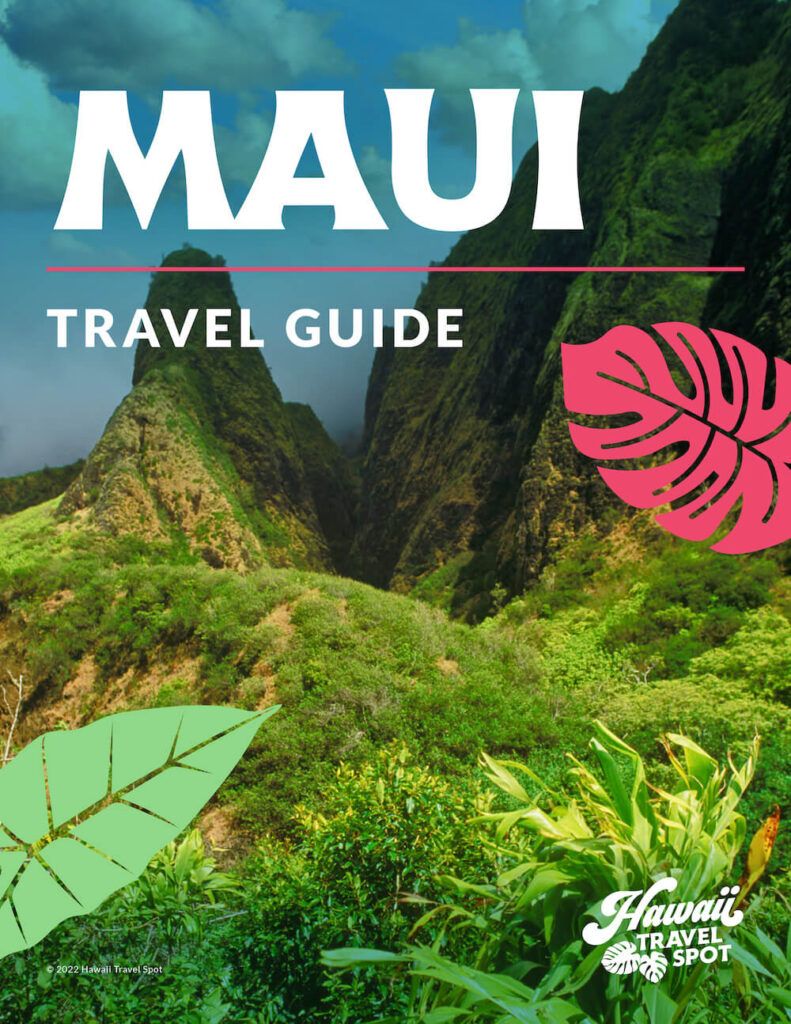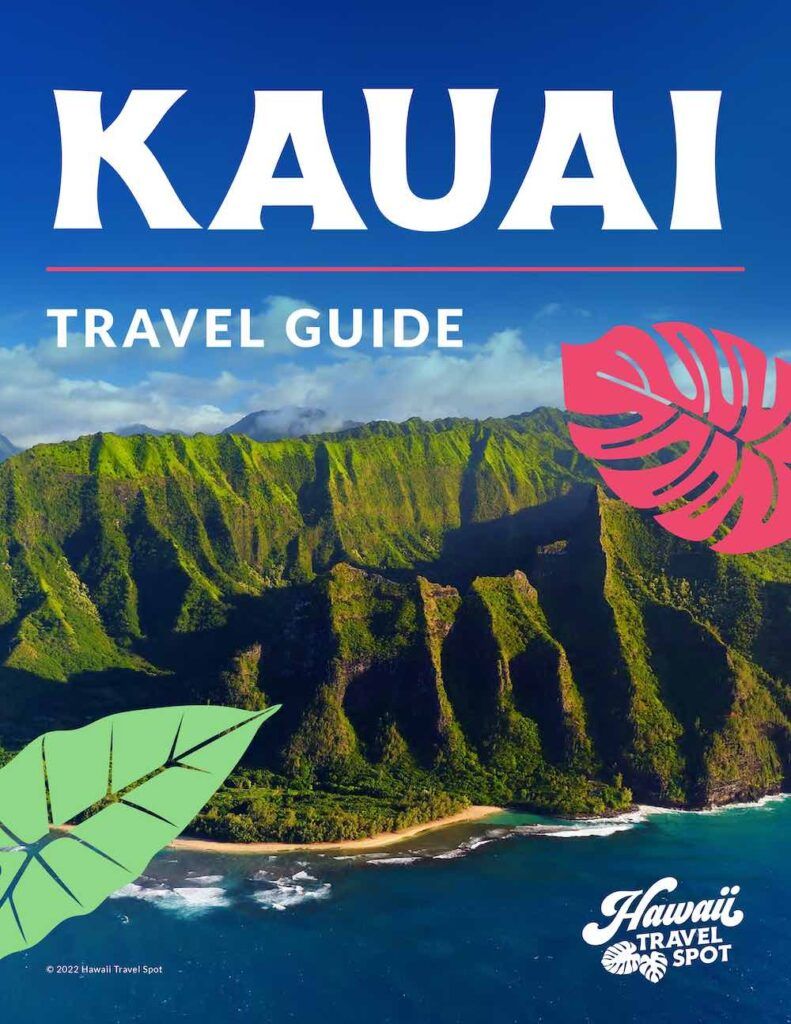 General Tips for Stargazing in Hawaii
Stargazing in Hawaii is super cool!
Want the best views? Aim for times when the sky is clear. Usually, this is during the dry season, from April to October.
Now, if you want to see the stars up close, a telescope is your best friend. Don't have one? No worries! There are apps for your phone that can help you spot stars and planets.
If you like taking pictures, a good camera can help you capture the magic.
Oh, and remember! Hawaii has many plants and animals that we need to care for. When we're out at night, we should be quiet and not leave any trash behind.
This way, we can enjoy the beauty without harming nature.
Oahu Stargazing Spots
Oahu is a great place for checking out the stars, and I've got two awesome spots for you!
First, let's talk about Kaena Point State Park. It's a bit out of the way, but that's why it's perfect.
Fewer city lights mean more stars! The park is easy to get to, and once you're there, you'll see stars and planets you can't see from many other places. It's like a special starry show just for you!
Hanauma Bay is best known for its sparkling blue waters and colorful marine life. But at night, the bay's clear skies become a canvas for bright stars, making it a fantastic spot for stargazing adventures.
Then there's Diamond Head Lookout. This spot is famous for its amazing views, and not just of the ocean.
At night, the sky here is a beautiful blanket of stars. The lookout is high up, which makes it even better for stargazing. You can see loads of constellations from here.
So, grab a blanket and some snacks, and get ready for a starry night on Oahu!
Maui Stargazing Spots
Maui has some super cool places to watch the stars, and I've got the inside scoop!
First up is Haleakalā National Park. This park is on a dormant volcano, and trust me, the stars look extra special from up high! You can even go to the very top – the summit – for an even better view.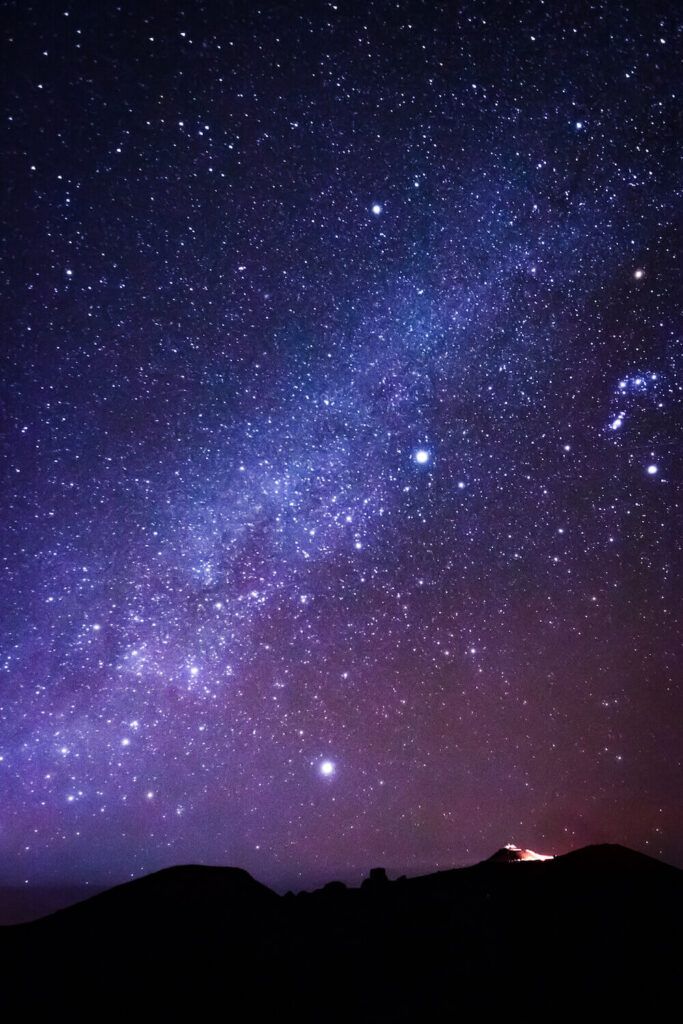 And guess what? They have guided nighttime tours. That means someone will show you around and point out all the cool stuff in the sky.
Honomanū Bay is a hidden gem where the ocean meets the sky in a beautiful dance. As night falls, this serene bay lights up with a blanket of stars, making it an amazing place to enjoy stargazing.
Another quiet spot is Perouse Bay, where the gentle waves whisper stories of the sea. When night covers the bay, the sky sparkles with countless stars, making it a dreamy place for stargazing.
So, if you're on Maui and love stars, you're in for a treat!
Kauai Stargazing Spots
Kauai is a dream for anyone who loves watching the stars, and I'm gonna tell you the best places to go on the Garden Island!
First, check out Kokee State Park. It's high up in the mountains, which means clearer and better views of the stars. Being up high is like being closer to the stars!
Sometimes, local folks and visitors gather here for stargazing events. It's super fun to join and learn from them.
Waimea Canyon on Kauai is often called the "Grand Canyon of the Pacific," and it's not just famous for its stunning landscapes, but also for its starry skies.
When night falls, this beautiful spot offers a front-row seat to a dazzling display of stars, making stargazing a must-do activity here.
Then, there's Polihale State Park. Imagine lying on a beach, listening to the waves, and gazing up at a sky full of stars.
From here, you can even see the Milky Way – that's our galaxy! It looks like a milky band of stars stretching across the sky.
Kauai's night sky is waiting for you. So grab a blanket, maybe a telescope, and enjoy the view!
Big Island Stargazing Spots
If you're into stars, the Big Island is like a giant treasure map for stargazing!
Let's start with the Mauna Kea Observatories. This place is famous all over the world for looking at stars. They have super cool telescopes, and you can even take tours to learn more about space.
But here's a heads up: the observatories are really high up! Some people might feel a bit dizzy because of the altitude, so be sure to take it slow.
Another amazing spot is Hawaii Volcanoes National Park. Imagine this: watching stars while there's a glow from lava flows nearby. How cool is that?
The sky is clear, and the light from the lava makes it feel like you're on another planet.
Plus, you can even join a stargazing tour at the Westin Hapuna Beach Resort.
So, if you're on the Big Island and want a starry adventure, you've got some awesome spots to pick from!
Best Hawaii Stargazing Tours and Programs
Mauna Kea: Stargazing Experience + Free Photos
Join James, an Analog-Astronaut and Pro Astro-Photographer, on a unique stargazing adventure in Hawaii. Venture to secluded spots away from crowds to witness Hawaii's mesmerizing dark skies. Check rates here.
Using a powerful laser pointer, James will highlight celestial bodies, share tales from his Analog-Astronaut days, and ancient Polynesian navigation stories.
With a deep-space camera and telescope, witness breathtaking views of galaxies and nebulas. With 9 years as a guide on the Big Island, James captures incredible photos of you against the Milky Way.
The experience includes medium-res photos and is exclusive in avoiding stargazing during high moon brightness. Stay warm in provided parka jackets, and receive your photos within 24 hours. Check the latest rates and availability.
Haleakala Stargazing Tour
Haleakala in Maui, which means "House of the Sun" in Hawaiian, is famous for its sunrise. But did you know its sunsets are equally amazing?
A guide will take you up this tall mountain and share cool facts and stories. As you reach almost 7,000 feet, it gets cold, so remember your sweater! Check rates here.
The best part? As the colorful sunset fades, the sky fills with stars. With the help of a big telescope and your guide, who's a real star expert, you'll see the night sky like never before.
It's a special way to see the beauty of Haleakala! Check the latest rates and availability.
Ko Olina Resort Polynesian Star Voyage on Oahu
Join a fun beach event where people of all ages gather to explore the stars using big telescopes. Check rates here.
With a pro astronomer as your guide, learn cool space facts, stories about stars from different cultures, and about Polynesian star navigation. Peek inside moon craters, see far-off galaxies, colorful planets, and even passing comets.
Whether with family or on a date, enjoy a special night and use Hawaii's biggest private-use telescope! Check the latest rates and availability.
Honolulu Night Sky Photo and Light Painting Tour
Experience the beauty of East Oahu's sea cliffs with a sunset photo session. After, visit Makapu'u to see islands, glowing waves, and twinkling stars. Check rates here.
At the beach, learn to paint and photograph the night sky. Perfect for those who love nighttime beauty.
The tour comes with hotel pick-up/drop-off in Waikiki, tools for light painting, and tripods. Enjoy a calm Hawaiian evening! Check the latest rates and availability.
Spots for Stargazing Hawaii FAQs
What's the best island for stargazing in Hawaii?
All Hawaiian islands offer stargazing opportunities, but the Big Island is most famous due to the Mauna Kea Observatory, one of the world's premier astronomical research facilities.
When is the best time of year for stargazing in Hawaii?
The dry season, between April and October, typically offers clearer skies. However, stargazing can be enjoyed year-round.
Do I need special equipment to stargaze in Hawaii?
While the naked eye can see many Hawaii stars and constellations, a telescope or binoculars can enhance the experience. There are also stargazing tours that provide equipment.
Are there guided stargazing tours in Hawaii?
Yes, several tours are available, especially on the Big Island around Mauna Kea. These often include telescopes and knowledgeable guides.
Can I stargaze near the beaches?
Absolutely! Beaches away from city lights, like Polihale State Park on Kauai, offer excellent stargazing opportunities.
Is light pollution a problem in Hawaii for stargazing?
While cities like Honolulu have light pollution, many areas in Hawaii, especially higher altitudes and remote beaches, offer dark skies perfect for stargazing.
Are there any stargazing Hawaii events or gatherings?
Yes, local astronomy groups often host events, especially during meteor showers or other celestial events. Check local calendars for details.
Can I see the Milky Way from Hawaii?
Yes! Hawaii's clear skies and low light pollution make it one of the best places to view the Milky Way, especially during the summer months.
Are there any cultural or historical stargazing practices in Hawaii?
Yes, ancient Hawaiians were skilled navigators who used the stars to voyage across the Pacific. There are cultural programs and events that highlight this tradition.
Is altitude sickness a concern when stargazing at higher locations like Mauna Kea?
It can be for some people, especially those not used to high altitudes. It's essential to acclimate and be aware of the symptoms of altitude sickness.
Are Mauna Kea stargazing tours worth it?
Absolutely! Mauna Kea is home to some of the world's most advanced observatories due to its high altitude, clear skies, and minimal light pollution. Stargazing on Mauna Kea provides a unique opportunity to observe celestial bodies with unmatched clarity.
Why can't you see stars in Hawaii?
It's a misconception that you can't see stars in Hawaii. In fact, Hawaii is one of the best places in the world for stargazing.
Can you see the Southern Cross from Hawaii?
Yes, but with a caveat. The Southern Cross, or Crux, is a constellation more commonly seen in the Southern Hemisphere. However, during certain times of the year, specifically around late spring to early summer, it's possible to catch a glimpse of the Southern Cross just above the southern horizon in Hawaii.
Best Stargazing in Hawaii Wrap-Up
The magic of stargazing in the Hawaii hemisphere is something truly special. The islands offer some of the best spots in the world to see the stars.
With Hawaii observatories like the ones stargazing at Mauna Kea, you can witness the universe in stunning detail.
The Big Island not only offers great views but is also home to the Hawaii Volcanoes National Park, where the night sky complements the earthly wonders below.
Over at Haleakala National Park, the stars seem to dance just for you.
If you're unsure where to start, consider joining a stargazing tour. They'll guide you to the best spots and share stories of the celestial wonders overhead.
So, the next time you're in Hawaii, look up! The stars are waiting to dazzle you.