Are you thinking about scuba diving on Maui? Keep scrolling to find out everything you need to know about the best Maui scuba diving tours in Hawaii.
This list of the best Maui scuba diving tours in Hawaii contains affiliate links which means if you purchase something from one of my affiliate links, I may earn a small commission that goes back into maintaining this blog.
Maui is an incredibly popular destination for scuba divers, with its crystal clear waters, colorful reefs, and diverse marine life.
From its iconic Molokini Crater to the less-traveled Honolua Bay, Maui offers a wide range of dive sites. To make the most of your scuba diving experience, here are some of the best Maui scuba diving tours to go on!
Whether you're a first-time diver or an experienced diver, these tours will provide fun, safe, and incredible experiences.
So get ready to explore the beautiful underwater world of Maui with the help of some of the best scuba diving tours around!
Don't have time to read a bunch of Hawaii blog posts and reviews? Here are some of our top picks for visiting Maui.
Popular Maui Tours/Activities
Favorite Maui Resorts/Hotels
Hyatt Regency Maui (this has a swim-up bar and tons of amazing amenities)
Andaz Maui (this is a luxury resort with the best luau on Maui)
Honua Kai Resort & Spa (this is one of our personal favorites because there are tons of pools and there are condo options)
Want to Rent a Car in Hawaii?
One of the best places to rent a car in Hawaii is Discount Hawaii Car Rental because they get the best rates from top national companies like Alamo, Dollar, Thrifty, Avis, Enterprise, Budget, and Payless.
Want to skip all the planning and just access my detailed Maui itinerary complete with daily schedules, fun activities, and travel hacks? Click the button below.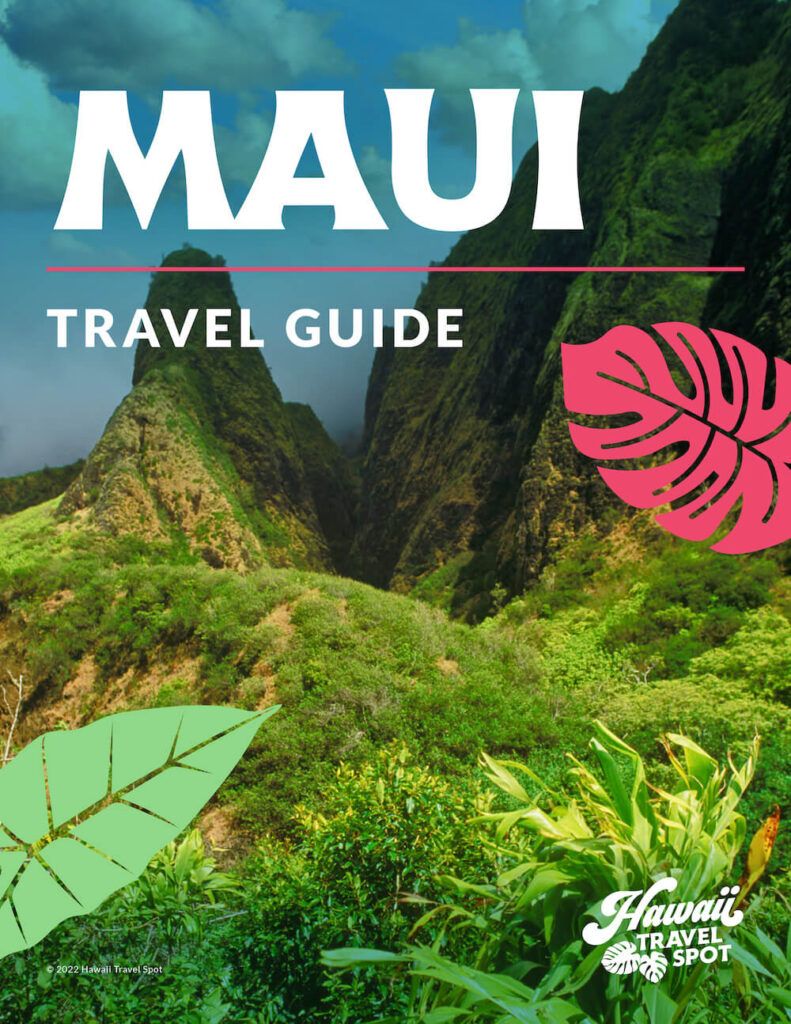 Best Maui Scuba Diving Tours
Here are some of the best scuba diving tours in Maui! There are plenty of dive tours that cater to all levels of experience, from beginner to advanced. You'll be able to explore the underwater world the way you want!
No Certification Required
1. Introductory Beach Scuba Diving Lesson
This is one of the best Maui diving tours if you are not certified already. You will have an introductory lesson, followed by a one-tank dive. You will be in a group of four people so you have a personal experience you won't forget!
During the dive, you might spot some octopuses, dolphins, sea turtles, and a bunch of tropical fish. This scuba diving lesson and dive takes place in Lahaina. You also have the option to upgrade to two tanks if you want a longer dive time. Check the latest rates and availability.
2. Introduction to Scuba Diving
Another one of the best Maui scuba diving trips for beginners is Dive with Harmony's introduction to scuba diving.
After learning the basics of scuba diving, along with the safety procedures and all about the gear used, you will go on a practice dive. From there, you will get an official dive led by certified instructors who will provide you with personalized, one-on-one instruction.
You'll get the chance to explore some of the most beautiful reefs in Hawaii, and you'll be able to see all sorts of different sea life, such as turtles, fish, and stunning coral.
You'll be able to relax and enjoy the experience to see if you want to continue and get your own scuba certification! Check the latest rates and availability.
3. Two-Person Private Dive in Lahaina
If you want to go on a Maui dive trip during your honeymoon, book this two-person private dive offered by Banyan Tree Divers Maui.
You'll learn the basics of scuba diving before heading down with your private instructor to explore the ocean and all the tropical marine life.
This is the perfect tour if you plan to propose during your trip to Maui and want to do it in a fun, unique way!
You will be able to go on an exciting adventure with just the two of you and learn all about the local ecosystems in Hawaii. Check the latest rates and availability.
4. Discover Scuba Diving Class
With this Discover Scuba Diving Class, you will learn the fundamentals of scuba diving online before your actual dive.
On the day of your dive, you will go over what you learned in your online class with your instructor before heading out for a dive.
Going through the material online helps speed up the process, so you spend more time in the water and not learning all the basics! It takes place in Lahaina and is around three hours long. Check the latest rates and availability.
5. Maui Molokini & Turtle Arches Snorkeling Tour & Snuba Dive
One of the best Maui snuba tours takes place in Molokini and is a fun and unique way to scuba dive in Hawaii.
Snuba diving is similar to scuba, but you don't have to carry around an oxygen tank or use any other equipment. Your oxygen tank floats on top of the water and allows you to go down about 20 feet!
During this Molokini snuba tour, you will head to Turtle Arches and Molokini Crater to enjoy both snorkeling and snuba diving. You'll be aboard a 46-foot power boat as you cruise around to both sites. This tour also includes breakfast, lunch, and an open bar!
Another great thing about snuba diving is that you don't need any certification, either! Check the latest rates and availability.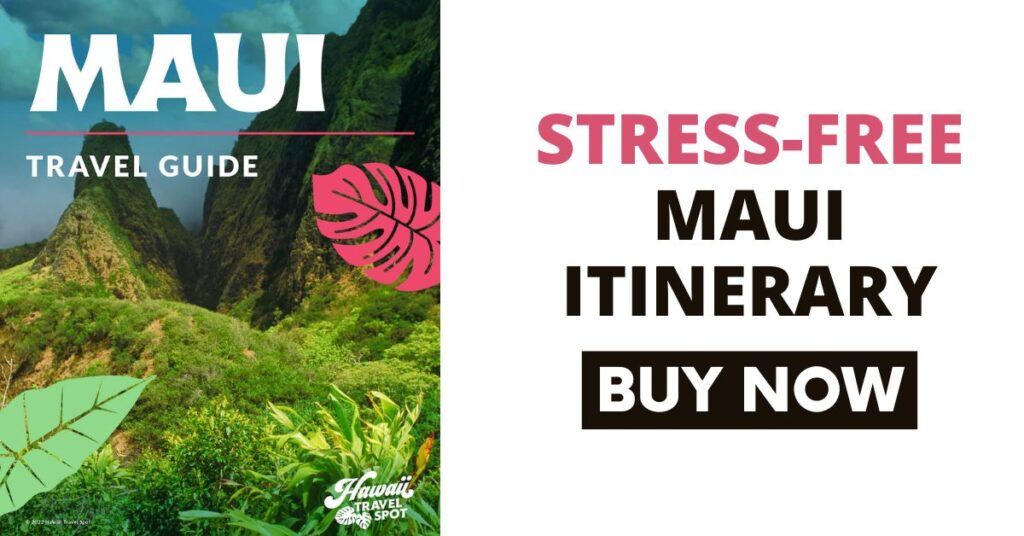 Certification Required
6. Mike Severns Maui Certified Scuba Diving Boat Tour
This Maui scuba diving tour offers the perfect opportunity to explore the underwater beauty of Maui.
The tour provides a safe and comfortable experience, allowing guests to dive with highly experienced and certified dive masters. With a maximum of six divers, the tour ensures that each dive is tailored to the experience level of each individual.
This tour provides all the necessary dive equipment; you just need to bring your dive log book and your certification.
The tour is an ideal way to experience the beauty and magic of Maui's underwater world. You'll head to two different dive spots on the island with no time limit whatsoever!
You must already be certified and experienced in order to go on this tour. Check the latest rates and availability.
7. Molokini Crater Scuba Diving Tour
This is one of the best Molokini dive trips that offer an unforgettable experience for experienced divers.
This crescent-shaped volcanic crater is located just off the coast of Maui and offers crystal-clear blue waters. It is home to a variety of colorful marine life, such as parrotfish and sea turtles.
Visitors can expect to see an array of sea life, from whales and dolphins to coral and tropical fish. The tour provides all necessary equipment, including fins, masks, towels, and even reel-safe sunscreen. Breakfast and lunch are also included in this tour.
You will dive around 65 feet during this all-day Molokini scuba tour. Whether you are looking for a thrilling adventure or a relaxing escape, this Molokini Crater scuba diving tour is sure to provide an unforgettable experience. Check the latest rates and availability.
8. Extended Horizons Maui Certified Night Shore Dive
The Extended Horizons Maui Certified Night Shore Dive is an incredible experience for certified scuba divers.
You have the opportunity to explore an entirely different underwater world. This is one of the Maui scuba diving tours that takes place at night!
During this Maui Hawaii scuba diving tour, you can observe the fascinating marine life that comes out to feed and play in the darkness of night, including eels, crabs, octopuses, and lobsters, amongst others. Check the latest rates and availability.
9. Lanai Cathedrals Certified Two-Tank Scuba Diving Tour
Another one of the best Maui dive tours takes place on the coastline of Lanai and provides divers with a unique opportunity to explore some of the most stunning dive sites in the area.
On this tour, divers will explore a few dive sites, with the first one taking place at the iconic Lanai Cathedrals.
This dive site features underwater cathedrals with lava structures and swim-through archways. You will also experience some incredible coral reefs and lava tubes and, of course, all the tropical fish!
This tour is perfect for advanced divers who want to explore a unique dive site you won't find anywhere else! Check the latest rates and availability.
10. Small Group Shark and Turtle Dive for Certified Divers
Maui scuba tours are so much fun in general, but this one adds another incredible opportunity to dive around some sharks.
You will head to an underwater pier wreckage to explore the sea turtles and shark reefs that live there. All scuba equipment is provided with this tour, too; all you need to do is bring your certification.
This scuba dive takes place at Mala Wharf and is around 3 hours long. Only four people will be a part of this dive, making it a more personalized experience for your group. Check the latest rates and availability.
11. South Maui Shore Dive
Most diving on Maui takes off from Lahaina, but this dive takes place in South Maui, giving you a unique dive compared to other tours. You'll head out and explore the waters all around Kihei. The scuba gear is all included, as well as pictures of the experience!
During this one-tank scuba dive, you will be around four other divers, along with your PADI instructor.
As you explore South Maui, you might get to see some sea turtles, rays, eels, sharks, crustaceans, and other incredible tropical fish. Check the latest rates and availability.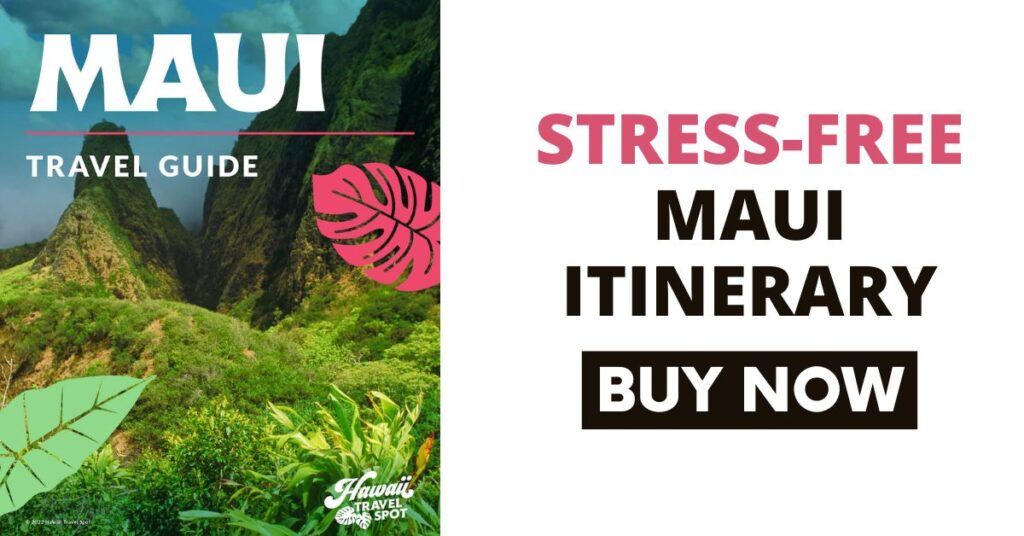 Maui Scuba Diving Tours FAQs
What are the best dives in Maui? 
Several of the best diving spots in Maui, Hawaii, include Molokini Crater, Black Rock Beach, Kapalua, the Ahihi-Kinau Natural Area Reserve, the Maalaea Bay, the Lanai Cathedrals, and La Perouse Bay.
Does Maui have good scuba diving?
Absolutely! Maui is home to some of the clearest, most vibrant waters in the world. Whether you're a beginner or an experienced diver, there are plenty of options for great scuba diving in Maui. 
Is diving Molokini Crater worth it? 
A Molokini scuba trip is definitely worth it! Molokini is a submerged volcanic crater with amazing visibility and diverse marine life. You'll see vibrant coral and a variety of tropical fish, many of which are unique to Hawaii. 
Can you scuba dive in Maui without certification?
You do need to be certified to dive in Maui. While it's highly recommended that you get certified before you go on a scuba diving tour in Maui, there are some tours that offer an "introductory" scuba diving experience where the instructors teach the basics of scuba diving, so you can learn to scuba dive in Maui and explore the ocean in a safe and guided way. 
Maui Hawaii Scuba Diving Wrap Up
These are some of the best Maui scuba diving tours that offer the perfect blend of adventure, fun, and safety for all levels of divers.
Whether you are a beginner or an experienced diver, these trips will give you the opportunity to explore the depths of the ocean and discover the beauty and uniqueness of the Hawaiian underwater world.