Are you hoping to taste the freshest Hawaiian fruit? I'll tell you about the coolest Maui farmers markets with tons of fresh produce, baked goods, and souvenirs!
This Maui farmers markets post contains affiliate links which means if you purchase something from one of my affiliate links, I may earn a small commission that goes back into maintaining this blog.
If you're looking to immerse yourself in the culture of Hawaii, one of the best ways to do it is by visiting a local Maui farmers market!
You'll find an abundance of fresh Hawaiian fruit, vegetables, and baked goods at these markets – not to mention a wide variety of souvenirs and unique finds.
Not only will you get to taste some amazing local cuisine, but you'll also have the opportunity to connect with the community and support local farmers and artisans.
Whether you'd like to buy some fresh fruit and handmade snacks before you hit the best Maui hiking trails, buy some souvenirs and unique goods, or taste some locally sourced honey, a farmers market on Maui will have the options for you!
If you have some extra time in your itinerary, be sure to check out a farmer's market! It's a fun, educational, and cheap activity!
Keep scrolling to learn about some of the best farmers markets in Maui to add to your itinerary!
Don't have time to read a bunch of Hawaii blog posts and reviews? Here are some of our top picks for visiting Maui.
Popular Maui Tours/Activities
Favorite Maui Resorts/Hotels
Hyatt Regency Maui (this has a swim-up bar and tons of amazing amenities)
Andaz Maui (this is a luxury resort with the best luau on Maui)
Honua Kai Resort & Spa (this is one of our personal favorites because there are tons of pools and there are condo options)
Want to Rent a Car in Hawaii?
One of the best places to rent a car in Hawaii is Discount Hawaii Car Rental because they get the best rates from top national companies like Alamo, Dollar, Thrifty, Avis, Enterprise, Budget, and Payless.
Want to skip all the planning and just access my detailed Maui itinerary complete with daily schedules, fun activities, and travel hacks? Click the button below.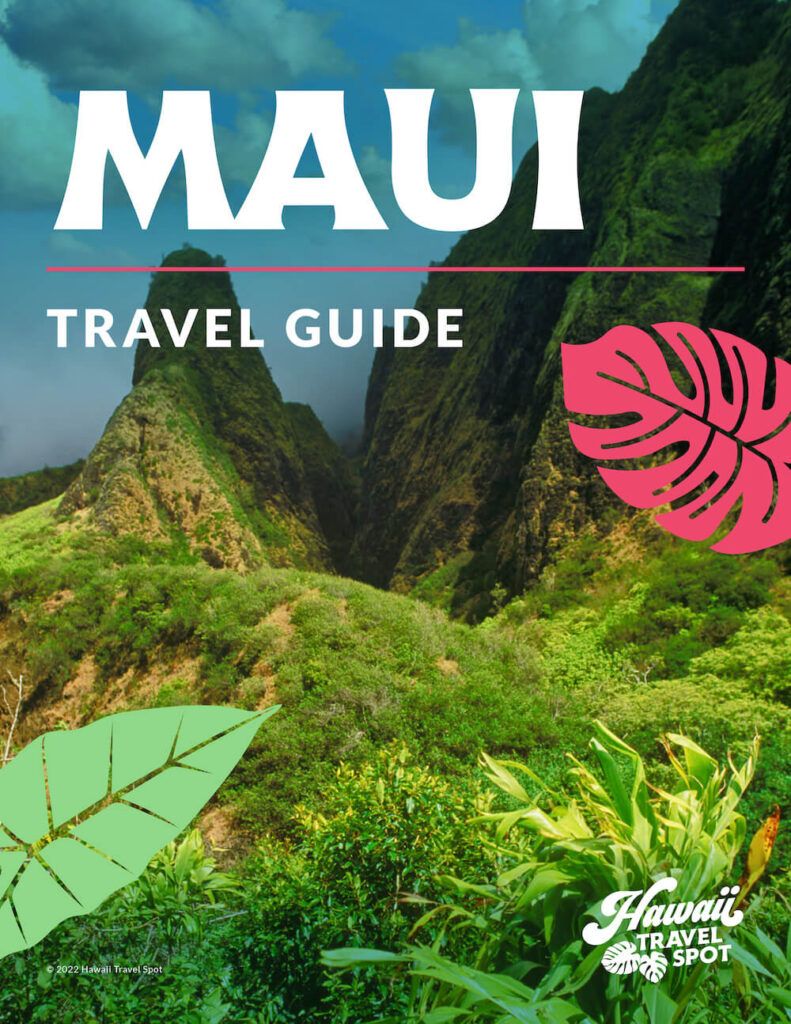 Benefits of Shopping at a Maui Farmers Market
If you're wondering why you should take precious time out of your itinerary to shop at a farmers market, which may seem like an ordinary, everyday activity, I've got the answers for you! There are so many benefits that you won't be able to wait to go!
Visiting a farmers market is, to the surprise of many, a genuinely fun activity! Not only are you able to browse through dozens of stalls with unique goods and foods, but you'll also be able to meet unique and friendly people that you'll love chatting with!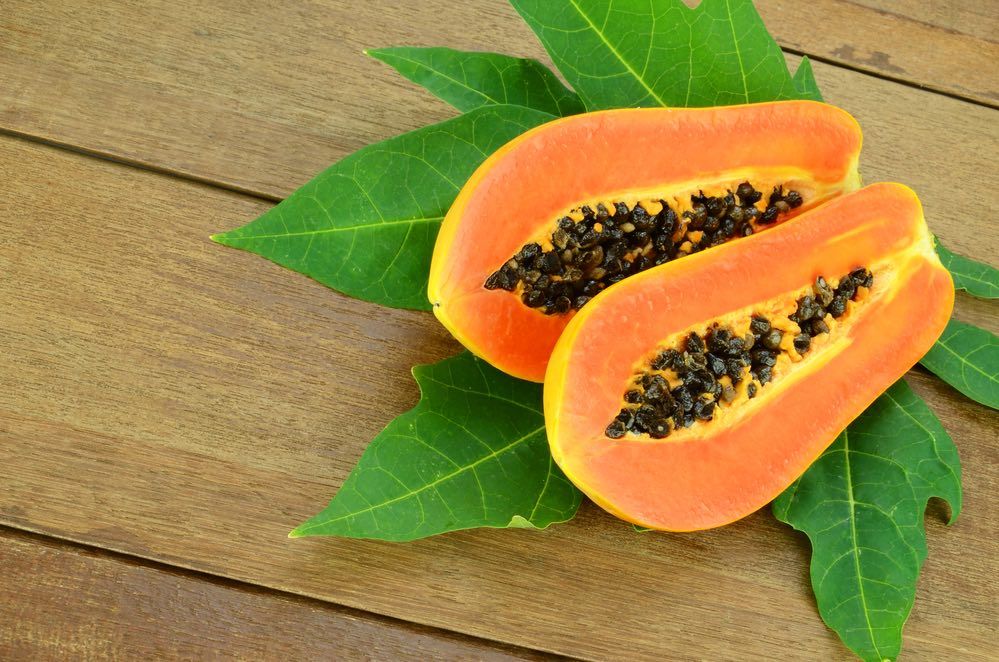 Buying and eating foods from a farmers market also provides you with the most authentic farm-to-table experience possible. This has an enormous multitude of benefits – locally grown and organically produced foods usually taste so much better than grocery store alternatives!
It's also a lot more healthy for you, which is especially beneficial on a vacation where you'll be eating restaurant-made food otherwise.
Research shows that the faster you eat food after it's harvested, the more nutrients are retained, so eat up!
One of the most important benefits is that you're able to support local farmers, artisans, and chefs. Giving back to the community that's giving so much to you is immensely important. And this is one of the best ways to do so!
Top 3 Maui Farmers Markets to Visit
Honokowai Farmers Market
Located at the address 3636 Lower Honoapi'ilani Road, Lahaina, this farmers market is open Monday, Wednesday, and Friday from 7 AM to 11 AM. If you want to eat some delicious foods and do some quick shopping, this is a great location!
An extension of the Farmers Market Maui, a food and health-focused brand, this farmers market has a huge variety of stands that sell anything, ranging from fresh produce to locally produced honey!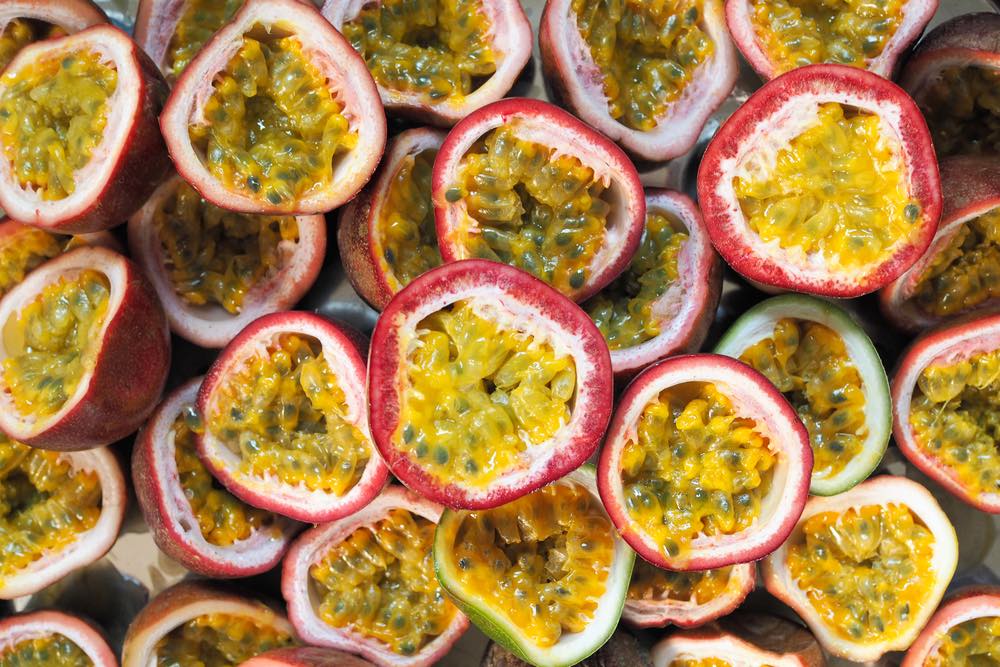 The people here are exceptionally polite and kind. And if you manage to strike up a conversation with them, you'll be able to learn some pretty interesting things about the lifestyles of local farmers! Be sure to treat them with the utmost respect!
The best thing about this farmers market is that it usually doesn't get too crowded, especially if you visit earlier in the morning.
We loved stopping by this area in order in the mornings because they sell some amazing foods! There are soups, salads, acai bowls, smoothies, sandwich burgers, and more! There are even options for vegan visitors such as ramen bowls and fruit bowls!
While you're in the area, you can also check out famous Lahaina attractions such as Ka'anapali Beach and Front Street!
Napili Farmers Market
The Napili Farmers Market is located at the address 4900 Honoapiilani Hwy, and is open every Wednesday morning! Similar to the Honokowai Farmers Market, the Napili Farmers Market focused on uplifting local farmers and artisans.
In the area, you'll be able to find a huge variety of fresh produce at surprisingly reasonable costs. This is my favorite place for grocery shopping!
The area also has some very unique, locally-made products that you won't be able to find anywhere else. Items include macadamia nut spread, handmade jewelry, hand-crafted kombucha flavored with tropical fruits, and essential oils!
While in the area, also be sure to speak to some of the vendors, farmers, and artisans that run the stalls – they all have unique experiences they're eager to share, and some even share Hawaiian recipes and tips for growing food!
If you're lucky enough to visit in the month of October, be sure to check the date of their annual Lilikoi Festival, where you'll be able to engage in countless fun activities supported by vendors and taste lilikoi-flavored foods!
Maui Saturday Market Swap Meet
Located at the University of Hawaii at Maui campus in Kahului, this farmers market is open every Saturday morning between 7 AM and 1 PM and is definitely the most popular tourist destination on this list!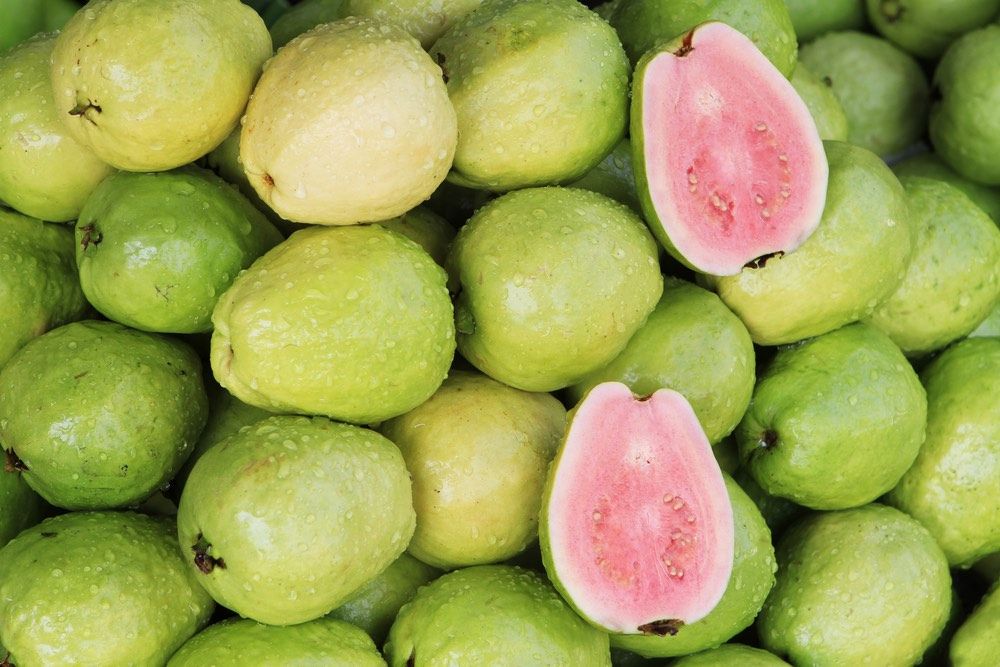 The area is perfect if you want to stop by for lunch or stock up for a long drive or hike, as they sell delicious snacks such as shave ice, locally sourced nuts, and fresh fruit! There's also a pretty wide variety of restaurants, so be sure to check them out!
With vibes reminiscent of a flea market, this farmers market has a much wider selection of artisan goods, which makes it perfect for those who want to do souvenir shopping!
One thing to note is that there is a very cheap admission cost of 75 cents that is most easily payable through cash, so I'd bring some coins!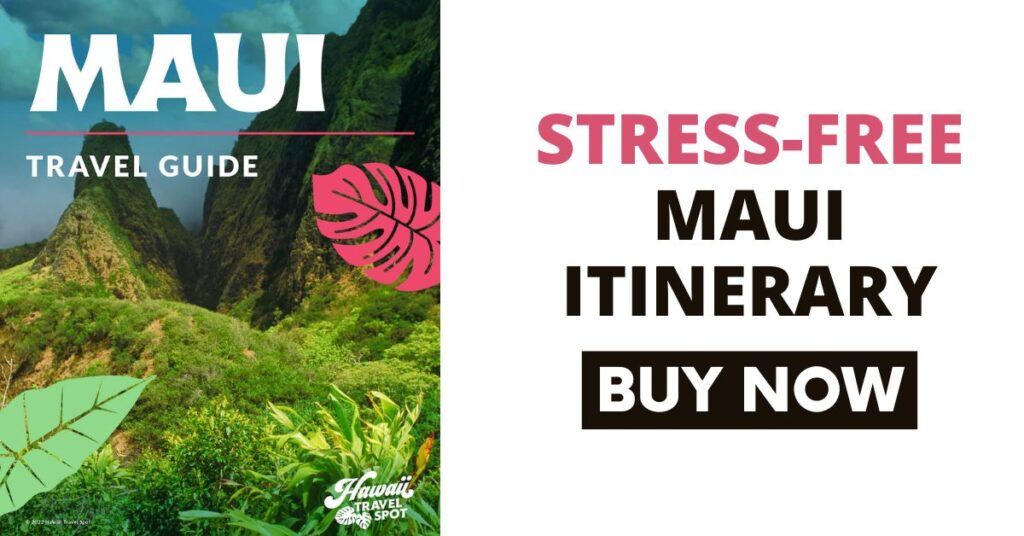 Additional Maui Farmer's Markets to Visit
The list above is definitely not a comprehensive list of farmers markets in Maui, so here's four more options you should consider checking out!
Upcountry Farmers Market
On Saturdays from 7 AM to 11 AM, the Upcountry Farmer's Market is held in the Kulamalu Town Center. Although it has a smaller selection of goods, it's absolutely worth a visit! If you have empty space on your itinerary, be sure to stop by!
Maui Nui Farmers Market
Every Thursday, Friday, Saturday, and Sunday from 8 AM to 5 PM, Maui Nui Farm opens its own farmer's market! This area is famous not only for the farmers market but for on-site tours of the farm itself, which can be quite fun and educational! It's perfect for a morning visit!
Queen Ka'ahumanu Center Farmers Market
If you've ever wanted to go shopping at a mall and exit to buy some fresh fruit and refreshers, stop by the Queen Ka'ahumanu Center Farmers Market! It's open on Tuesdays, Wednesdays, and Fridays from 8 AM to 4 PM.
Hana Fresh Farm Stand
Although the Hana Fresh Farm Stand doesn't fit the strict definition of a farmers market, it's an amazing stop on the Road to Hana that's a perfect place for some snacks and a picnic!
Maui Farmers Market FAQs
Are farmers markets a good way to support local farmers and artisans?
Yes! In the vast majority of cases, 100% of the profits farmers receive from customers at these markets go directly to them and their companies – no caveats. 
What should I buy at farmers markets?
Anything you want! There's no "best" product or food – only whatever you want to eat! One thing I would recommend is to purchase foods you haven't tried before or can't find in other areas, because you might not have an opportunity to try them again!
Should I buy fresh fish at farmers markets?
Usually, you won't be able to find fresh fish at farmers markets, and if you do, it's likely you won't be able to find high-quality fish. For fresh fish, try Eskimo Candy Seafood Market, Billy Jackson's Fresh Fish, or The Fish Market.
Go Visit a Maui Farmers Market
Farmers markets are some of the best places for people to try new foods, find improvements on familiar tastes, and buy amazing fresh ingredients to work and cook with!
Even the pickiest eater will be able to find something they like here, and if you personally are someone who isn't usually an enthusiast of trying new foods, I'd still recommend you visit! It's an amazing way to familiarize yourself with some of the most high-quality foods in the world.
So, on your next trip to Maui, be sure to make some space on that packed itinerary to visit a farmers market and have the time of your life!