Are you considering planning a trip to Kauai? Discover the top vacation properties on the North Shore of Kauai by scrolling down.
This list of the best North Shore Kauai vacation rentals was written by Marcie Cheung (a Hawaii travel expert) and contains affiliate links which means if you purchase something from one of my affiliate links, I may earn a small commission that goes back into maintaining this blog.
The crown jewel of Kauai is the North Shore, which has lush highlands, beautiful lagoons, black rock beaches, and more.
However, you quickly learn that housing options in North Shore might be limited when you begin to arrange your trip there. Or maybe you want to be on the northern beach, but you just don't like resorts.
You've got choices! For every taste and budget, there are several types of North Shore Kauai vacation rentals.
On the North Shore, there are several excellent vacation rentals. You can read more about where to find them and what to look for while booking below.
Need a reason to consider my guidance? My extensive 40+ visits to Hawaii make me a genuine expert in its attractions.
I'll then give my recommendations for some spectacular North Shore Kauai vacation properties that you won't want to miss!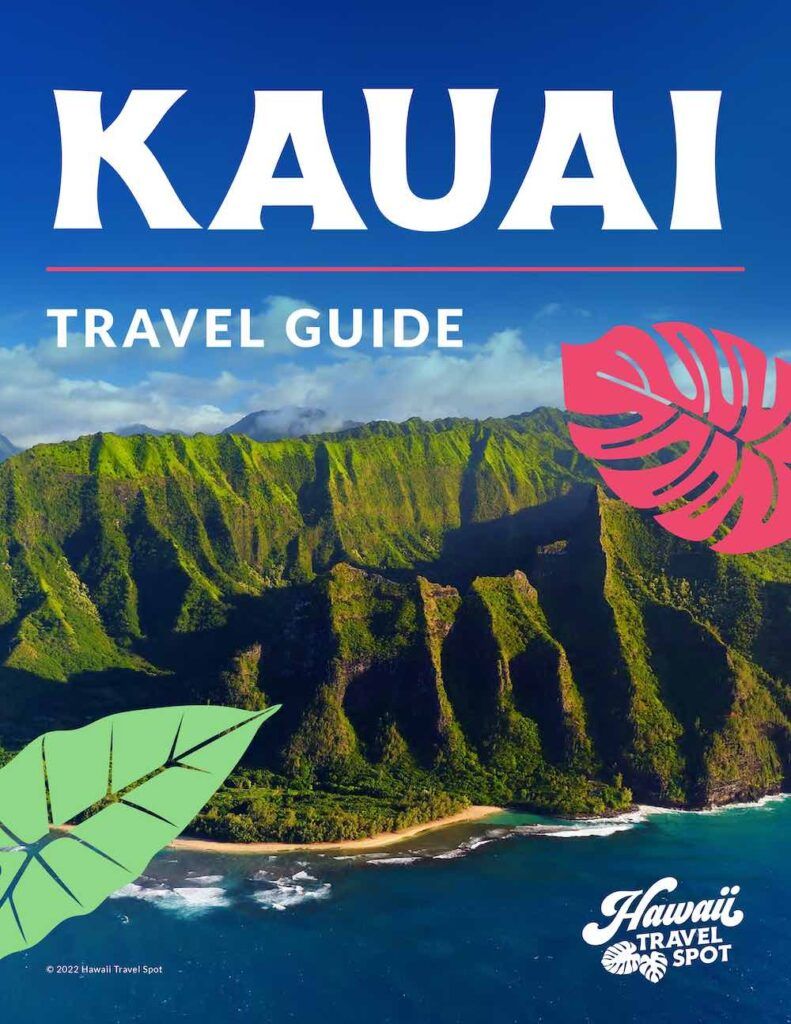 Where to Find Kauai North Shore Rentals
Along the coast, there are magnificent North Shore Kauai vacation rentals. Where you stay, though, truly determines what you receive. Rental prices differ substantially in the island's north, which is much more isolated than in the south or east shores.
Princeville
On North Shore, Princeville is the most populated region. There are several luxurious resorts, hotels, and villas spread out around this meticulously landscaped region.
Those who enjoy shopping for expensive name goods and playing golf can stay here. There are rocky beaches and excellent hiking nearby.
Look here if you want a higher-end villa or apartment at a reasonable price. However, it's also the ideal location on the island for discovering the most affordable rentals by owners on Kauai North Shore!
Save Money with Points
Here are the best credit card offers for people who travel and want to use points to pay for airfare and hotels in Hawaii.
Hanalei
If you want an adorable Hawaiian surf town, Hanalei is the place to go. Hanalei Bay beach is one of the many attractions in this thriving yet laid-back town.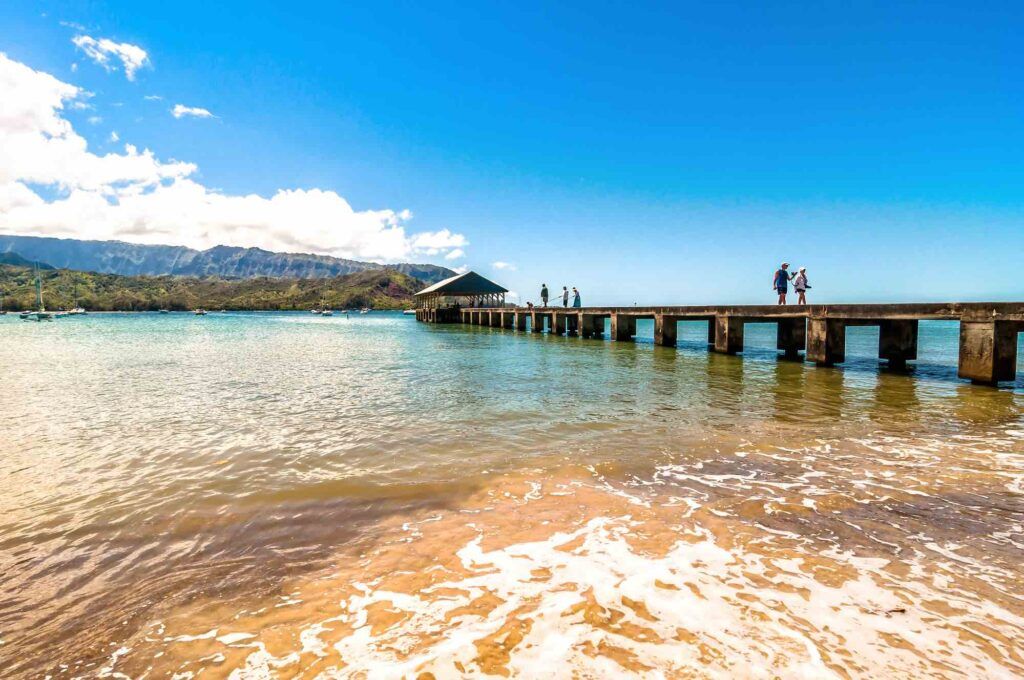 There are many different cottages, private residences, villas, and condominiums available near the beach and in the heart of the city.
Kilauea
The more tranquil neighborhood on the North Shore is Kilauea. Be attentive and considerate if you decide to stay here because this is where the locals reside.
Even though there are fewer opportunities for families in this region, it's still a terrific spot to get a true sense of island life. A few family-friendly rental properties are available in Kilauea.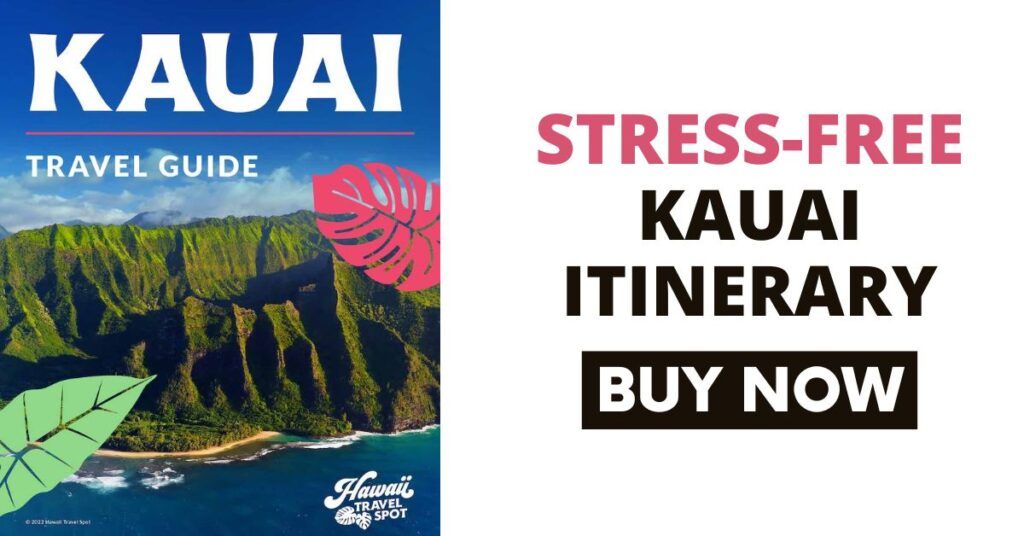 My Selection Criteria for North Shore Rentals
I had specific criteria I used to choose the best lodging on Kauai's North Shore. I've selected the vacation accommodations listed below using these particular criteria and the previously indicated places.
Ratings
First off, I advise using a third-party website that allows you to check reviews from previous visitors before reserving your Hawaii vacation rentals. You and the homeowner are both covered by the policies.
The majority of websites have a 5- or 10-point rating scale. I always search for at least 10 reviews, an 8-star rating, and a minimum rating of 4.5 stars. A huge advantage is if the proprietor replies to evaluations written by visitors!
Location
You'll discover rentals on my list that are close to the greatest local facilities. Rent one of the many vacation houses close to Kuhio Highway, for instance, if you want to be close to all the Hanalei attractions.
Everything in Princeville is easily accessible, but the beaches offer the greatest views. Even in Kilauea, where it is more difficult to locate rentals, I sought ones that were closer to attractions and more family-friendly.
Accommodations
My choice while browsing for vacation properties on the North Shore of Kauai was for family-friendly websites. It's crucial to understand that when you reserve via a third party like Vrbo, property owners are not allowed to exclude families with young children.
The accommodations must still be carefully considered, though. Although many rentals advertise that they can accommodate 4 people, they frequently just feature 1 bed and a pull-out couch or futon.
Though that wasn't always the case, I made an effort to select more rental homes that included at least one bathtub. There are toys and activities for kids on certain sites. I was shocked that there wasn't a single choice with a crib or pack & play.
Additionally, I believed it was critical to select vacation rentals with air conditioning, which may be crucial for families with young children.
Type of Rental
On the North Shore, I looked at several different kinds of rentals. Condos, villas, cottages, flats, townhomes, and even estates are options.
My Pick for the Best Kauai North Shore Vacation Rentals
Take a look at these excellent North Shore Kauai vacation rentals that I've listed by location.
Best Princeville Vacation Rentals
Emmalani Court Luxury Condo
This property is the biggest and has the nicest views of the ones I recommend for Kauai North Shore vacation rentals. Enjoy the spaciousness of this 1600-square-foot luxury unit in the exclusive Emmalani Court Condominium complex, which is located just off the Makai Golf Course's 8th green.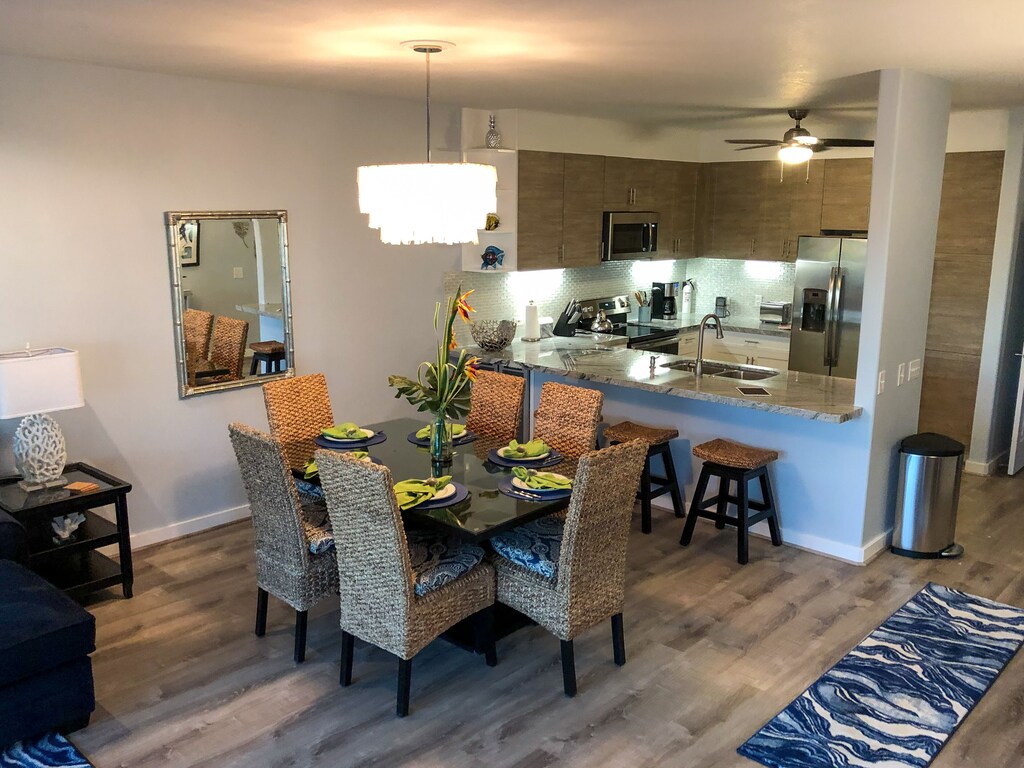 View Hanalei Bay at sunset from the dining patio. The luxurious king-sized beds in each of the two climate-controlled bedrooms can accommodate 2 people.
You'll also like the features, which include a terrace, a patio, a jacuzzi, and plenty of kitchenware and linens. Check the latest rates and more information.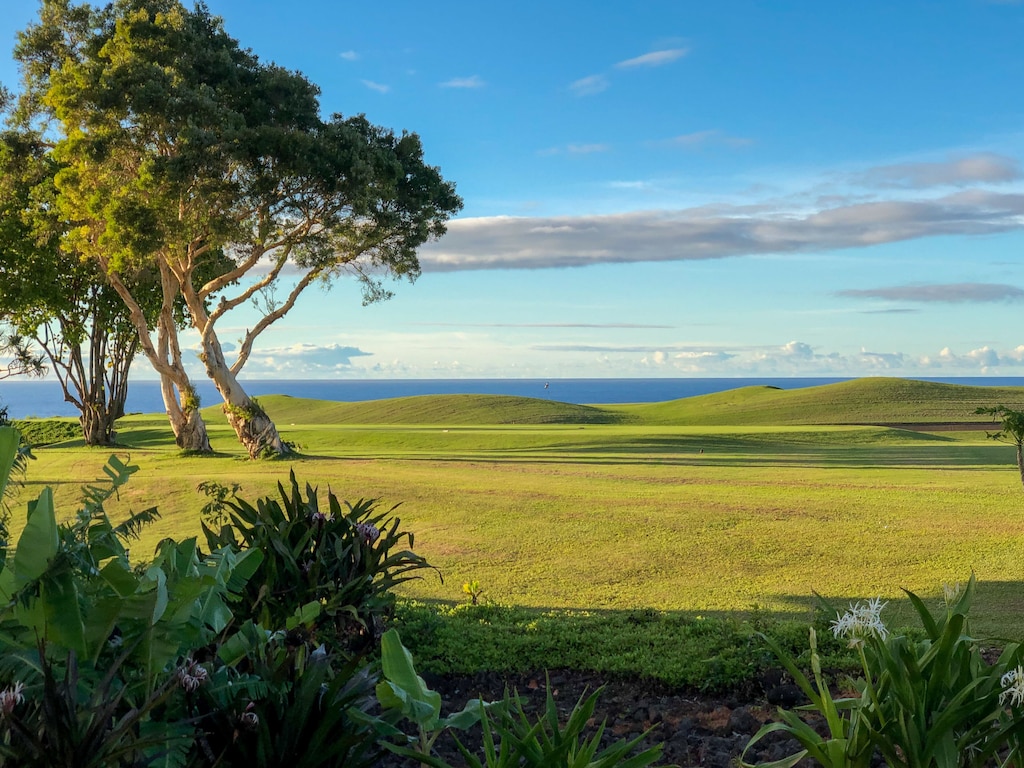 You can enjoy three different types of pools inside the facility. In the neighborhood, you can trek to Queen's Bath or go snorkeling at Kenomene Reef.
Plantations at Princeville Condo #521
For a family of four or five, Condo #521 in the condo complex Plantation at Princeville is perfect. A king, a queen, and two twin beds are included in the home's 1300+ square feet of space.
Relax on the balcony, cook food outside, or cool down in the air conditioning. A fitness center, spa, and pool are all available to you inside the condo complex. Check the latest rates and availability.
When it comes to location, Princeville Kauai vacation rentals are all excellent options. You can reach three different secluded beaches with a short stroll. Additionally, the Princeville Center, home to the Makai Golf Course, the Princeville Shopping Center, and more, is only a short distance away.
Book a Hawaii Photo Shoot
Whenever we travel to Hawaii, we almost always book a photo shoot with Flytographer. They are super easy, affordable, AND it guarantees that I'll have more than just selfies. You can get $25 off if you book through this link or use the code HAWAIITRAVEL.
Best Hanalei Kauai Vacation Rentals
Wilikoki on Hanalei Beach
Check out this one if you're searching for those rare Kauai oceanfront vacation rentals. This luxurious, expansive residence has a distinctive layout and is located on Hanalei Beach. All of the town's attractions and water sports on the bay are also only a short drive away.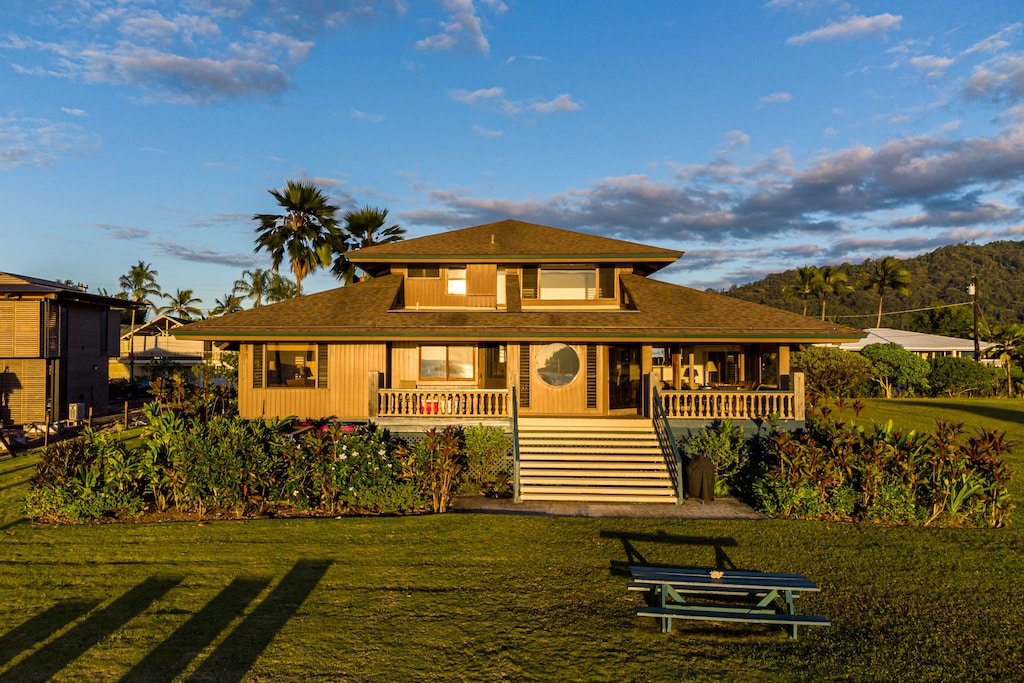 Enjoy the luxury of your vacation property as you watch the beautiful sunsets over Hanalei Bay! The warm wood-paneled home's natural, contemporary aesthetic will wow you.
The four bedrooms at Wilikoki, comprising a king, a queen, two twins, and three full-sized beds, are perfect for a family of ten. Check the latest rates and availability.
Oversized windows with views of the ocean and mountains can be found in every room of the house. Dine in the large dining room or on the terrace. Watch the sunset from the living room or unwind in the den.
Classic Surfer Cottage for 4
I know precisely the spot for the relaxed family looking for classic North Shore Kauai villas. Just a block away from Waioli Beach Park in Hanalei Bay is this 1920s plantation-style house.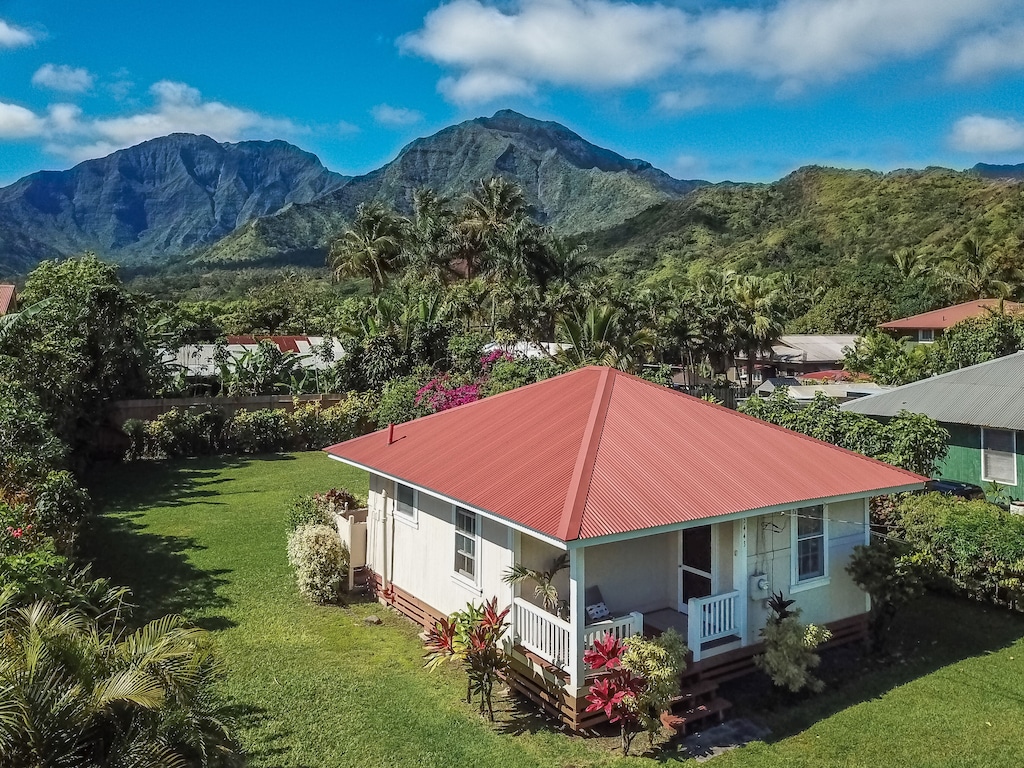 All the restaurants, cafes, fruit stalls, surf shops, and other amenities along Kuhio Highway are readily accessible on foot.
The house has a beachy vibe thanks to the shiplap, which is gleaming white throughout. The kids will adore the outdoor shower, and both bedrooms include queen-size beds. Check the latest rates and availability.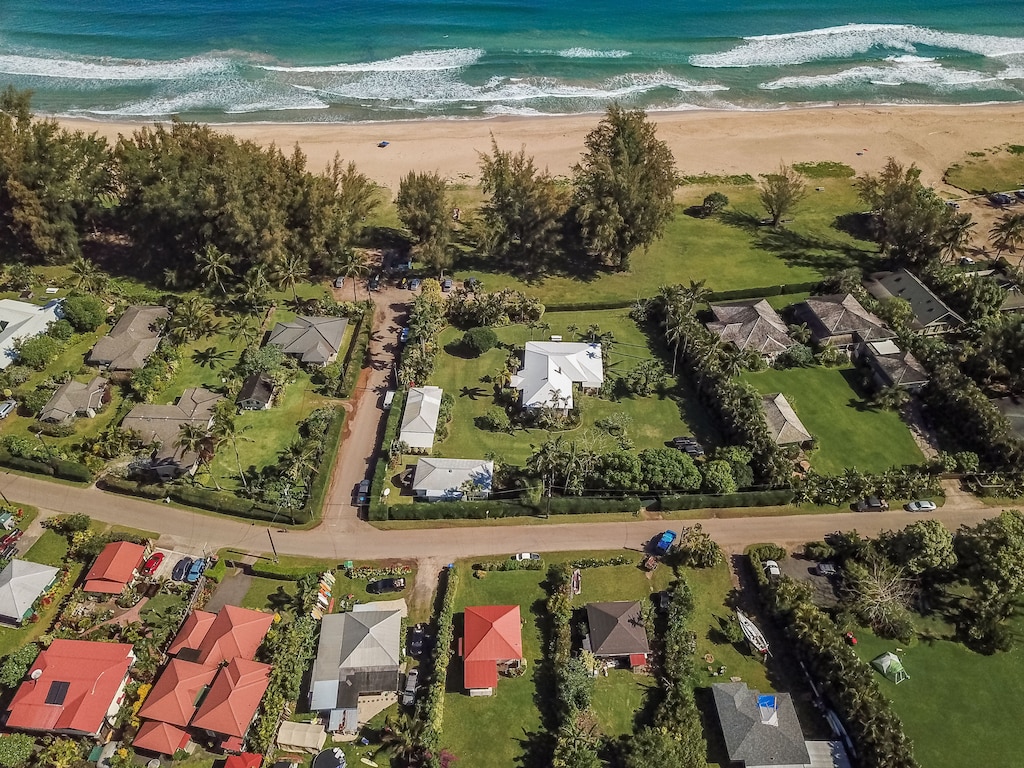 While you unwind on the porch, your children can play in the big green yard. Additionally, the owner provides facilities like bikes and beach chairs.
Best Kilauea Vacation Rentals
23-Acre Jungle Bee Farms Estate
With easy access to Secret Beach, stay on a Hawaiian cocoa farm! There are two homes on the site, but only one party is reserved at once, so you may use both homes' outside facilities!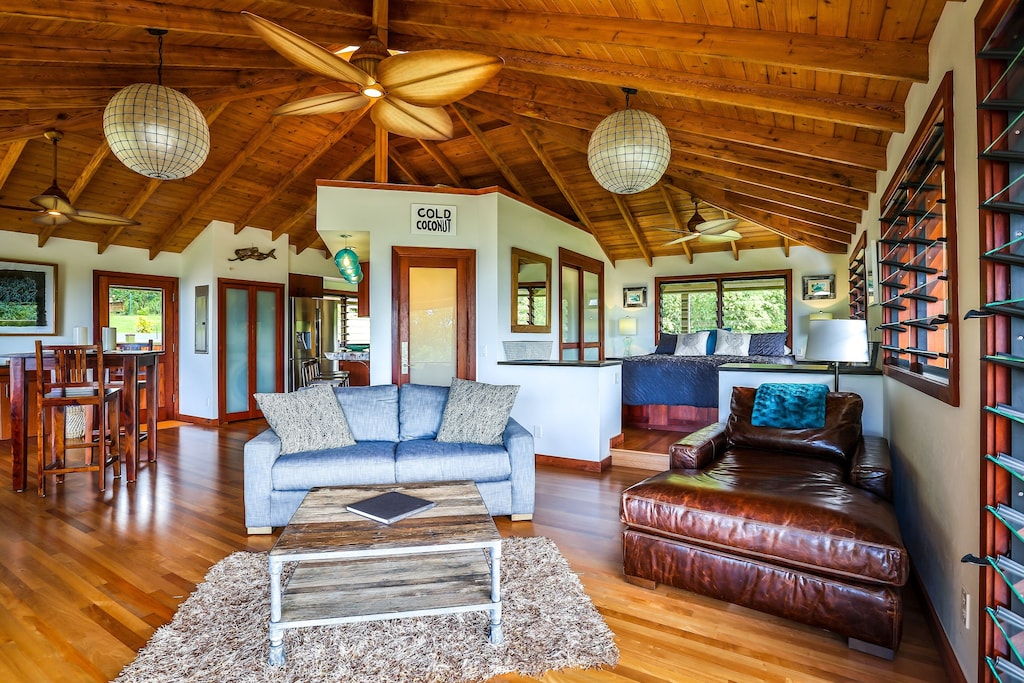 Enjoy the expansive estate's orchards, waterfalls, waterfalls, and views of the ocean and mountains. Check the latest rates and more information.
The fourth bedroom includes two twin beds, while the other three feature king-sized beds. The proprietors offer entertaining amenities including electric bicycles, snorkeling equipment, and beach chairs. They provide you with a ton of toys, including silks, blocks, and children's painting equipment.
Take a 10-minute bike ride into Kilauea or soak in the whirlpool hot tub. This older house only has air conditioning in the bedrooms.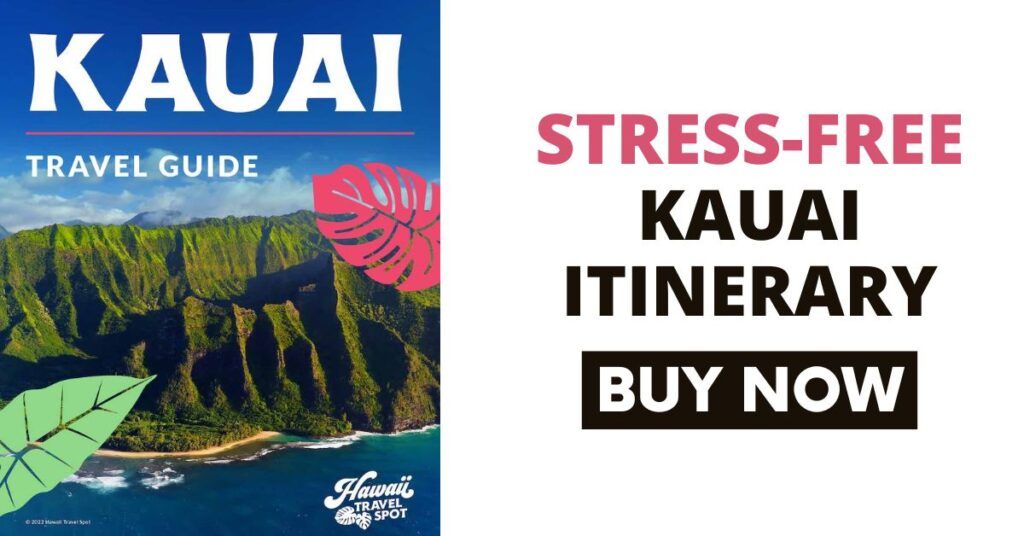 Tips for Booking North Shore Vacation Rentals
I have some suggestions for anybody looking to reserve North Shore vacation properties in Kauai. These suggestions will make renting a property and organizing your trip as easy as possible.
1. Ask Questions
Don't be reluctant to ask questions while looking at holiday properties when speaking with the owner! To avoid being surprised by anything you didn't understand you were consenting to, it is advisable to do this before your stay.
2. Negotiate
Be aware that you have more negotiating power with rental property owners than you do with resorts and hotels.
If you reserve additional days, proprietors may be prepared to give you a discount. Additionally, if there is a driveway, inquire as to if they are willing to add a rental car. If you have the courage to ask, you'd be shocked at what you could obtain!
3. Read the Contract Carefully
Read, read, and read some more! Know the cancellation policy, study the small print, and research customer reviews. And before finalizing payment, don't forget to read the fees. They'll be able to surprise you!
4. Review the Amenities List
Look over the amenities list to see whether you need to bring towels or make other preparations if there isn't a bathtub for the kids. If you have smaller children, look at the photographs for details like gates surrounding swimming pools or obstacles to the beach.
Book an Amazing Kauai North Shore Vacation Rental
You won't be let down by what you discover while searching for vacation rentals on the North Shore of Kauai.
There are Kilauea rentals closer to the interior as well as town centers. There are a few alternatives in both Princeville and Hanalei if you're looking for a beachfront site, however, these are difficult to come by.
Check out my ultimate guide to North Shore Kauai for more information on what to do and how to get about. You'll have the best family vacation ever if you learn about where you're staying and follow my advice!
Did the enticing accommodations on my list prompt you to book a trip to Hawaii soon? Tell me which rental you wish to reserve!