Are you wondering about the Hawaii sister cities? Scroll to find everything you need to know about the Honolulu sister cities program and which cities are members!
This list of Honolulu sister cities contains affiliate links which means if you purchase something from one of my affiliate links, I may earn a small commission that goes back into maintaining this blog.
Honolulu is one of the major cities in Hawaii and is one of the most popular cities in the United States, both in the country and the world.
With its stunning beaches and vibrant culture, it's no wonder people are so drawn to the city. However, what many don't realize is that there is so much more to this Hawaiian city!
Because it is such a huge focal point worldwide for both business and hospitality means, it participates in the Sister City Program to help other cities as well.
The Sister City Program started after World War II when the world wanted more peace, friendship, and support. Starting in 1959, Honolulu has become a sister city for many cities all around the world.
Each year Hawaii puts on the Honolulu Festival, during which many of Hawaii's sister cities come to promote themselves to bring in more tourists to their country. It is just one of the many ways Hawaii helps with its sister city programs.
Read on to learn more about all the Honolulu sister cities for inspiration on where to travel for your next trip!
Don't have time to read a bunch of Hawaii blog posts and reviews? Here are some of our top picks for visiting Oahu.
Popular Oahu Tours/Activities
Favorite Oahu Resorts/Hotels
Want to Rent a Car in Hawaii?
One of the best places to rent a car in Hawaii is Discount Hawaii Car Rental because they get the best rates from top national companies like Alamo, Dollar, Thrifty, Avis, Enterprise, Budget, and Payless.
Want to skip all the planning and just access my detailed Oahu itinerary complete with daily schedules, fun activities, and travel hacks? Click the button below.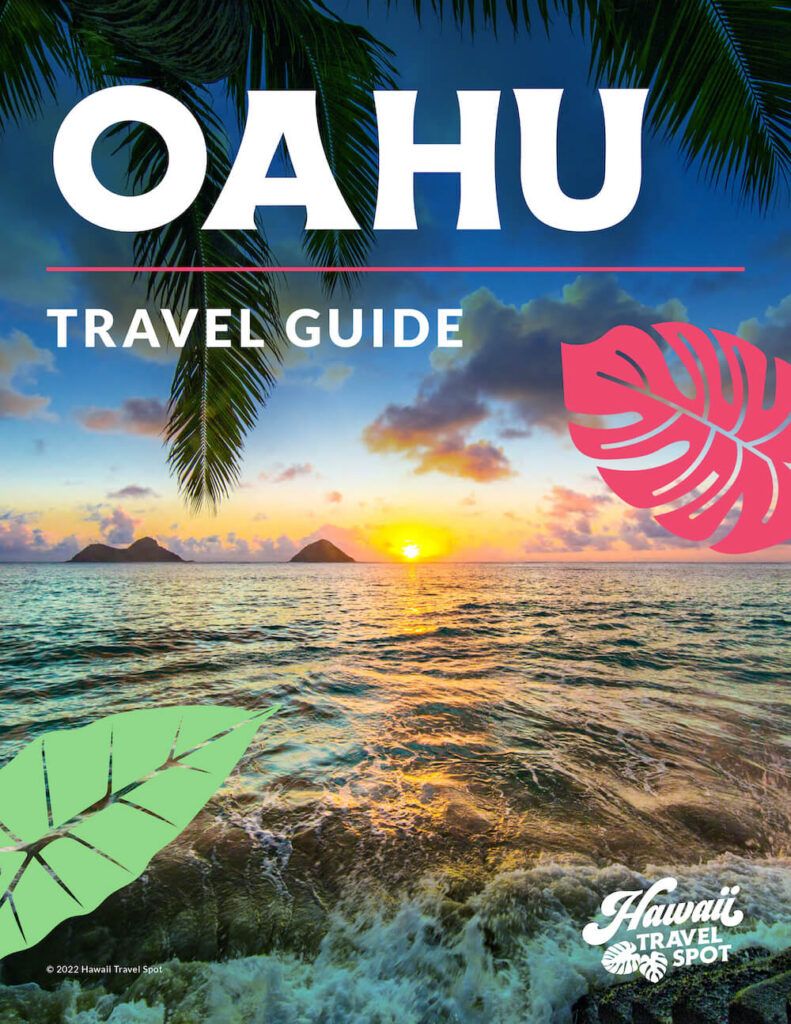 Top Honolulu Sister Cities to Visit
Here are a few of the top sister cities to Honolulu! Each would make for a perfect place to visit next time you are looking to go on an international trip.
Philippines
The Philippines is one of many countries that have several Honolulu sister cities. The first to join this program was Laoag, Philippines, back in 1969, and the most recent was Candon, Philippines, in 2015.
Cebu City, another Honolulu sister city in the Philippines, is another bustling city very similar to Honolulu, with many international citizens. The city's historical roots, culture, and vibrant nightlife make it an ideal spot for travelers from Honolulu.
Here are the several sister cities to Honolulu in the Philippines worth visiting:
Baguio, Philippines
Candon, Philippines
Cebu City, Philippines
Laoag, Philippines
Mandaluyong, Philippines
Manila, Philippines
Vigan, Philippines
Baku, Azerbaijan
Honolulu established a sister-city relationship with Baku, Azerbaijan, back in 1998. It is the largest city in the Caspian Sea, known for its grand architecture, vibrant culture, and diverse population.
Tourists can explore its incredible buildings and experience the culture this city has to offer during their trip.
Bruyères, France
Bruyères is a beautiful town that offers many historical sites to see during your stay. The city is well known for its cheese and wine production as well as its natural beauty.
Bruyères became a sister city to Honolulu back in 1960 and is a wonderful place to stay during your trip to France.
Cali, Colombia
Cali, Colombia, is a more recent Honolulu sister city and is another wonderful place to visit during your travels to South America. Here you can learn to salsa dance and explore the very exciting nightlife during your trip.
There are blends of Spanish, Indigenous, and African traditions throughout the city, making it a great place to learn more about a variety of cultures.
Caracas, Venezuela
Located in northern South America, Caracas is the capital and largest city of Venezuela and became a sister city to Honolulu in 1990.
This city is known for its wonderful culture, with various cuisines, galleries, parks, skyscrapers, and theaters worth exploring.
Experience riding a cable car through the El Ávila National Park and enjoy the beauty surrounding you.
China
China has seven sister cities of Honolulu and is another great country to explore during an international trip. Haikou, China, was the earliest Honolulu sister city back in 1985, with the most recent being Fuzou, China, in 2021.
From Shanghai to Zhongshan, any of the China sister cities you visit will be full of incredible cities filled with cultural sites you will love.
Here are the Honolulu sister cities located in China:
Chengdu, China
Fengxian (Shanghai), China
Fuzhou, China
Haikou, China
Qinhuangdao, China
Zhangzhou, China
Zhongshan, China
Japan
There are a few sister cities in Japan as well. The oldest is Hiroshima, Japan, created in 1959, and the newest is Chigasaki, Japan, created in 2014.
Chigasaki, Japan
Hiroshima, Japan
Nagaoka, Japan
Naha, Japan
Uwajima, Japan
Chigasaki is a fun city to visit, and it is filled with a variety of cultural attractions, including the Chigasaki Museum of Art and the Chigasaki Marine Tower. You will also love visiting Yuigahama Beach, which is very close by.
Portugal
You will find two sister cities of Honolulu in Portugal. Funchal, Portugal, became a sister city in 1979, and Sintra, Portugal, in 1998.
In Sintra, you will find beautiful castles, gardens, beaches, and mountains. If you love exploring natural beauty, you will love visiting Sintra, Portugal!
Funchal is also quite beautiful and filled with historical sites that are worth visiting too.
Noreña, Spain
In 1960, Honolulu and Noreña, Spain, became twin towns. Here you will find some stunning architecture and delicious food.
If you ever want to visit Spain, spend some time in this smaller city to explore all it has to offer!
Huế, Vietnam
Huế, Vietnam, became another Honolulu sister city in 1995. In this charming city, you will find tombs of ancient emperors to explore, along with the Perfume River, to have a romantic walk around during the evening. This city is full of historical and royal sites to explore.
South Korea
In South Korea, you will find two sister cities of Honolulu. Seoul, South Korea, was the first established twin town with Honolulu, created in 1973, while Incheon, South Korea, was created in 2003.
With its location, Incheon has become an important center and is an increasingly popular destination for tourists from all over the world.
From skyscrapers to Buddhist temples, you will find just about everything in Seoul, making it another ideal location for a trip to South Korea.
Kaohsiung, Taiwan
Honolulu has been proud to have Kaohsiung, Taiwan, as one of its sister cities since 1962. It is one of Taiwan's oldest cities, so it has plenty of incredible historical sites to visit.
But, it has been developing rapidly recently and now has many tourist attractions, such as Lotus Lake, Love River, and the National Science and Technology Museum.
Kyzyl, Russia
In 2004, Kyzyl, Russia, became another one of the Honolulu sister cities. Here you will find the Obelisk Center of Asia, the Buddhist Prayer Drum, and many other fascinating sites to explore!
Russia is full of beautiful temples that would look awesome for some family pictures too.
Majuro, Marshall Islands
The City of Honolulu proudly recognizes the Marshall Islands capital of Majuro as its sister city since 2001.
The Marshall Islands is a great place to go snorkeling, especially at the Eneko Island, close by Majuro or the Kalalin Pass. If you love vacationing in Hawaii, you will love visiting the Marshall Islands too!
Mombasa, Kenya
Mombasa, Kenya, became a Honolulu sister city in 2000 and has become a popular destination for a beach getaway.
After enjoying the beaches, spend some time at Haller Park, a special sanctuary for animals. Kids will love seeing all the different animals out in the wild!
Mumbai, India
Honolulu and Mumbai, India, became sister cities in 1970. Here you will find a bit of everything, from old-world architecture to modern skyscrapers and traditional buildings.
You will love to see the Gateway of India, and be sure to stop at Marine Drive to see an incredible sunset.
Rabat, Morocco
In 2007, Rabat, Morocco, became another sister city of Hawaii. This city is the capital of Morocco and is smaller and quieter than other tourist cities, making it a great place to visit for a nice, peaceful vacation.
Here you can explore the Hassan Tower or the Mohammed VI Museum of Contemporary Arts.
San Juan, Puerto Rico
Sitting on the Atlantic Ocean, San Juan, Puerto Rico, became Hawaii's sister city in 1985.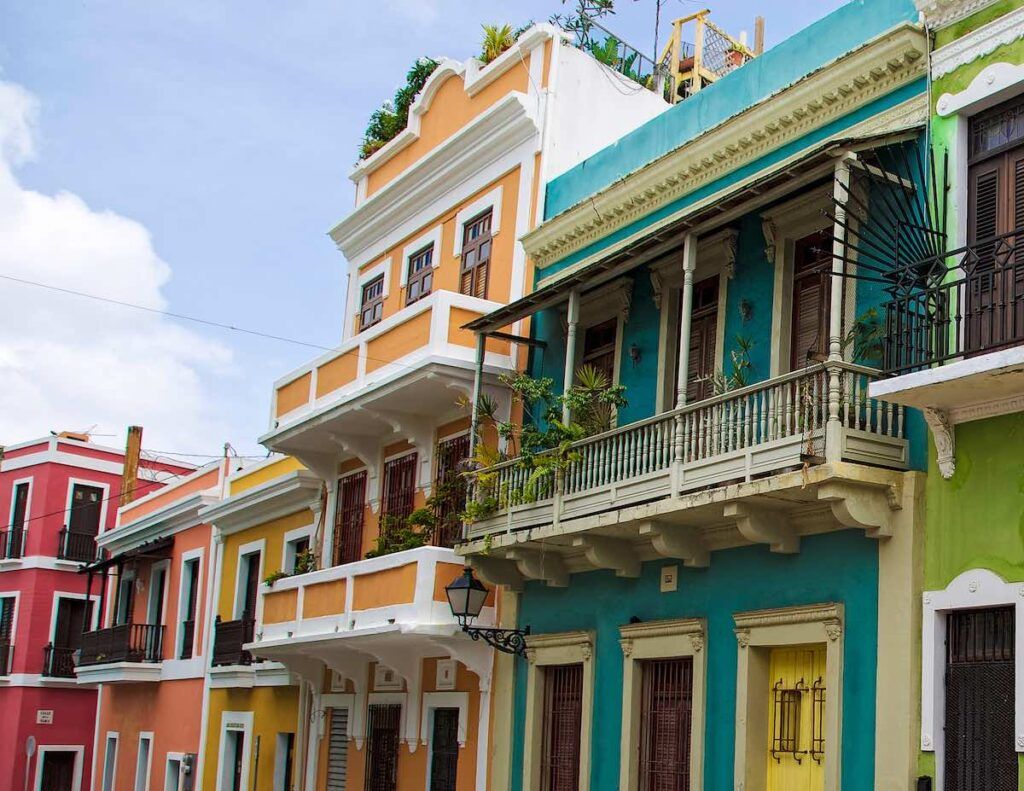 San Juan is known for having incredible beaches, bars, and exciting nightlife, making it a popular destination for couples to have some fun. This city also has a rich culture worth checking out during your trip too.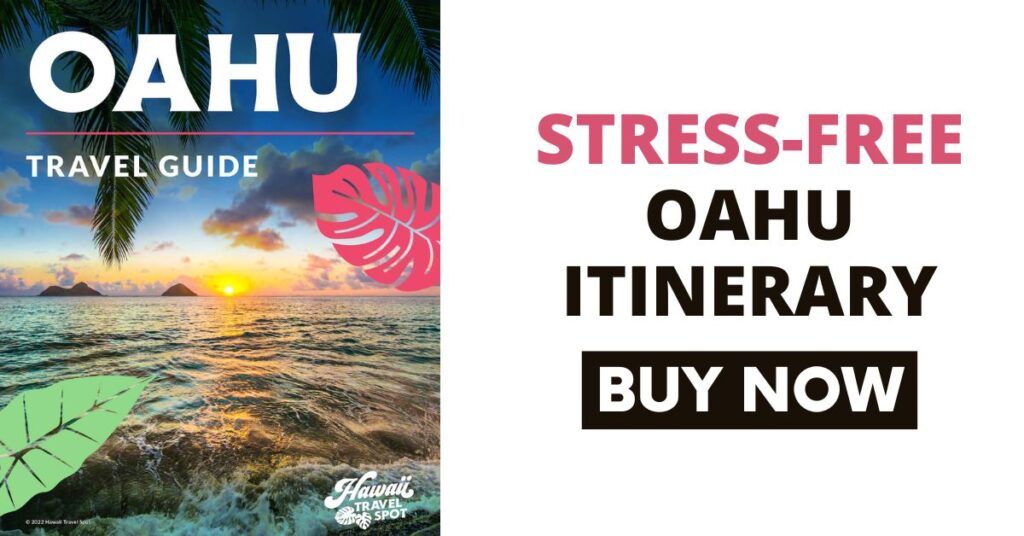 Honolulu Sister Cities FAQs
What are sister cities?
A sister city is a legal agreement between two locations to help promote each other economically and to create peace between the two communities. Sister cities and twin towns are used interchangeably.
How are sister cities chosen?
To become sister cities, the highest representing officials of each city meet together and sign an agreement. Many sister cities are chosen because they have similar demographics, size of cities, or business and economic similarities. However, any two cities that want to come together can be in this program.
Does Hawaii have a sister city?
Yes, Hawaii does have sister cities. Currently, there are actually 18 countries that are sister cities to Honolulu, with 36 cities between those countries.
Hawaii Sister Cities Wrap Up
You will love any of the many Honolulu's sister cities when you go to visit. This incredible program is a great way to experience new cultures and build connections on a global level. Be sure to visit any of these amazing cities during your next vacation!