Looking for Hawaii gift ideas? Keep scrolling to check out this list of the coolest gifts for surfers visiting Hawaii!
This list of the best gifts for surfers contains affiliate links which means if you purchase something from one of my affiliate links, I may earn a small commission that goes back into maintaining this blog.
If you're looking for the perfect gift for the surfer in your life, look no further!
Hawaii is known as the birthplace of surfing, and with good reason – the waves here are some of the best in the world.
Whether your favorite surfer is just getting started or is a seasoned pro, they'll love spending time on Oahu's North Shore.
Not only will your favorite surfer love spending time in Hawaii riding waves, but they'll also enjoy all that this beautiful state has to offer. From lush rainforests to stunning beaches, there's something for everyone in Hawaii.
Any wahine worth her salt should plan a trip to Hawaii to experience the waves that helped propel this sport into the mainstream. And of course, they will need the right gear.
Here is a list of gifts for surfers to help encourage your favorite surfer, whether a seasoned pro or just getting her feet wet.
Want to skip all the planning and just access my detailed Hawaii itineraries complete with daily schedules, fun activities, and travel hacks? Click the button below.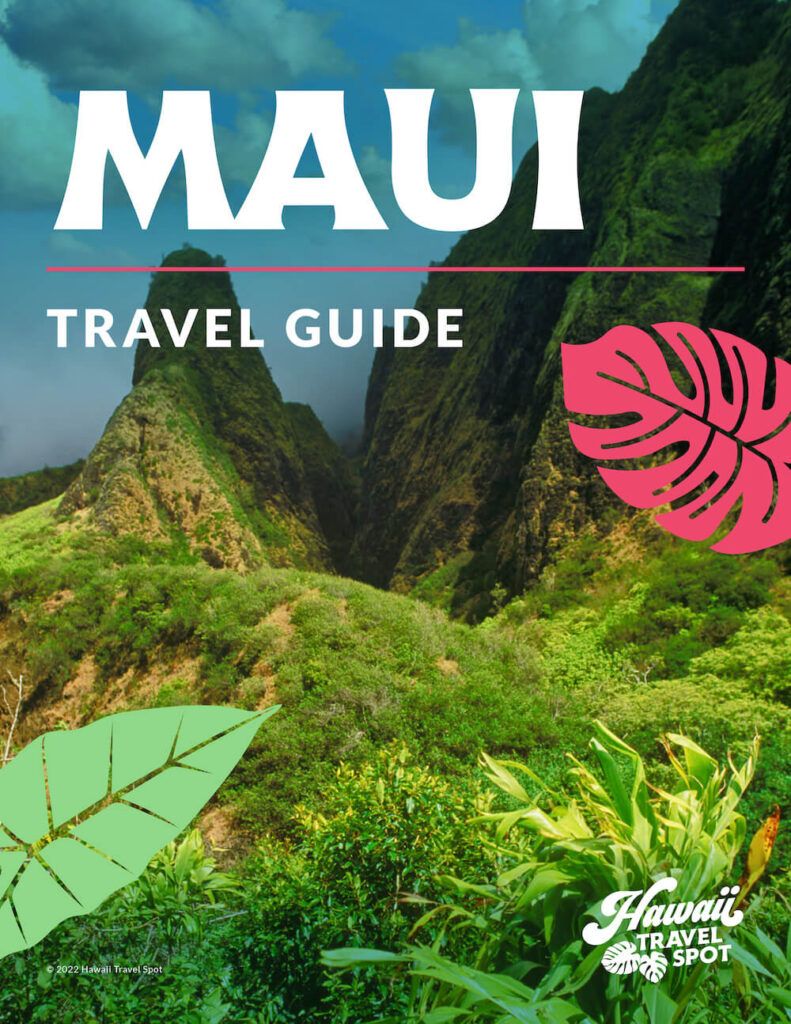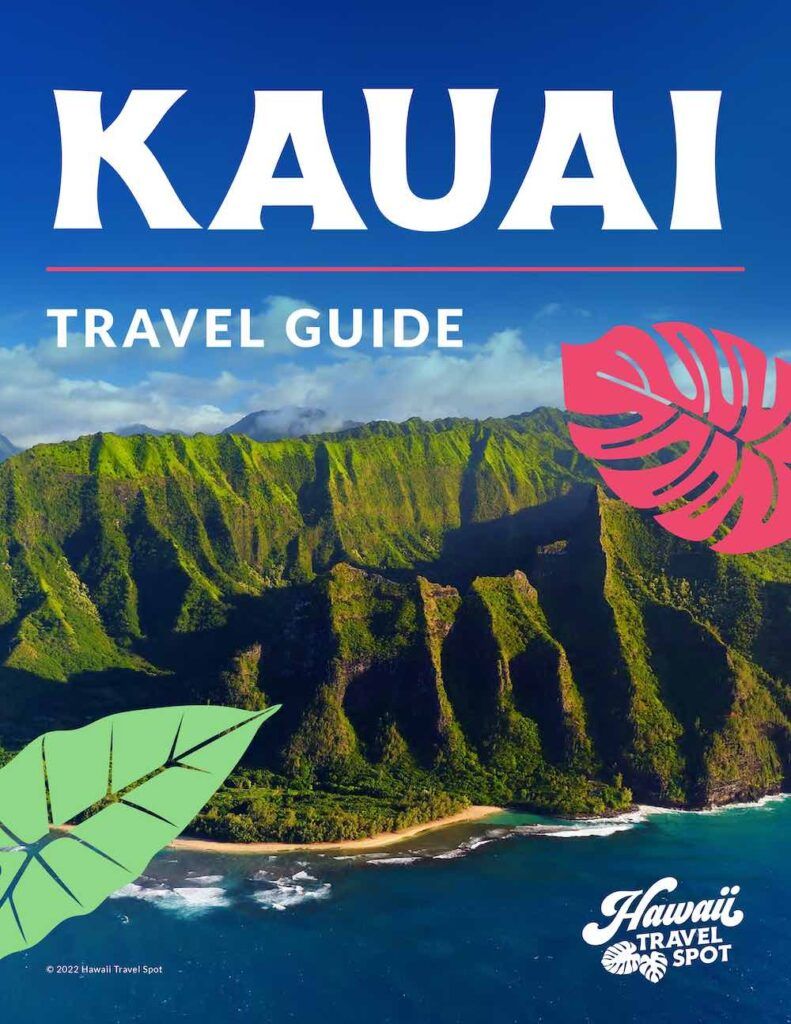 Incredible Hawaii Gifts for Surfers
Surfing Gear
Like any sport, surfing involves a goodly amount of specialized equipment. Besides the board and wetsuit, there are a lot of different things that any prepared surfer needs to have on hand.
This list will include a good range of essential items, from the economical to the pricey; but all make for excellent presents for surfers.
Surf Kit
Any surfer should know that there are a few things that simply must be kept on hand at all times. These include fin screws, wax, sunscreen, etc.
This Surf Kit is a great way to make sure all of those absolute essentials are ready and in one place. Definitely one of the best gifts for surfers. Check the latest prices.
Custom Fin Key
In a perfect world, you wouldn't ever need a fin key. But how often do things go perfectly? Keep your surfer's small mishap from stranding him on the beach all day with this Custom Fin Key.
Each key is handmade from real walnut wood, and can be customized for your Hawaii-bound surfer. What a fantastic gift idea for a surfer. Check the latest prices.
Surf Wax
Surf wax is one of those things that somebody always needs. Don't let your surfer be that person with this Beeswax Surf Wax. Made from real beeswax by a small beekeeping family.
Support a small business and keep the recipient on her board longer. This is so essential, it may just be the best gift for surfers. Check the latest prices.
Changing Robe
One part of surfing that people tend to forget about is changing out of a wetsuit. Problem is, there aren't always changing huts available. This Changing Robe is one of those surfer gift ideas that seem so obvious after the fact.
Changing out of a very clingy wetsuit in public, on the beach can lead to wardrobe malfunctions. The changing robe is designed for just that problem. Roomy enough to change inside, if she has a little slip it will stay private with this robe.
Also, this doubles as a towel to dry off. Check the latest prices.
Surf Mat
Another facet of changing on the beach is that you are stuck in a wet wetsuit. Which can ruin their vehicle's interior. This surf mat is designed for just such a need; which makes it a fantastic surfing gift for him.
Once done surfing, he can change while standing on the mat, then pull up the sides of the bag and keep the wetsuit inside. So the car stays dry, and the water and sand stay in the bag. Also has a lifetime guarantee. Check the latest prices.
Surf Smart Watch
This next item isn't totally necessary. There are apps that can duplicate its function of displaying essential info about local surfing conditions.
But the advantage the Surf Smart Watch offers is not having to bring along a cellphone, then abandon it on the beach while out surfing.
The watch is shock and water-resistant and can come right along for the ride. A perfect surfing gift for Dad. Check the latest prices.
Balance Board Trainer
Next up is one of the most unique gifts for surfers that they all ought to include in their bag of tricks. The Surf & Paddle Balance Board Trainer is a great way to train balance while on dry land.
The more this skill is practiced, the less waves are wasted falling off the board. With adjustable difficulty, the trainer is suitable for a wide range of skill levels. Check the latest prices.
GoPro Chest Mount
One popular thing surfers like to do is to bring a GoPro along to record his rides. This GoPro Performance Chest Mount allows the surfer to record his entire ride from his point of view.
What better way to relive a great ride than from the same perspective as when it was happening? Check the latest prices.
Surf Wax Comb
Surf wax is an essential item, but it isn't much good without a wax comb. This device aids in removing the wax after it's lost its tackiness. A Custom Surf Wax Comb is a thoughtful gift that any surfer would appreciate.
If you're looking for gifts for surfers under $50, this is ideal. Check the latest prices.
Surfing Wearables
It's always nice to belong to a culture of some kind, and surfing is no exception. This is a list of items a surfer can wear that celebrate their favorite sport.
Ranging from "obviously a surfer" to "if you know, you know," there is bound to be something here your surfer will love to wear, even when stuck on land.
Turtle Surfer Anklet
Surfer bracelets are a category unto themselves. They will be adjustable, to stay snug and not get lost in the water. They will be waterproof or made of materials that won't be harmed in saltwater. And it's typically colored in very beachy colors, or adorned with beach-related images or decorations.
This Turtle Surfer Anklet checks all three boxes. It's designed to be worn as a bracelet or anklet, and the recipient might just like it so much, she wears it all the time. A spot-on surf gift for her. Check the latest prices.
Custom Surfboard Keychain
This item is a fun way to declare one's love of surfing with a Custom Surfboard Keychain. Pick your surfer's favorite color and get it personalized.
Now any time she grabs her keys, she'll remember that surfing trip to Hawaii. These surfboard gifts are sure to be appreciated. Check the latest prices.
St. Christopher Puka Shell Necklace
St. Christopher is the patron saint of mariners and those who made a living on the sea. So he was a natural fit for surfers, and adopted them into his fold as well.
The St. Christopher pendant is a common accessory for surfers, and this St. Christopher Puka Shell Necklace has that perfect beachy feel to it.
Plus Christopher is there to keep your surfer safe while out on the waves, which makes this one of the best presents for surfers. Check the latest prices.
Surfboard Pendant
One more jewelry item, this Silver Surfboard Pendant is attractive, and definitely shows a love for surfing.
The pendant is handmade using silver clay, to give it that lustrous shine. It's a great Christmas gift for surfers. Check the latest prices.
Surfing Wave Heartbeat T-Shirt
Okay, so if the shape of a surfboard shows up on her EKG, she definitely has a problem. If it shows up on this Surfing Wave Heartbeat T-shirt, she just has a definite love for surfing.
Perfect to wear heading to and from the beach, nobody can mistake your surfer for anything but. In terms of surf-related gifts, this one shows exactly where her heart is. Check the latest prices.
Neoprene Water Socks
The last thing you want is for your surfer to get out on the water and realize that she has cold feet. Literally.
These Neoprene Water Socks will keep feet warm while retaining that barefoot feel on the surfboard. The sticky bottoms will also help her stay on the board. Check the latest prices.
Surfing Safety
Surfing, like any sport, comes with its risks. Being out on the ocean also comes with its risks. But it's also extremely rewarding, once the surfer is able to handle what the ocean can toss out. The key is minimizing risks that don't need to be taken.
The following gear can help keep your surfer safe from a number of different dangers, and they all make good gifts for surfers.
Waterproof Earplugs
Surfer's ear is a real condition. Also, bailing out into a churning sea can result, and has resulted in more than one ruptured eardrum. A good set of Waterproof Earplugs helps reduce both of these risks.
These custom-fit earplugs can be molded to the user's ear canals so they stay in, and water stays out. Check the latest prices.
Surfer Water Bottle
Oddly enough, for a sport that involves spending as much time as possible on the water, surfing can be very dehydrating. A good water bottle is a must.
This Surfer Water Bottle not only advertises the owner's love for surfing, but also helps keep hydrated during a long, hot day. Check the latest prices.
Magnetic Shark Repellent Band
One other threat that most people conjure up when thinking about the ocean is the shark. While sharks aren't typically aggressive towards people, they only have one way to interact with a thing, which is biting.
Most shark "attacks" are just a curious shark who, like an infant, just wants to know if that thing is food or not. And they usually spit humans out and leave us alone after a taste. But why not just try to avoid being bitten altogether?
The Magnetic Shark Repellent Band uses magnets to interrupt the shark's natural electroreceptors, which make the shark uncomfortable and wanting to get out of there. Check the latest prices.
Rash Guard
One thing that can't be escaped while surfing is the sun. Your surfer will get a lot of sun. While sunscreen is also a necessity, a good Rash Guard can reduce sun exposure. It also prevents chafing while she is sliding up onto a waxed surfboard repeatedly.
Even if the water is too warm for a wetsuit, a rash guard needs to be worn. Check the latest prices.
Wrist Wallet
While out on the waves, certain valuables have to be left behind on the beach. While locking them in a vehicle is an option, it's still a big hassle.
But the Wrist Wallet is a water-resistant keeper for important valuables that she will want to have on hand, such as cash, cards, keys, ID, etc.
Fitted to the recipient's wrist specifically, this will keep valuables safe and accessible whenever necessary. Even better, it's made from recycled plastic bottles. Check the latest prices.
Best Gifts for Surfers Wrap Up
So there we have it. A whole list of items that your Hawaii-bound surfer can use to help make the trip an even more memorable one. Keep her safe, stylish, and set up for success. Make sure it's the trip of a lifetime with these presents for surfers.