Looking for places to sing on Oahu? Keep scrolling to see where to find the best karaoke in Honolulu, Hawaii!
This list of where to find the best karaoke in Honolulu Oahu contains affiliate links which means if you purchase something from one of my affiliate links, I may earn a small commission that goes back into maintaining this blog.
Honolulu is one of the most exciting cities in Oahu, filled with countless activities to enjoy during your trip.
One popular thing to do while you are here is to go to some of the karaoke bars in Honolulu. Everyone loves belting out their favorite tunes and having a great time singing along with their friends.
With so many karaoke places in Honolulu to choose from, it can be hard to know which one is the best. Here is your ultimate guide on where to find the best karaoke in Honolulu!
Don't have time to read a bunch of Hawaii blog posts and reviews? Here are some of our top picks for visiting Oahu.
Popular Oahu Tours/Activities
Favorite Oahu Resorts/Hotels
Want to Rent a Car in Hawaii?
One of the best places to rent a car in Hawaii is Discount Hawaii Car Rental because they get the best rates from top national companies like Alamo, Dollar, Thrifty, Avis, Enterprise, Budget, and Payless.
Want to skip all the planning and just access my detailed Oahu itinerary complete with daily schedules, fun activities, and travel hacks? Click the button below.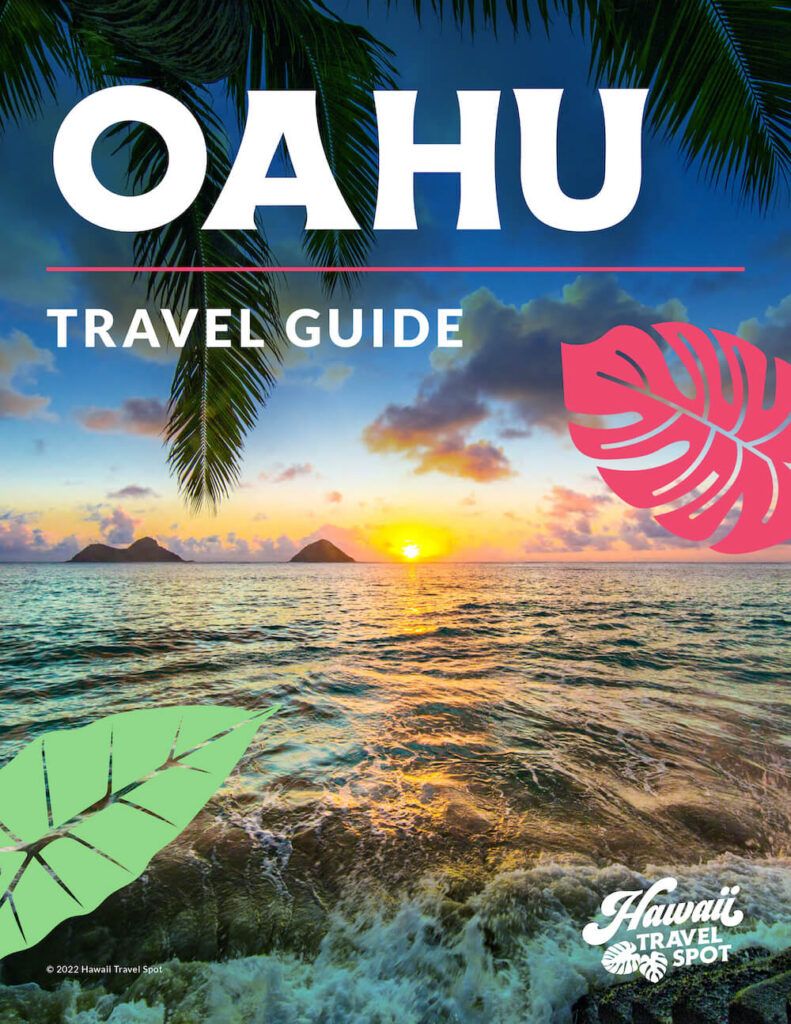 Where to Find the Best Karaoke in Honolulu: Top 14 Places
While there are plenty of places with karaoke in Oahu, here are the places to find the best karaoke in Honolulu.
Here you can look at the atmosphere, the selection of songs, and other important factors that make a karaoke night a success.
Wang Chung's Karaoke Bar
One of the best karaoke bars in Honolulu is Wang Chung's. They are open from 7:00 pm to 2:00 am every night. Here you can enjoy your drinks while listening to some live karaoke. Anyone can request a song to sing in front of the entire bar.
It costs $1 per song request. They have a QR code at the table where you can request songs, just be sure to give everyone a turn!
While it is not a private room to sing your heart out, you can enjoy listening to others and showing your support. It is a great place to work up your courage to sing as you listen to others!
Chiko's Tavern
At Chiko's Tavern, you will find some incredible drinks and delicious pupus to eat while you enjoy some live music or karaoke. This is one of the laid-back bars that many of the locals visit, so you won't find it too crowded.
Some days, they have free karaoke, but most days, it is $1 per song. They have a section on their website where you can look up all the songs available. Head over there between 5:00 pm to 2:00 am and enjoy singing with friends and family!
9th Ave Rock House
For some of the best karaoke in Oahu, head to 9th Ave Rock House. For $2 a song, you can enjoy singing and having a fun time all night long here. It is open from 7:00 am to 1:30 am and is located on Waialae Avenue in Honolulu.
This is another bar that does not have a private room for singing but has a small karaoke lounge. After you request your song, you can sing from your table, but you can't walk around the bar. They have a QR code with a huge selection of songs to choose from.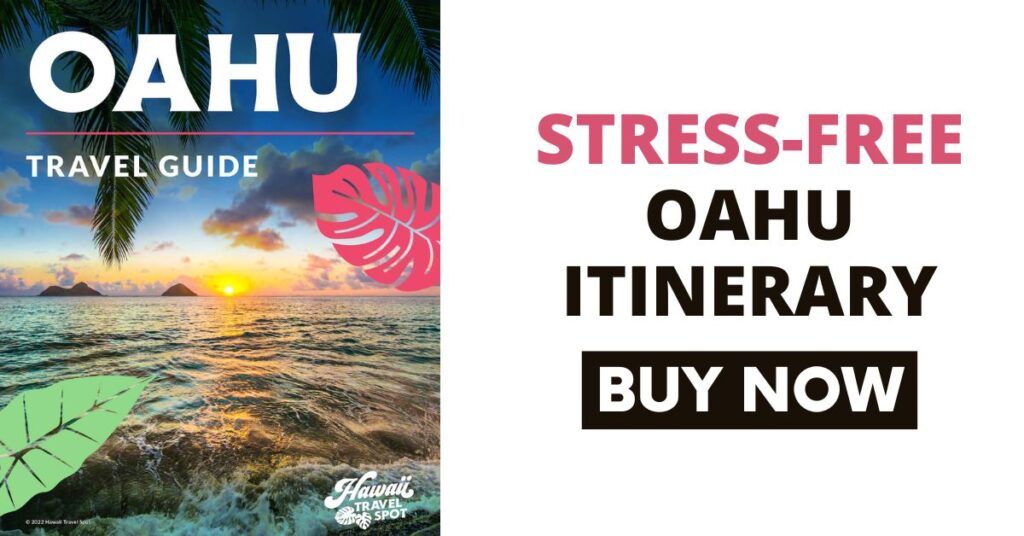 Kingyo Karaoke Lounge
The Kingyo Karaoke Lounge in Honolulu is another casual place to enjoy singing all night long. It is a smaller bar, so if you are intimated by singing in front of people, this is the perfect place to go!
Karaoke GS Studios
If you want to try some karaoke in Waikiki but want a private room just for your group of friends, head to GS Studios.
It is one of the only places with dedicated rooms to rent out for private karaoke. Some are small rooms if you have only a couple of people, and others can have up to 25 people if you are having a huge party.
You can rent each room for an hour at a time and can extend if you want. This is one of the best karaoke places on Oahu, so be sure to check it out at least once!
Pandora Cafe Karaoke Bar & Grill
Pandora Cafe Karaoke Bar & Grill has eight different karaoke rooms to enjoy. The bigger rooms even have dart boards to enjoy as well! It is $2 per song and $1 per dart game you play, and the rooms are a flat rate versus charging hourly.
There is plenty of food and drinks to enjoy here as well, making it the perfect place to enjoy a night out with your friends!
Blue Ribbon Bar & Grill
For some good food, drinks, and karaoke in Hawaii, check out Blue Ribbon Bar & Grill. Here you will find both a karaoke bar filled with people to sing with as well as private rooms.
After you drink and eat, you get to enter the rooms for free! There is a wide variety of songs to choose from, and it is $1 a song.
Café Gangnam
Café Gangnam is another great place to sing some karaoke on Oahu. It is located on Keeaumoku St in Honolulu (aka Korea Town) and is open from 5:00 pm to 2:00 am. Here you can get a private room for free and only pay $1 per song. They also have some delicious food and drinks as well.
It is a great place to throw a party for your friends and enjoy singing your heart out. Here you will find plenty of song choices in a variety of languages too!
Soju Bang
At the Soju Bang, you can enjoy a private karaoke experience with your group of friends. Rooms are free, but you do need to pay $2 per song.
They have a full restaurant menu filled with incredible food and drinks to enjoy while you sing the whole night long. It is a very simple and laid-back place to enjoy a fun night out!
Cafe Duck Butt
Cafe Duck Butt is located in Ala Moana in Honolulu and is open from 5:00 pm to 2:00 am. Here you will find private rooms for karaoke, and it costs $2 per song.
This cafe has mouth-watering food and drinks and is famous for its watermelon drink. You get half a watermelon filled with a soju drink you will love!
Bliss Lounge
At the Bliss Lounge, you can enjoy the main lounge with a special karaoke stage or a private room to sing some good karaoke. It is $2 per song, so make sure you bring some cash for the machine!
It opens earlier than most other karaoke places in Honolulu at 12:00 pm and is open until 2:00 am every day.
Toma Karaoke
For another great place for karaoke in Honolulu, check out Toma Enterprise. There are 7 different private rooms. Some rooms can hold up to 25 people, while others are for a couple of people. Room rates are dependent on the size of the room and are for hourly access.
With this karaoke place, there is no age requirement, so everyone can enjoy it!
Another awesome feature of this place is that you can bring your own food and drinks! They have utensils you can use for free but also have drinks for sale too. You will find Toma Karaoke at Beretania St in Honolulu.
Air Park Karaoke Lounge
Air Park Karaoke is another one of the best karaoke places in Oahu! It has been open since 2014 and is popular for both locals and tourists alike.
Here you will find a social lounge, a full bar, and 12 private karaoke rooms. Choose from a huge song selection in multiple languages, and enjoy singing from the top of your lungs!
The karaoke machines here are especially new, with touchscreen technology to enjoy too! They have specials on some days where you can get the rooms for free if you have a group of 5 or more coming. You do not have to pay for your songs, just for the room rate.
You will find Air Park Karaoke on Piikoi Street in Honolulu which is open from 6:00 pm to 2:00 am every day except Monday.
Wave808 Karaoke
Wave808 Karaoke is a newer karaoke bar that is modern and so relaxing. They have a lounge as well as 9 private rooms to enjoy too. Rooms are an hourly rate depending on the number of people you have in your group.
Here you can find a happy hour discount from 12:00 pm to 6:00 pm every weekday. They have a bar and some food, but you are also allowed to bring your own food too!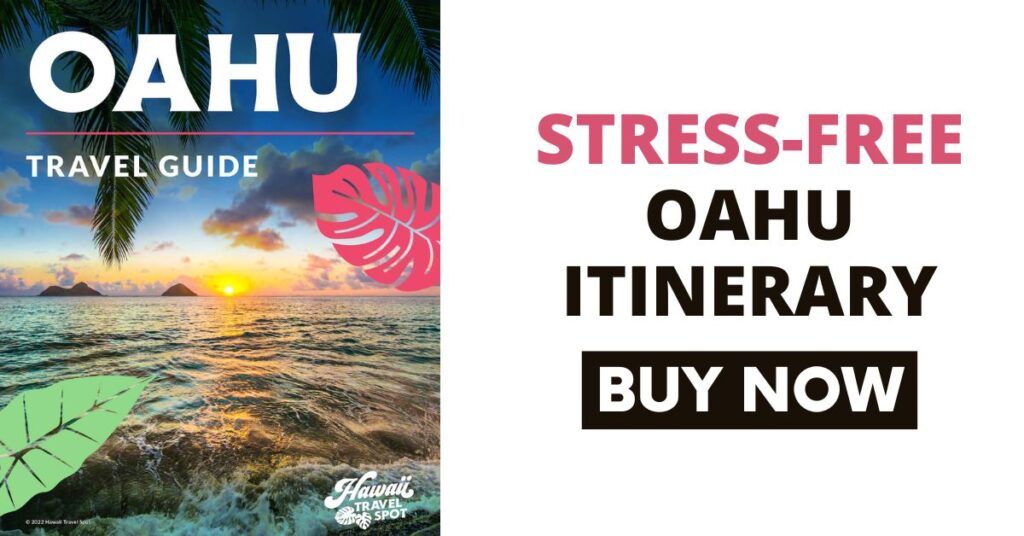 Best Karaoke in Honolulu FAQs
Is karaoke popular in Hawaii?
Karaoke is becoming more and more popular in Oahu. It is a fun thing to do in Honolulu during your trip with friends to let loose and enjoy your vacation to the fullest!
Where is the most nightlife in Hawaii?
Typically, Honolulu is the best city in Oahu to go to for some nighttime activities. From places with karaoke to restaurants, bars, dances, and more, for exciting nightlife during your stay, head to Honolulu!
Karaoke in Oahu Wrap Up
For some of the best karaoke, Honolulu is where you want to go on Oahu.
Whether you're looking for a lively, modern spot to sing your heart out, or a more laid-back atmosphere with classic tunes, there's something here for everyone.
Head to any of these karaoke places in Honolulu for the perfect night out in town during your trip!