Are you curious about Oahu nightlife? Scroll to find out the best things to do in Honolulu at night for your next Oahu vacation!
This list of things to do in Honolulu at night was written by Marcie Cheung (a Hawaii travel expert) and contains affiliate links which means if you purchase something from one of my affiliate links, I may earn a small commission that goes back into maintaining this blog.
Ready to explore Honolulu nightlife?
We've got you covered! There are plenty of things to do in Honolulu at night, no matter what you're into.
Whether you want to go clubbing, sing karaoke, or take a romantic stroll through the city, we've got the perfect activity for you.
These activities are just perfect for all types of travelers, whether you're traveling alone or with a group.
You won't want to miss out on any of these amazing nighttime activities in Honolulu. So, add them to your itinerary and enjoy an unforgettable evening in paradise.
Why follow my lead? I've explored Hawaii more than 40 times, so I've got lots of advice!
Keep scrolling for the best things to do in Honolulu at night!
Want to skip all the planning and just access my detailed Oahu itinerary complete with daily schedules, fun activities, and travel hacks? Click the button below.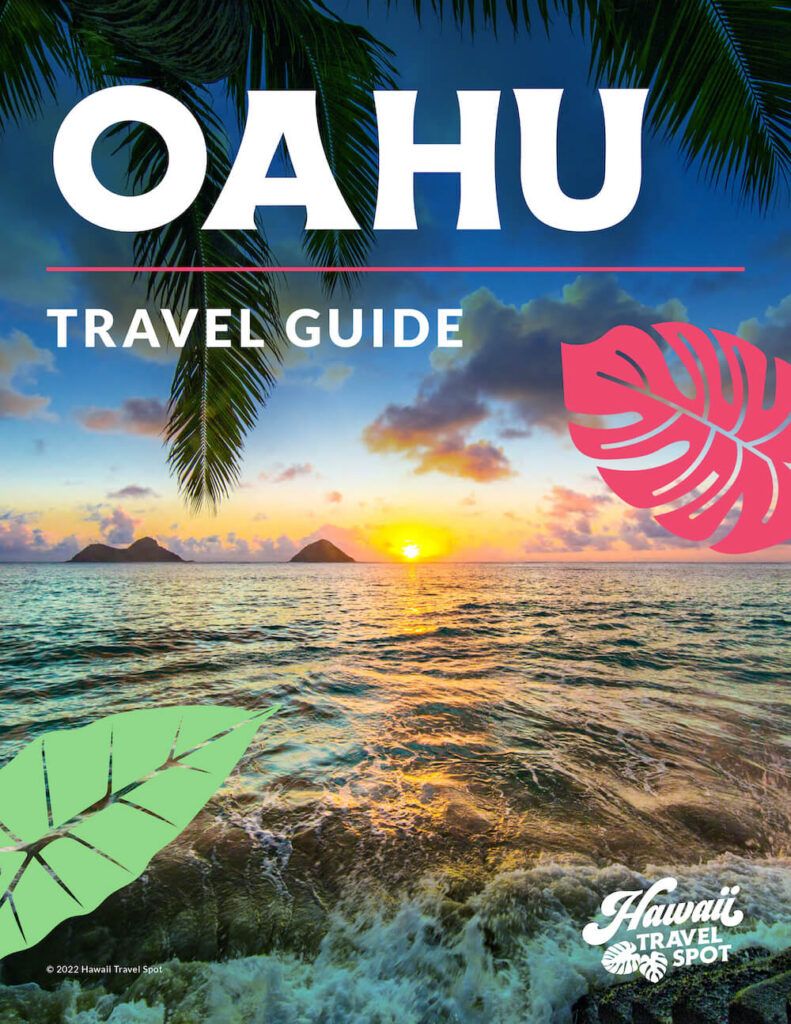 8 Fantastic Things to do in Honolulu at Night
1. Fireworks at the Hilton
The number of people who visit Honolulu for the fireworks display at the Hilton on Waikiki Beach has doubled in recent years. The show takes place every Friday night on the beach. The best part is that the show is free of cost.
The fireworks display normally starts around 7:45 pm and lasts 15 minutes. Feel the cool ocean breeze, relax and unwind while watching the spectacular fireworks display that brightens the sky.
This is unarguably one of the best things to do at night in Honolulu. It is an activity you don't want to miss.
2. Karaoke
There's never a dull moment in Honolulu by night. If you enjoy singing and would like to display your skills, join locals and tourists alike for a karaoke. Karaoke is a popular activity in Honolulu.
One of the best bars in Honolulu to enjoy this activity is Wang Chung's Karaoke Bar. If you don't like singing, you can sit back and watch others take on the stage while sipping on a bottle of chilled drink.
That's not all. The bar also offers tasty delicacies to quench your hunger. If you want to get the most of the nightlife in Honolulu, Wang Chung's Karaoke Bar is a great place to start. You'll meet new people and experience the vibrant energy that Hawaii is known for.
3. Honolulu Zoo
While this is a great place to be during the day, night time at the zoo couldn't be any better. It's proximity to Waikiki beach makes it's a top tourist destination.
One Honolulu nighttime adventure that you shouldn't miss is taking a twilight tour. Get up close with wildlife and learn about their intricate behavior. The zoo houses lots of lovely animals such as Komodo dragons and Parrotfish.
The tour is usually organized on weekend nights. While at it, you can see how some animals spend their nights.
For those who are not interested in taking the tour, the perfect alternative is to opt for Stargazing held every Friday night. This is a popular activity during the summer.
So regardless of the time of year you visit, the Zoo has a wide range of programs to keep you entertained.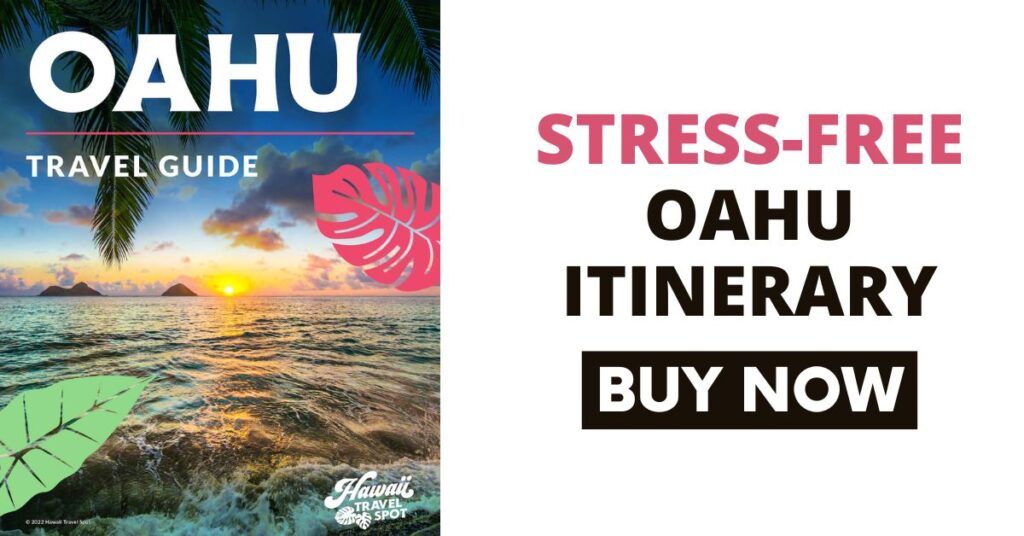 4. Go to the Beach
One of the best things to do in Waikiki at night is to visit the beach – a perfect way to relax, unwind, and escape the stress of life. Take a refreshing dip in the cool ocean waters.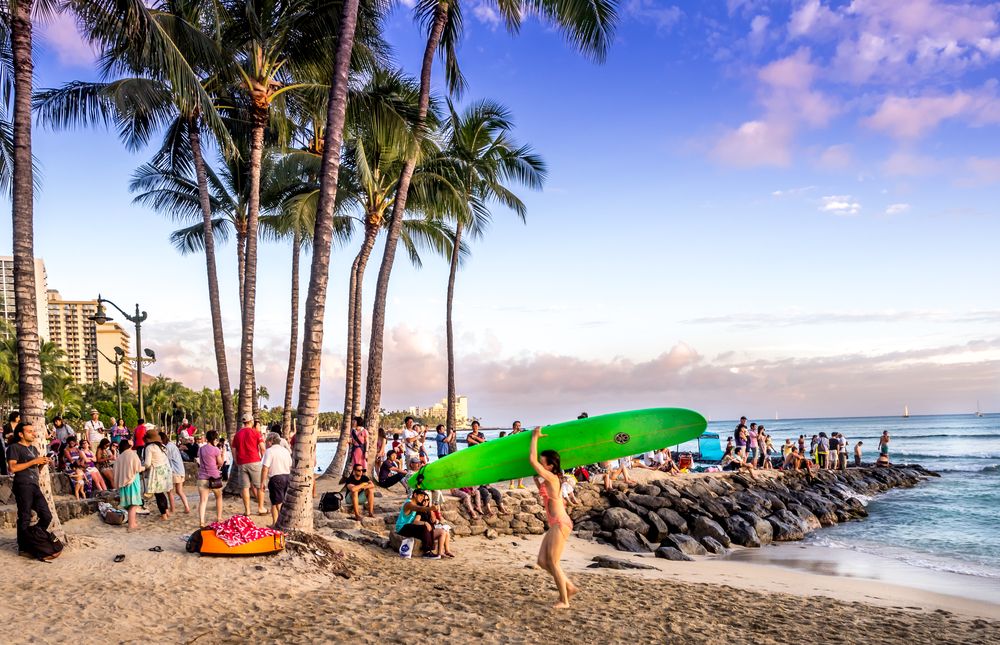 Worried about the dark? Waikiki Beach and its environs are brightly lit, thanks to the spotlights of nearby hotels and shopping centers.
If you'd like another option, check out the Kuhio Beach Torchlighting and Hula Show which takes place on Tuesdays, Thursdays and Saturdays. This free show showcases the unique culture of Hawaii.
5. Host a Picnic
Who says picnics are better off during the day? Include a picnic in one of the things to do in Waikiki at night. Experiencing the beach at night is an event that's hard to forget.
Honolulu nightlife is energetic, so there's never a dull moment spending your valuable time at the beach. Good thing is that there's no shortage of food and drinks at this time.
The array of shops that line the shores of the beach has got you covered. Hosting a picnic on the beach is a great activity for couples, groups, and families.
6. Drop in at Rumfire
Many people in Hawaii love to party, so it's easy to see why Honolulu is home to lots of bars, and nightclubs. No list of things to do in Waikiki at night will be complete without mentioning Rumfire.
This is a favorite spot amongst locals and visitors alike. It's hard to skip this place if you truly want to get the authentic feel of Honolulu nightlife. The dance floor is so full of life. Sip on cocktails and get your groove on at the night club.
7. Mai Tai's Bar
Its strategic location at the Ala Moana Center makes Mai Tai's a popular spot. Revelers and cocktail enthusiasts can't get enough of this spot. This is the place to enjoy nightlife in Honolulu to the fullest.
Arrive on time to enjoy the happy hours which when paired with live music performance makes for an experience that you'll never forget hurriedly. The bar has gained popularity for its fine dining experience and world-class cocktails.
This is one of the best bars in Honolulu offering a calendar of colorful events year-round.
8. Nextdoor
The best Honolulu nightlife experience awaits you at Nextdoor. Are you celebrating a birthday, wedding anniversary or special event? You can organize a private party with a small group of friends at Nextdoor.
The colorful lights, electronic dance music, and live performances make this place worth visiting.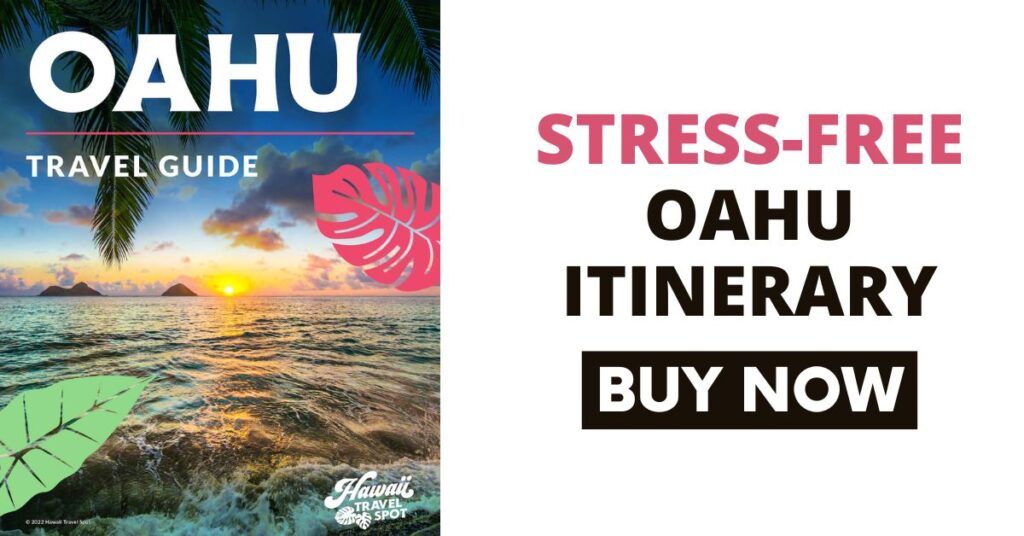 Oahu Nightlife FAQs
Does Waikiki have nightlife?
Absolutely! This is where you'll want to go to find bars and clubs, fancy restaurants, live music (Hawaiian and other types), and more. There are tons of things to do in Waikiki at night.
Where is the most nightlife in Hawaii?
If enjoying Hawaii nightlife is top of your list, you'll most likely want to head to Oahu. This is where you'll find the most nightclubs and bars in the state. The hot spots are in downtown Honolulu, Chinatown, and Waikiki. You can also find some nightlife on Maui on Front Street in Lahaina.
Can you walk on Waikiki Beach at night?
Yes! While other parks and beaches close at dusk, Waikiki Beach is open 24 hours. So, take a moonlit stroll along the beach with your loved one or even take a little dip in the water. Just be careful!
Nightlife on Oahu Wrap Up
There are more than enough things to do in Honolulu at night. Regardless of your travel style, preference and activities, rest assured that Honolulu nightlife will cater to your needs.
With plenty of things to do in Honolulu by night, it's recommended to plan ahead of time before venturing out.