Are you dreaming of a trip to Hawaii but are worried about the cost of airfare to Hawaii? Find out find cheap airline tickets to Hawaii.
This post about how to find cheap airline tickets to Hawaii was written by Marcie Cheung (a Hawaii travel expert) and contains affiliate links which means if you purchase something from one of my affiliate links, I may earn a small commission that goes back into maintaining this blog.
Planning a vacation soon and looking for ways to save money?
Hawaii is one of the most popular destinations in the world, and with good reason! The islands are full of natural beauty, culture, and adventure.
But if you're worried about the cost of your trip, don't worry – we've got you covered.
Need a reason to consider my guidance? My extensive 40+ visits to Hawaii make me a genuine expert in its attractions.
Follow along as we share some of our best tips for finding cheap airline tickets to Hawaii (and anywhere else!). You might be surprised at how much money you can save by following these simple steps.
Keep scrolling for my tips on how to find cheap airfare to Hawaii.
Want to skip all the planning and just access my detailed Hawaii itineraries complete with daily schedules, fun activities, and travel hacks? Click the button below.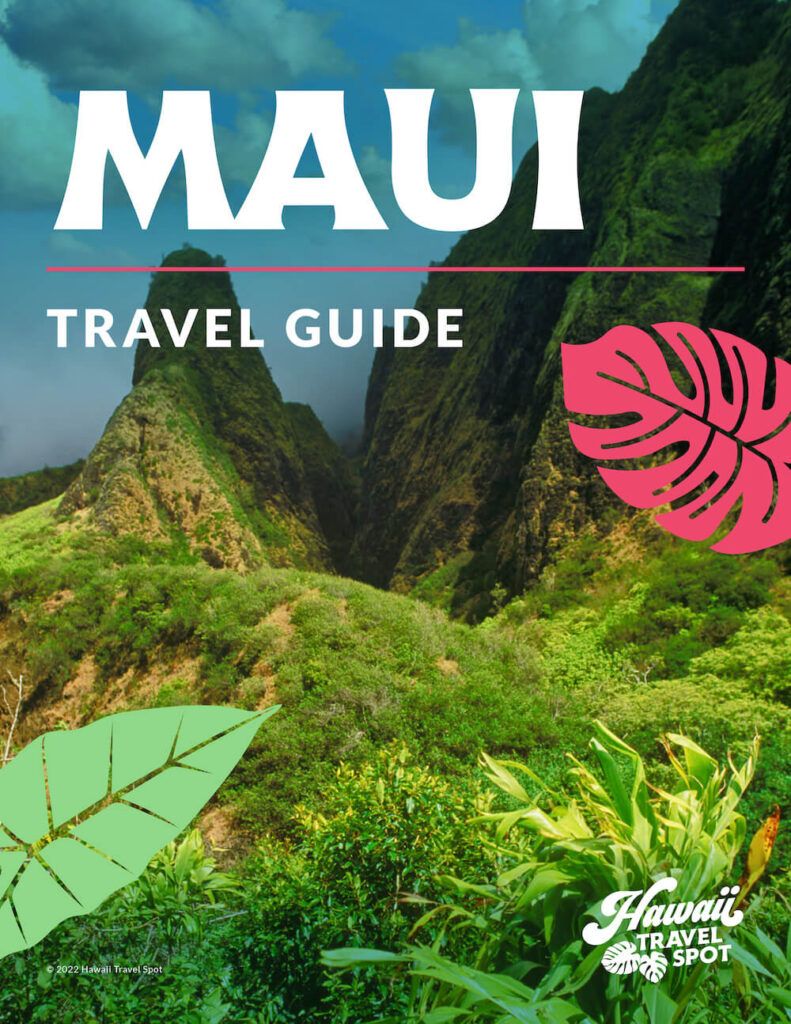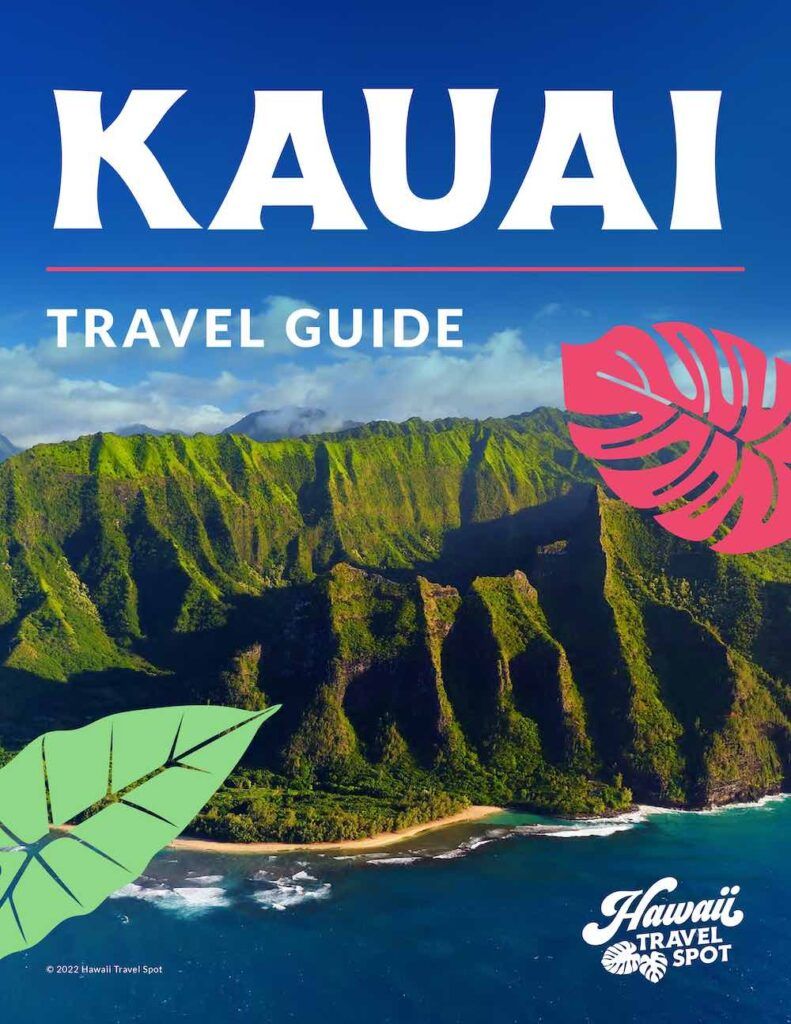 What Are Ways to Save Money on Hawaii Airfare?
1. Pick a Date with Less Travel Traffic
The majority of flight dates don't have any significance, but it's important to select a travel date that doesn't coincide with any events that will cause more airport traffic and travel inconvenience.
Avoid traveling during the holidays, long weekends, and weekends. Typically, it will be much more expensive to fly on the weekends than it is during the week.
To find cheap airline tickets to Hawaii, you'll want to look for weekday tickets to get the most bang for your buck! It's a good idea to pick your dates based on price and then plan your trip around that.
Of course, if you're looking to avoid peak Hawaii travel times, try to choose dates outside of summer.
With Summer being the busiest season, you'll find that airline tickets are naturally cheaper when people aren't flocking to the beautiful scenes in Hawaii all summer long!
2. Check Multiple Airlines
While most travel lovers have a favorite airline, it's always a good idea to check multiple airlines when you're looking for cheap airline tickets to Hawaii.
Be aware that some airlines, while boasting cheap airfare, have hidden fees like checked luggage (and sometimes even carry-on!) or additional seating fees. Be sure to thoroughly read the terms of each ticket before you purchase to be sure that you know exactly what fees should be expected!
If you plan on staying a long time and have a lot of luggage, it's a good idea to find an airline that includes checked baggage in the fee.
For example, Southwest Airlines includes their first 2 checked bags for free for passengers!
If you're traveling for a shorter stay, it might be worthwhile to find a cheaper airline ticket to Hawaii that doesn't include checked baggage if you won't need to utilize that.
Pro Tip #1
Use Google Flights to get a comprehensive view of all flights and airlines in one place! This helps you compare prices and make the best decision to secure your cheap airline tickets to Hawaii! You can also set airfare alerts to let you know when the price of certain flights drops.
Pro Tip #2
When you are ready to purchase your Hawaii airfare, either clear your cache or open a private browser window. This usually will let you book at the lowest rate. This is a crucial step when planning a trip to Hawaii on a budget.
If you don't, the price will most likely increase because they know you are interested in buying plane tickets to Hawaii because of your browsing history.
3. Utilize Rewards Points + Companion Fares
If you're a frequent traveler and you have rewards points saved up on credit cards or airline credit, using them for a trip to Hawaii is a great idea!
Make sure that you are able to based on the terms and conditions of your cards or rewards programs and then head to book your cheap airline tickets to Hawaii hassle-free!
You should also check to see if you have any companion fares available. For example, the Alaska Airlines credit card offers a companion fare each year and people just pay the tax on the ticket.
Save Money with Points
Here are the best credit card offers for people who travel and want to use points to pay for airfare and hotels in Hawaii.
4. Act Quickly
Whether you've gotten an alert for a decrease in fare for your airline ticket or you've just stumbled upon a great deal in real-time, it's a good idea to act quickly!
Prices can change by the minute in the airline industry so if you find a great deal, it's important to secure it as soon as possible.
It's highly unlikely that rates will stay the same day to day, especially as you get closer to your trip to Hawaii.
Book as far in advance as you realistically can, and keep an eye out for those great prices so you can make sure you lock them in!
5. Consider Other Stops in Your Travel
Oftentimes, flying into one airport and then to your final destination from there can be cheaper. Rather than taking a nonstop flight to your final destination, see if there is a nearby airport that is cheaper to fly into. Sometimes you can save hundreds by exercising this method!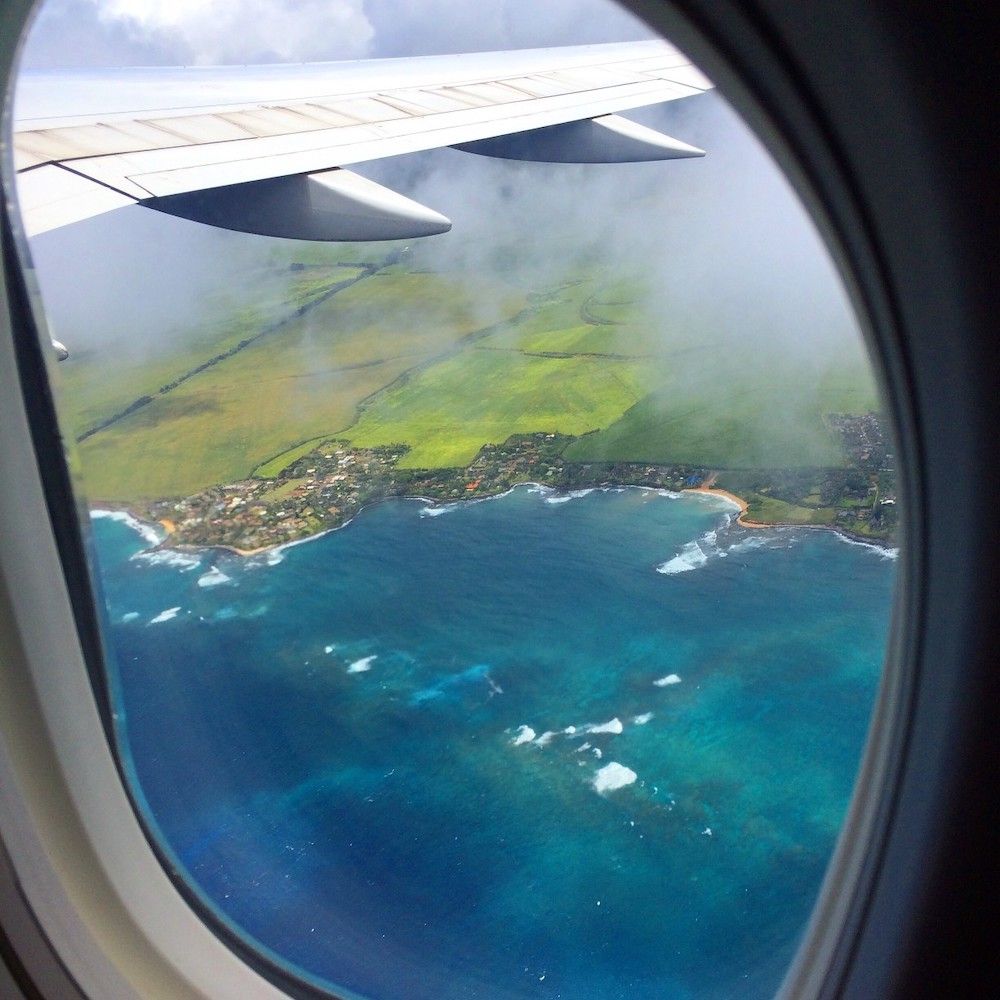 As an example, it might be cheaper to fly to Oahu and then island hop to your final destination rather than flying directly to where you want to be.
Or if you're flying from the East Coast, it might be cheaper to have your layover in one city versus another.
It can add a little travel time, but the savings can be absolutely worth it!
Cheap Tickets to Hawaii Wrap Up
Hawaii is an expensive destination to visit. However, there are lots of ways to look for Hawaii airfare deals to save you money. I hope you have a fabulous trip!