Are you thinking about planning a Hawaii destination wedding? Keep scrolling to check out these fairytale wedding venues in Hawaii.
This list of wedding venues in Hawaii contains affiliate links which means if you purchase something from one of my affiliate links, I may earn a small commission that goes back into maintaining this blog.
Getting married in Hawaii is an incredibly special experience so your wedding venue should be just as special. There are so many wedding venues in Hawaii but of course, some stand out more than others.
You're sure to find beautiful views and exceptional hospitality wherever you venture in Hawaii, but in this article, we'll be sharing some of our favorite wedding venues in Hawaii.
Depending on the vibe you're going for during your wedding, you may find that some are more suited to your preference than the ones we're about to share. But if you're looking for absolutely gorgeous fairytale wedding venues in Hawaii, keep reading!
Want to skip all the planning and just access my detailed Hawaii itineraries complete with daily schedules, fun activities, and travel hacks? Click the button below.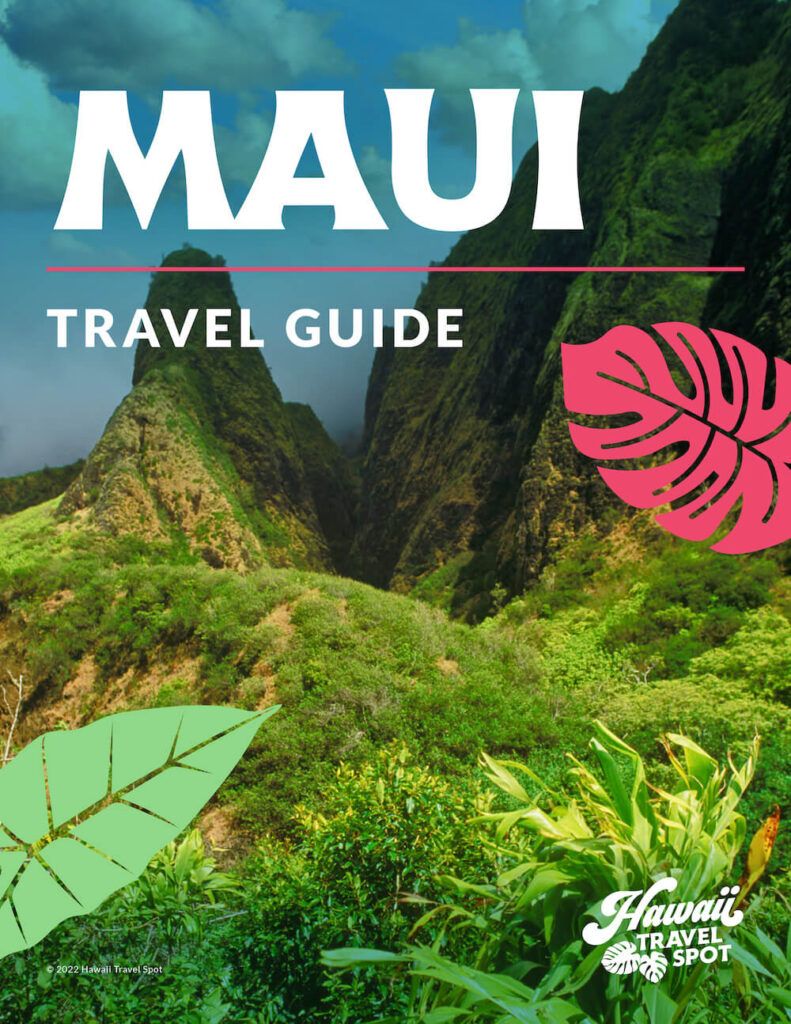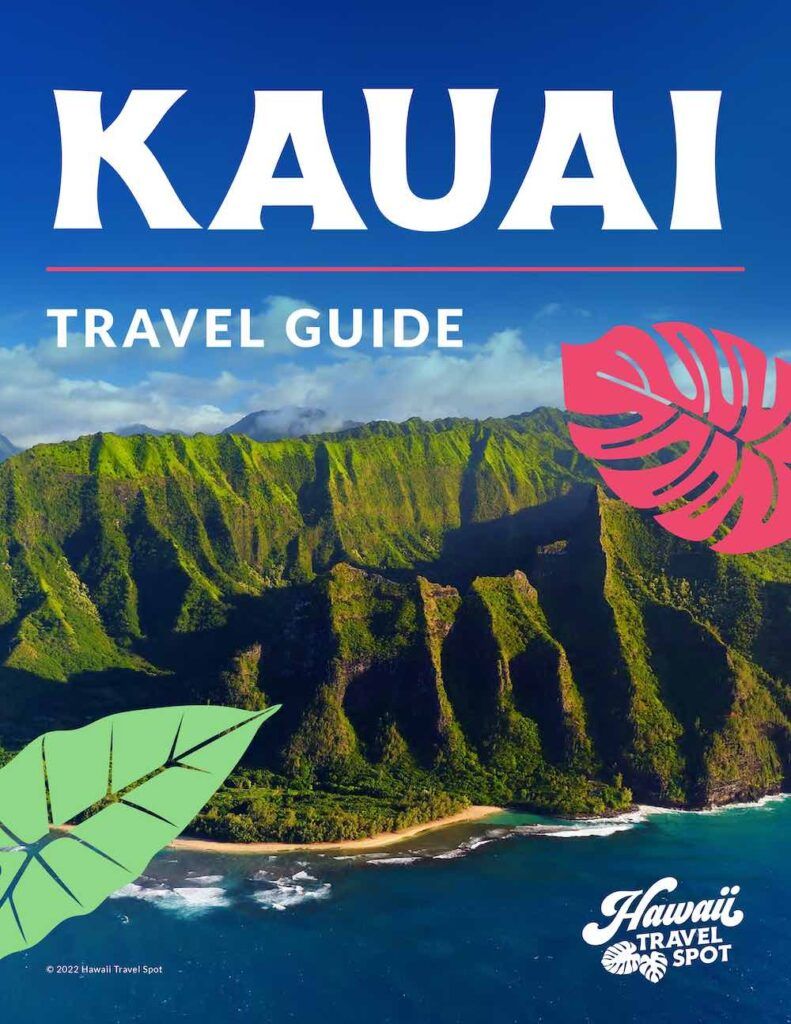 Fairytale Wedding Venues in Hawaii
1. Aulani, a Disney Resort & Spa
Aulani Beach is an absolutely stunning getaway for those looking to experience their fairytale wedding. The sandy beaches add a touch of romanticism to the breathtaking views of the ocean.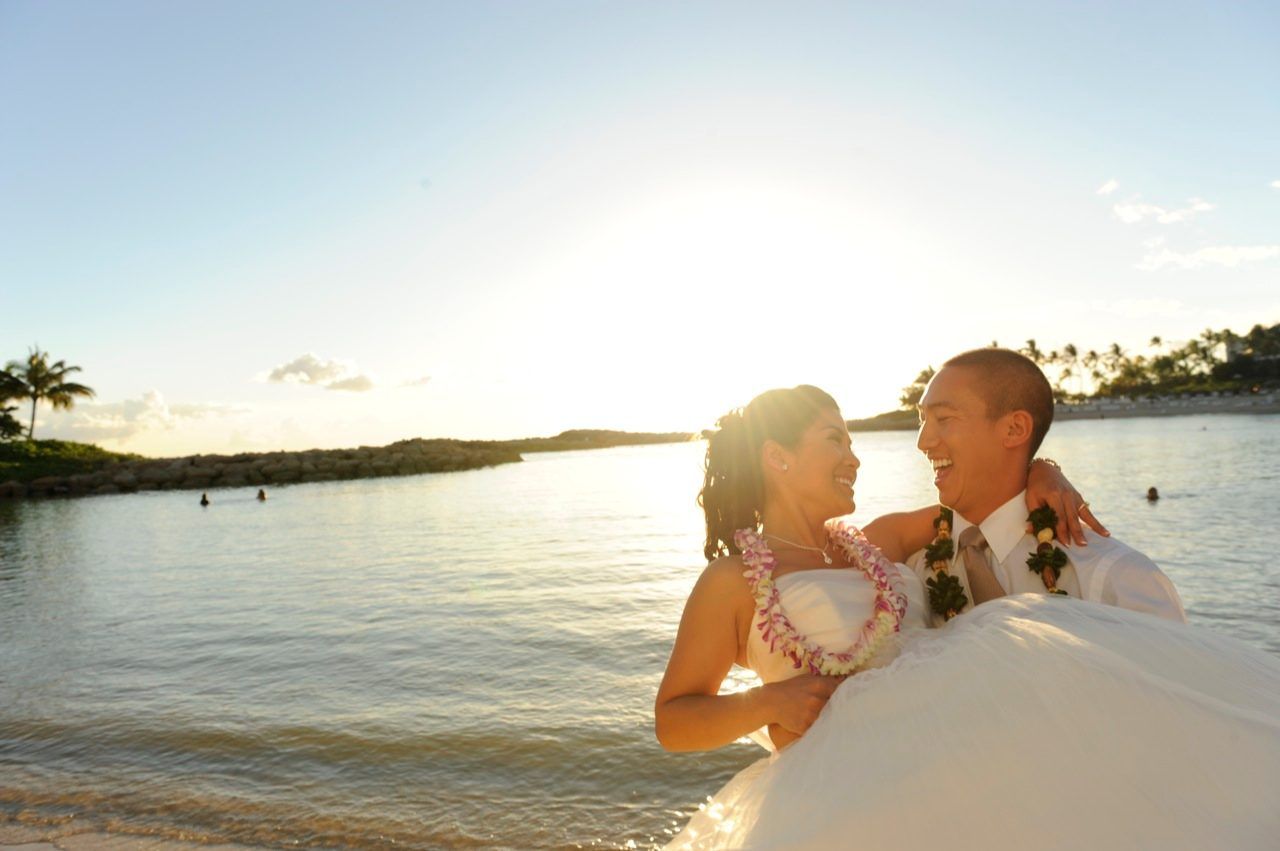 This venue at the Disney Aulani Resort can accommodate between 10 and 300 people, making it a great option for any size wedding.
This spot is one of Disney's wedding venues in Hawaii. Although the characters cannot make an appearance at this venue, you're sure to feel the magic either way!
2. Haiku Mill in Maui
This beautiful botanical garden backdrop makes a stunning fairytale wedding venue for anybody who loves to be surrounded by nature and plants.
Not only is Haiku Mill extremely enchanting, but it seats up to 100 guests, making a somewhat intimate environment to get married in, only adding to the charm!
There are multiple spaces included in the site fee you pay for this venue, including a charming old brick mill and a decorated mango tree complete with bistro lighting and an antique chandelier.
This site has wonderful photo opportunities and endless backdrops that will make your fairytale wedding a dream come true!
3. Paliku Gardens at Kualoa Ranch
This location offers quite a few amenities, but one of the more impressive ones is that you can bring in outside vendors.
Some wedding venues in Hawaii may charge a fee for outside vendors but at this time, it appears there isn't one for Paliku Gardens.
With rolling pastures and beautiful garden backdrops, this is definitely one of the top fairytale wedding venues in Hawaii! This space has a seating capacity of 150 people, making it a great option for any size wedding.
4. Sunset Ranch
Sunset Ranch Hawaii is one of the most gorgeous wedding venues in Hawaii! This venue boasts dreamy ocean and mountain views with the ability to accommodate up to 200 seated guests.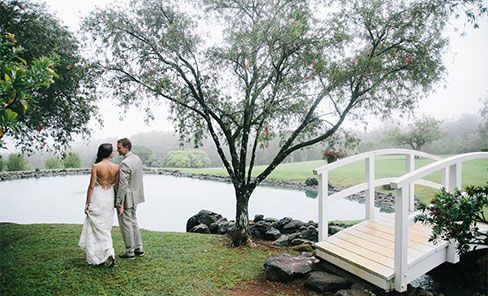 There are both indoor and outdoor spaces available through this venue and over 30 acres of property total!
Because this is one of the only properties in Hawaii that is protected (through federal, state, and county grant funding), they focus on and educate people about the conservation and sustainability of their land.
They encourage visitors to experience this venue and learn more about it to become involved in the cause! This wedding venue is both a fairytale and a good deed.
5. Montage Kapalua Bay
Montage Kapalua Bay is a great option for those looking for all-inclusive packages.
This venue is a great fit for most weddings by allowing for up to 1,000 seated guests. It also combines multiple services including overnight accommodations to make your planning more streamlined and convenient. The elegant backgrounds include stunning water views and vibrant colors!
With expert planners and chefs on staff, you're sure to have an unforgettable experience at one of the biggest wedding venues in Hawaii!
Best Wedding Venues in Hawaii Wrap Up
Of course, every person's dream of what a fairytale wedding looks like is completely different, but these wedding venues in Hawaii are sure to get your creativity flowing when wedding planning!
With Hawaii as your backdrop, it's truly hard to go wrong in choosing a wedding venue.
Have you ever been to a wedding in Hawaii? What was your opinion on the venue and where was it? Share in the comments below or start a discussion on social media with us!